Best Off-Season Travel Destinations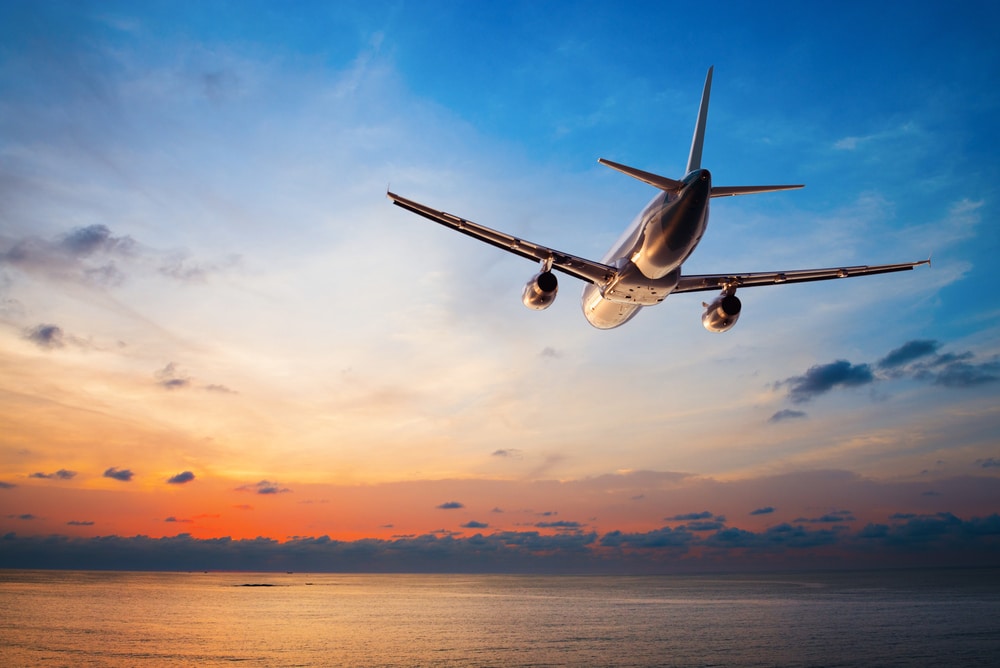 Traveling for a corporate meeting or getaway is a great experience. Not only do your employees get the benefit of attending an important event away from the office, but they'll also have the chance to improve their skills, learn about the latest developments for your company or become a more cohesive unit with team-building activities. Traveling for these kinds of events is not just about attending the event itself, it's also about experiencing a new place – the culture, the cuisine, the sights.
Some popular destinations are busier than others during certain times of the year, which can make travel a nightmare and make your budget implode. Off-season travel, however, can make for just as meaningful of an experience. It's all a matter of knowing where – and when – to go! We've compiled our best off-season travel destinations based on the season, so the hardest thing you'll have to do is pick.
Benefits of Off-Season Travel
Traveling during the off-season for popular locations has many benefits. First and foremost, the location is much less crowded. Part of traveling for business is about experiencing a new place, and it's hard to do that when you're surrounded by other tourists. But when it's off-season, there aren't nearly as many tourists, and popular attractions will be much more accessible.
Another great benefit of off-season travel is that everything is less expensive than during times of heavy tourism. This includes flights, hotels, and transportation. Even tourist spots and some restaurants lower their prices when there aren't as many people. Not only are things cheaper, but they're also more readily available. If you have the time, you can fit in more activities on the same budget.
Spring
The spring season is an excellent opportunity to travel to the northeastern United States. The weather is temperate, making sightseeing pleasant. Perhaps your employees might enjoy the seafood of Boston. Or the historic sights of Philadelphia or Washington D.C. are enough to fascinate everyone. You can also get great deals to Alaska since the cruise crowds tend to dissipate in the springtime.  Or, if you're looking to go somewhere warmer, Brazil has finally calmed down from Carnival.
Summer
Summer is a great opportunity to head to Miami, Florida after the snowbirds have migrated back north. Cities in Texas and Arizona offer lower prices during the summer if you and your employees are okay with the heat. Popular ski destinations, like Aspen, Vail and Winter Park in Colorado are much cheaper without snow and still offer plenty of fun activities outside of business. You can take your employees hiking, golfing or to high-end restaurants.
Fall
The fall tends to offer discounts on many locations that are typically popular in the summer. Areas that are susceptible to hurricanes in the summer, like southern Florida and many of the islands are a great place to go. Orlando is a great destination now that the kids are back in school. Many Mediterranean destinations, including Greece, have mild temperatures, making them an excellent choice if you're looking to go overseas.
Winter
If you've always wanted to get out to wine country in California, winter is the perfect time to go. Or, to get out of the country, Europe offers great deals during the colder months, as do China and Mexico.
---
Traveling for corporate meetings isn't just about attending panels and speeches. To get the most out of your experience in a new location, travel off-season. And MTI Events can help you plan your trip from start to finish. Contact us today!