Can a Small Business Afford an Incentive Travel Program?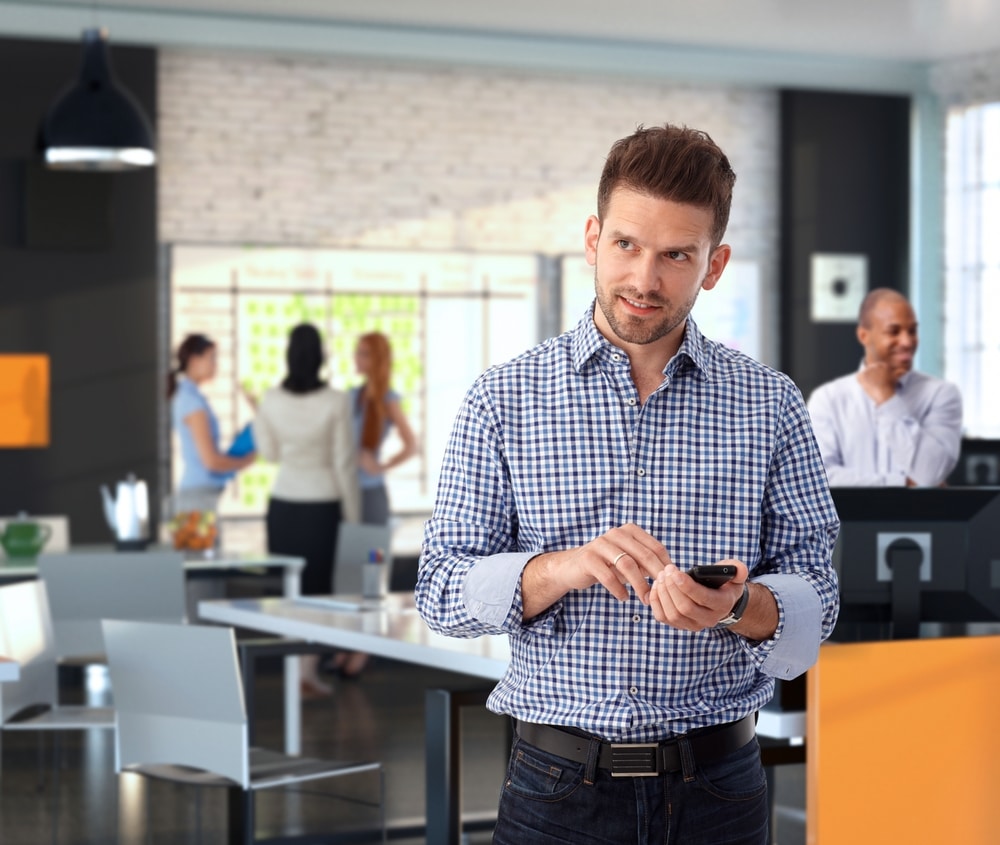 An incentive travel program goes a long way in helping any business, no matter its size, meet its business goals. Even though there are some business owners who see it as too expensive of a holiday for employees, there are studies that show that incentive travel programs have a strong impact on employee motivation, increased productivity, as well as on upholding organization culture and values.
If incentives can have that much impact, why do small businesses shy away from such programs? One of the reasons is that small business owners feel these programs are too expensive. Nevertheless, with proper planning and organization, small business owners can have an incentive travel program that will spur on its workforce with great results.
Determine Your Goals
What is incentive travel meant to accomplish? You need to be clear on your targets. It could be sales or an increase in production. You need to ensure that the program has measurable targets, so start by assigning numbers and figures to whatever your goal may be. This will be launch point for determining the kind of incentive program you're able to offer.
Individual vs. Group Incentives
Many organizations – big and small – favor individual incentives, and for good reason: individual travel incentives can improve morale and boost production efforts. While an individual incentive might be more cost effective, small businesses also need to consider group incentives. A group incentive travel program can encourage team work and minimize short term thinking and avoid creating an overly competitive environment. The challenge for small businesses is to balance the two to ensure that they meet their goals and by bringing everyone on board.
Reducing Costs on Group Incentives
Small business on a budget can have a workable incentive program if they can pay find creative ways to manage costs. Here are just a few ways small businesses can do just that.
Off Season Destinations
You can schedule your trips during off-season months to reduce expenses. Of course, these off-season locations will vary depending on the part of the world they are located in. Here are some examples:
The Caribbean, Puerto Vallarta, and the tropics: Most people head to tropical destinations during the winter season. You can get cheaper travel packages for your employees during the summer months. The best months to travel are between June and October.
Out of State: The most affordable time to travel out of state is during winter. It may be cold in some places and some destinations may be covered in snow. However, there are indoor activities that employees may love. You may visit wineries, art galleries, museums and many other locations that are reasonably priced.
Europe: If you want to visit exciting European destinations such as Rome, consider traveling during the spring. There are beautiful sites to be seen at this time of the year, but most tourists show up in summer.
Tax Deductible Locations
There are tax deductible locations that small businesses can take advantage of to cut down as a tax benefit. Some of these locations are outside the United States. Here are top locations you should consider:
Costa Rica: A peaceful country in South America known for its commitment to protecting the environment. It has a beautiful scenery and there are lots of activities employees can take part in.
Mexico: This is one of the more affordable destinations thanks to its proximity to the United States. There are tens of direct flights daily and the country has thousands of venues for hosting meetings and conferences.
Singapore: The financial hub located in Asia has many venues for corporate events. The country is also known for its fine dining restaurants, which are amongst the best in the world.
An Appreciation Weekend
Even a quick weekend getaway is enough to tell your employees "thank you" for a job well done. We planned a similar event last year for our clients and it included flights to a football "away" game and a luxurious stay in a hotel. Easy to plan and execute, there are a number of benefits for this kind of incentive travel trip for even the smallest of businesses. Most importantly, it's cost effective. You can often find group rates and discounts on sports tickets (or other group outings). Similarly, booking a single evening of hotel stays and a big group dinner is more affordable than, say, trying to book a European tour for 50 people. Your employees will love having worked towards a fun weekend away and they'll know you appreciate the hard work they've done.
---
To answer the question, yes–a small business CAN afford an incentive travel program for its employees. After you've identified your goals and what you can reasonably afford, all you need is a seasoned group incentive planning company like MTI Events. We've been helping businesses of all sizes incentivize their work forces with tantalizing incentive programs for over 30 years and we call help you find the one that works best for your company and your employees.