Corporate Meeting Trends to Watch Out for in 2019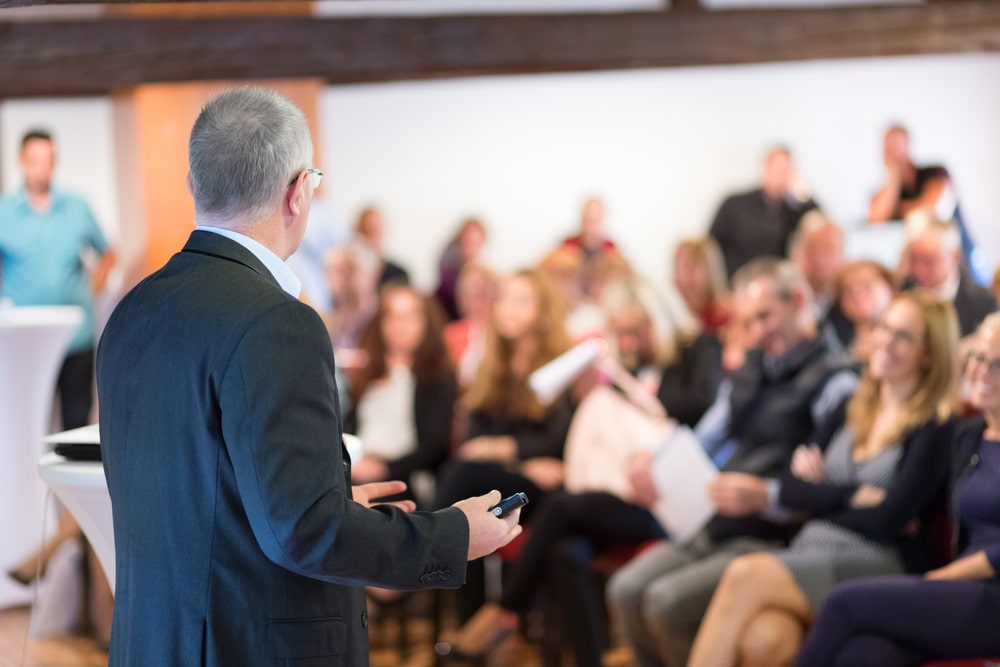 Corporate meetings are becoming more sophisticated with each passing year. Technological innovations are making meeting planning limitless. Apart from this, businesses and meeting planners are discovering smarter ways to organize more interesting and targeted corporate meetings.
What 2019 Holds for Corporate Meetings
As 2018 ends, the future of corporate event planning looks even brighter. Here are some corporate meeting trends to watch out for in 2019.
Focus on a Different Participant Experience
Today, it's all about customized experiences. Event planners now employ different personalization strategies to engage participants in their meetings to help build employee loyalty.
The level of employee engagement directly correlates to their experience. Participants desire to have more than just a business meeting — they prefer attending events that meet their needs and exceed their standards (e.g., good food, comfortable venue, and working amenities).
Event planners keep employees invested by focusing on the logistics of the event. For example, they simply will not settle for mediocre venues. Lounge areas and coffee bars are great options that add something extra to traditional large corporate meetings.
Seamless Integration of Technology
Technology resolves several event-related challenges, such as long lines at the check-in station and translation for international guests.
Facial recognition software is an advancement that makes check-in a breeze. It eliminates long lines and waiting, which gives employees more time to chat with supervisors, executives and each other.
Chatbots are also becoming the event planner's new best friend. These bots can be programmed for everything, from attending to customer concerns to following up on leads. 2019 may see chatbots playing a bigger role in answering the questions of participants.
Convergence of Online and Offline Experiences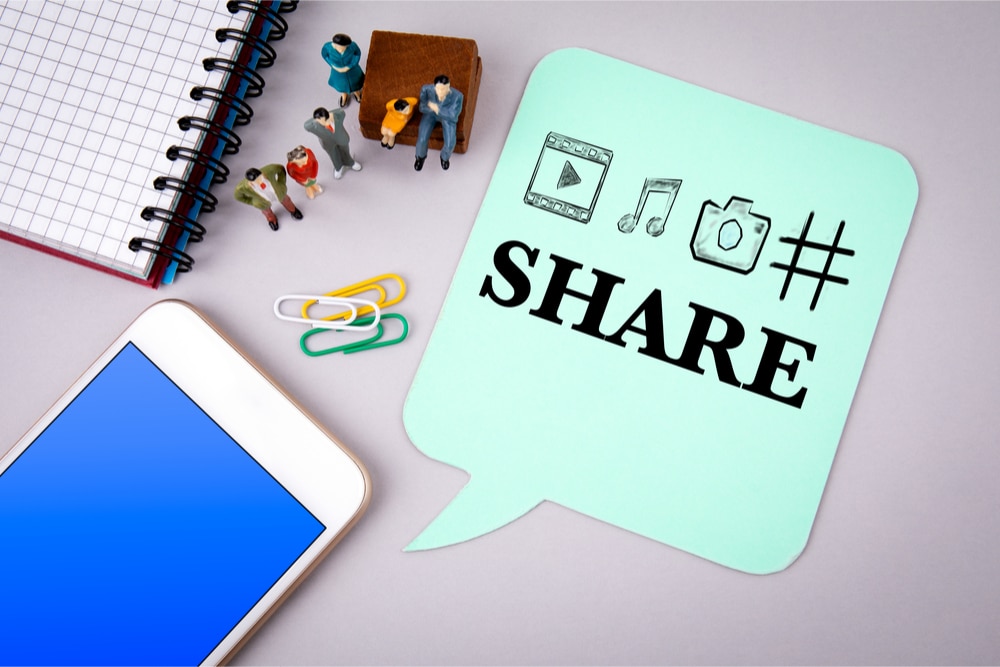 Social media will continue to be a staple at events and meetings. As event planners focus on creating powerful experiences that work well with a great social media campaign, this 2019, they will focus on creating more photo-worthy moments that are shareable on social media.
Social media has allowed business to show a more human side of their brand. This has been extremely beneficial to almost every company's bottom line. If new projects or product launches are presented during your corporate meeting ,a hashtag can be created and employees can share their excitement on Instagram and Twitter.
At MTI Events, we stay up-to-date with current corporate meeting trends and incorporate those trends into the meetings we plan for our clients. We are focused on developing ideas that make each event unique to the organization and enjoyable for all parties involved.
So, whether your company is about to introduce a new product line, educate new employees, or put together a team-building event, count on our team to have the production and planning experience necessary to host a successful corporate event. Trust us to oversee your product launch events, training meetings, and stewardship service programs. We will take your vision and turn your event dreams into a reality.
If you want to take your traditional corporate meeting to the next level, gett in touch with the meeting planning experts at MTI today.