Designing an Incentive Travel Program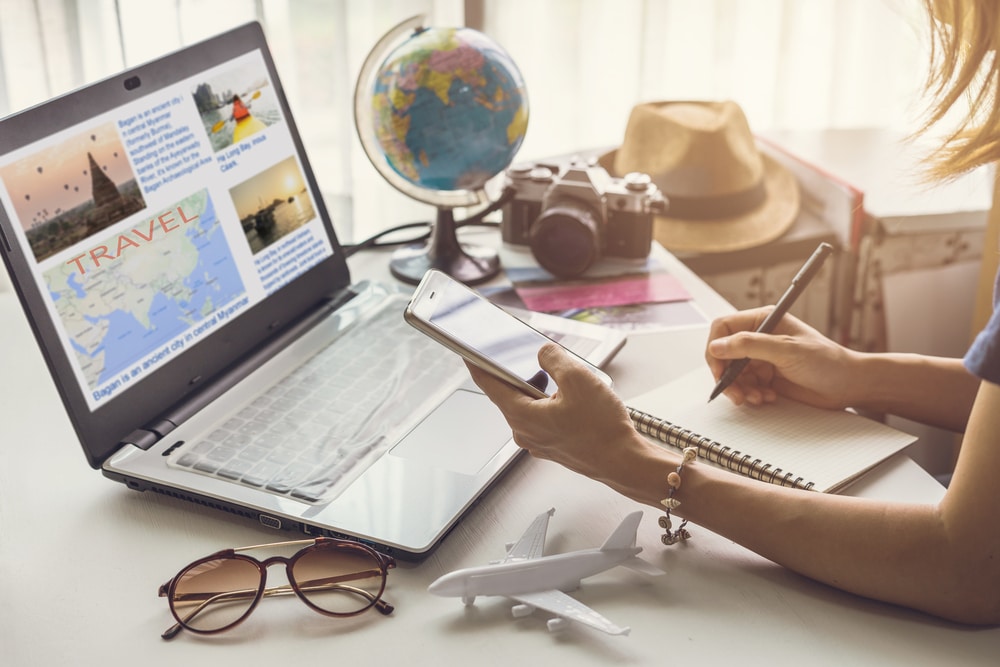 We have said time and time again that companies can benefit from incentive travel financially by improving their corporate culture and employee morale. Incentive travel also promotes a more cohesive and productive work environment, but what exactly goes into designing the perfect incentive travel program? How do you balance work and play when you are thousands of miles from the office? Let's talk about a few things you should keep in mind if you want to design an effective incentive travel program.
Have a Focused Goal for the Incentive Travel Program
Now, this is up to you. What do you want your employees to gain at from the incentive trip? Having a focused goal helps create an itinerary that will benefit you and your employees once back in the office. Some examples of focused goals for an incentive travel program could be:
I want my employees to work better as a team
My employees are in a rut. I want them to be more creative.
I want my employees to be less on edge and stressed out while at the office
Productivity is down. How can I motivate my employees to improve this?
Start Planning Early
We cannot emphasize this enough! Give yourself at least a year to start coordinating your travel incentive program. There are a lot of moving parts when it comes to planning a trip to this scale. Find your event/incentive travel planner well in advance (we suggest 18 months or so) before you would like to schedule your trip. We say this for several reasons.
Incentive travel companies and their event planners tend to become booked up very far in advance so if you want a good one get them scheduled for a meeting as soon as possible.
Desireable locations can have issues accommodating large groups without a substantial amount of notice.
Organizing engaging meetings and seminars take time if you want them to be effective.
Fun activities to do at your destination will need to be planned at least 6-8 months out.
Be Wary of Overscheduling
We know that you want your employees to get as much as they can out of an incentive trip, but having jam-packed days could inhibit the success of your entire incentive travel program.  We suggest balancing work (seminars, meetings, and networking events), play (planned activities and excursions that let you enjoy your chosen destination), and relaxation. This balance will vary depending on what type of goal you set from the start. Remember that a huge part of this getaway is to reward your employees, not have them on a tight schedule with no room to breathe.
Effective Meeting Planning
There are two types of meetings that you need to plan for this trip. The first is in office about 2-3 months before your trip. The second type is the more involved meetings that will happen while on the trip.
In Office Incentive Travel Meeting
It is vital to have a few meetings leading up to your company getaway to make sure that everyone is prepared. Make sure in the meetings that everyone has received and read their pre-trip documents. These should be emailed in the form of a PDF by your incentive travel planner, and also sent via snail mail 4-6 weeks before you leave for your trip. Review these documents once they arrive in the mail to ensure that everyone is ready to take off.
Meetings During the Trip
You don't want to schedule too many meetings during this company trip, but one or two well-executed meetings can give your team a lot of tools to take back to the office. We suggest making these more of an event rather than a traditional bagel and coffee conference room gathering. Use this as an opportunity to get to know your employees' ideas and concerns. The environment will be more laid back, and your team may be more open to productive discussion.
When it comes to designing an effective and fun incentive trip there are a lot of factors to take into consideration. If you want to discuss the benefits and steps it takes to put together an effective incentive program contact MTI Events today!