DIY Food & Drink: The Catering Trend to Try at Your Next Corporate Event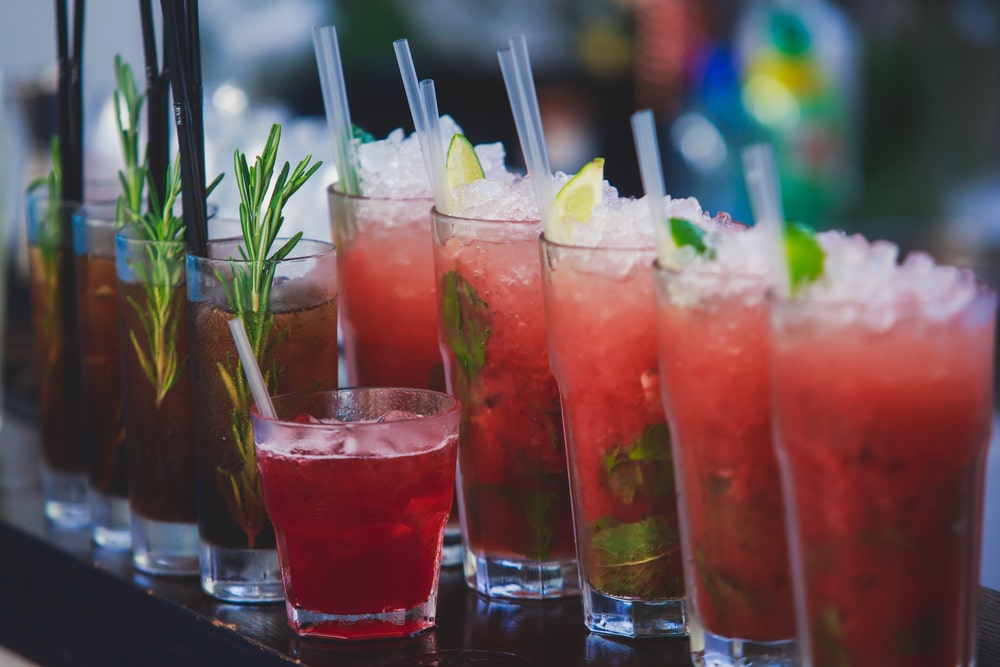 There is something exciting happening in the catering world today: DIY food and drinks! Offering DIY food at your next meeting or corporate event is great a way for your participants to add their own food toppings, mixtures, and combinations which makes for great fun and excitement along the way. We've seen this catering trend popping up across the nation. Discover why DIY food is the next big catering trend for catering events.
Why DIY Food Is the Next Catering Trend
This is the Era of Interaction, where experiences trump swag. When you give your guests the ability to participate in their own food-making, you invite creativity, experimentation, and a little bit of whimsy into your event. Not only is it visually appealing for social media but it's also a great conversation-starter. DIY food gives guests flexibility in what they eat and creates a fun memory while doing it.
If you are creative, the sky's truly the limit in what you can create for the fun and enjoyment of it. Here just a few suggestions of what DIY foods are taking the catering world by storm:
Deviled Eggs. Halved eggs and delicious toppings like deviled yolks and mayo, tuna with mayo, bacon, and guacamole, salmon with dill sauce, and on and on.
Popcorn. Provide empty bags where guests can put in plain popcorn, and they can choose toppings like cheddar cheese, bacon, butter, salt, barbecue, honey mustard, salt, and vinegar, and then shake the bags to coat the popcorn.
Hot Chocolate. Put powdered chocolate – whether milk chocolate or dark chocolate powder – in transparent mason jars with teaspoons, and beside it, have marshmallows, creamer, sugar, and fresh milk to finish it off. Provide hot water.
Bloody Marys or Mimosas. For breakfast or brunch-time events, basic vodka, Bloody Mary mixes, and garnishes like spices, veggies, and hot sauce allow guests to create their own Bloody Marys the way they like them. Mimosas are a great option, too.
Important Details to Know
There is a growing vegetarian and vegan trend, so it would certainly be a great idea to provide choices for both meat-eaters and non-meat eaters.
Label all containers, toppings, and garnishes with waterproof labels.
Provide teaspoons, toothpicks, skewers, and stirrers for drinks and snacks – and lots of tiny plates, cups, and paper napkins.
Utensils, plates, cups, and settings depend, of course, on the formality or informality of an event.
Have only one or two DIY stations. When guests have TOO many options and things to customize, things can get held up.
DIY Food: A Great Addition to Your Next Event
DIY food injects a fun and unexpected touch into any event. If you really need help bringing this element to life, contact MTI Events (MTI Events) to plan your DIY catering as well as any other details of your corporate event.