How an Event Planning Company Saves You Money in the Long Run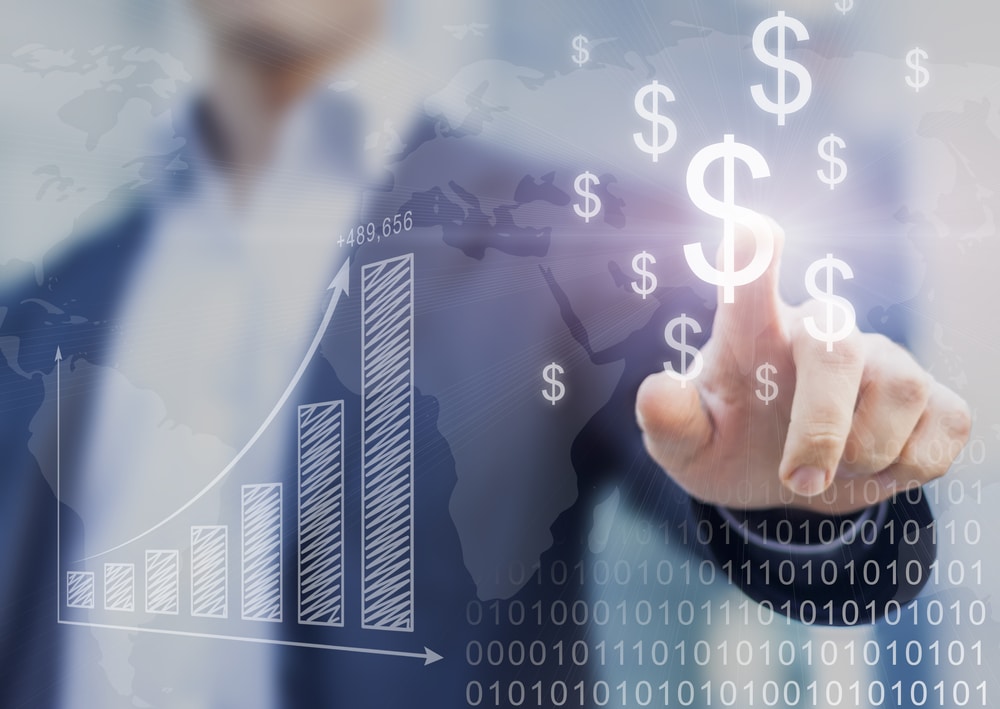 Planning an event for your company is a big undertaking. You have to take the time out of your day to make phone calls, set up meetings, organize vendors and make sure everything runs smoothly on the day of the long-awaited event. During your planning phase, you may find yourself going quickly over budget. Hiring an event planning company can actually help you to save money in the long-run. Here's how.
Area Knowledge
Event planning companies are experts in the areas that they serve. They know where all of the venues are, including ones you might not even think would host them, such as museums, boats or sporting venues. They know the local catering companies, as well as the restaurants and their menus. Not only do they know where all of these spaces and services are, but they also know the costs, and can find you the ones that suit both your needs and your budget.
Connections
In addition to expertise, event planning companies have connections. They know who to contact for information on venues, as well as caterers and any other services you might need. And having these connections makes it much easier to schedule meetings to view locations and tastings to try prospective menus.
Negotiation Skills
Event planning companies know how to haggle. While they can't get you deep discounts, since the vendors you'll have booked have to make money in order to keep doing what they're doing, an event planning company is much more likely to get you deals you most likely wouldn't have been able to get on your own. Whether it's a small monetary discount for booking during the week rather than the weekend or bundling services into a package deal, your event planning company will be able to help you get the best deals possible.
Know How to Cut Costs
Working within a set budget can be hard. And planning events on your own can often quickly exceed the given limit. It can be hard to know how to get things back under control. An event planning company is your best asset for trying to stay within your budget. With their knowledge of costs, they can see how much money is going where. While working with you, they can create a list of priorities and advise you on what is most important to make your event special. From there, they can start to cut costs. Whether it's the type of vase that holds the centerpieces, limiting printed media or trimming back a bit on décor, your event planner will know which ways are best to manage your budget.
Saves You Precious Time
There's an old expression that you may have heard before: time is money. If you're trying to plan an event and run your business or juggle other tasks within your job description, you'll quickly understand this expression's meaning. Event planning requires a lot of time and energy. You have to make phone calls, schedule meetings to view venues, attend tastings, book speakers. Doing this with a pile of important company-related work on your desk is not going to help that important work get done. As a result, your business slows down. This means you're not making the money you would be if you were not planning that event, which will really hurt your bottom line. An event planning company takes care of all of these details and even catches the ones you might miss, allowing you to maintain complete focus on your business.
---
Planning an event? MTI Events has the skills, experience, and expertise to help you put together the event of your dreams, all while helping you to save money.