Your Guide to Tax Deductible Event Locations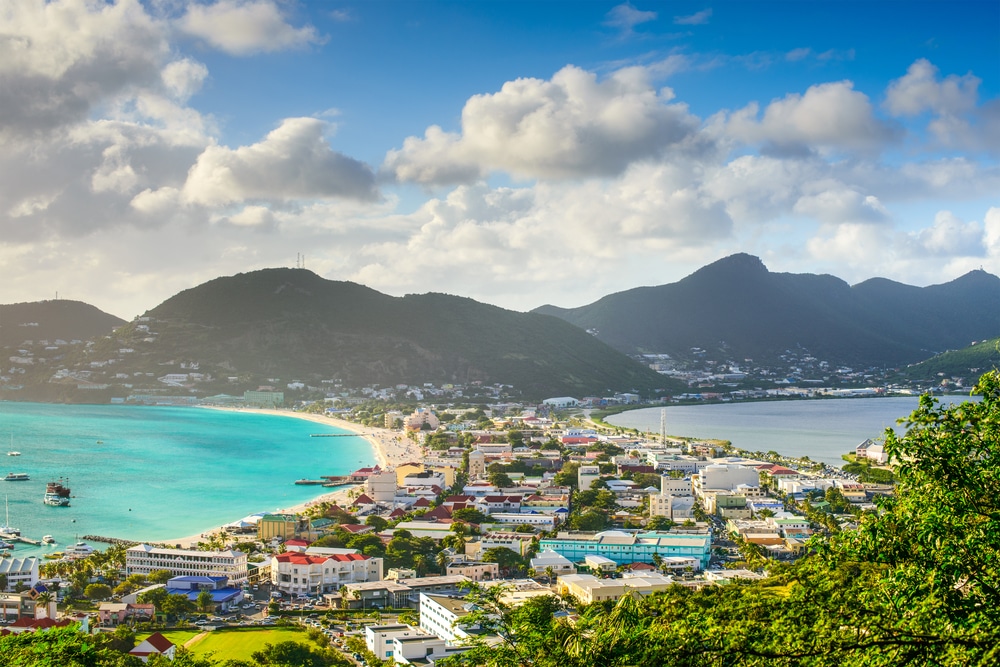 Our clients ask all the time if there are tax deductible event locations for hosting business meetings and events. The answer is yes! There are multiple locations that are eligible for tax deductions, and you're not limited only to the United States. Need to host an exciting corporate event and still want the tax deduction? Looking for an enticing destination that will not only provide your attendees with a five-star venue, but also unique experiences outside of the event? Consider some of these international tax deductible event locations that you can also write off on your taxes next year.
Mexico
Directly connected to the southern border of the United States, Mexico is close to home and an easily accessible country with hundreds of direct flights every day. Mexico is also more affordable than some other destinations. There are 42 convention centers and over 3,100 luxury hotels all over the country.
Mexico offers a variety of things to do outside of your events. Depending on the location of your meeting, you r guests can relax on beautiful beaches or explore ancient ruins. You can also customize the experience based on your unique event needs.
Costa Rica
Located in Central America, this is a peaceful island that is committed to sustainability and rich in biodiversity. It also boasts some rather captivating volcanoes. Outside of events, attendees can sunbathe on the beautiful beaches, surf the waves, dive in the clear waters, go white water rafting or even take a canopy tour.
Singapore
Off the southern coast of Malaysia, a global financial center and a major hub for air, sea and telecommunications, Singapore offers several world class venues. It houses a very efficient transportation system. For foodies, it is a culinary hot spot, with some of the best fine dining restaurants in the world. And the shopping experience is unlike any other.
Beijing
The capital of China, and the country's cultural center, Beijing has become a major international destination since it hosted the Olympics in 2008. Its architecture is a grand sight of modernization mixed with ancient touches. There is amazing food (Peking duck being one of the biggest food draws) and shopping. For those who wish to explore culture and history, there is the Forbidden City and Tiananmen Square. Or, you can traverse the Great Wall, one of the Seven Wonders of the World.
The Netherlands Antilles
Including the Islands of Curacao, Sint Maarten, Bonaire, Saba and Sint Eustatius, the Netherlands Antilles is one of the newest additions to the list of tax deductible event destinations. There are multiple high end venues you can choose from. These islands are a part of the Dutch Caribbean and offer beautiful beaches, cliff diving, and so much more. Curacao offers multiple art galleries. Play in the casinos of the unique Sint Maarten, an island with an international border. Part of the island belongs to France and has a unique vibe. Enjoy the intimacy of the 11.8 square mile Sint Eustatius. Explore the extensive trails on Saba, or traverse the caves and try kayaking on Bonaire.
---
Don't limit your events. There are multiple international tax deductible event locations that allow you the benefit of a write-off. Excite your attendees and try something new while still enjoying a tax benefit. Questions about how tax deductible event locations work? We'd be happy to provide you with more information. Contact MTI Events to learn more!