How to Hold a Successful Offsite Meeting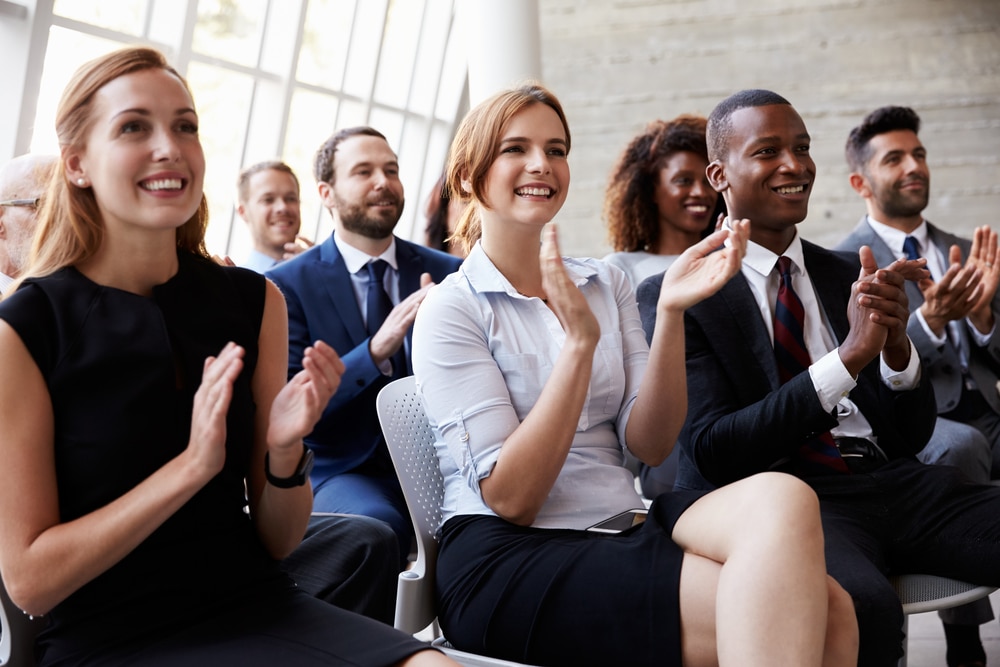 Offsite meetings are meant to bring your employees together to collaborate and make decisions so everyone can go back to work feeling energized, motivated, and inspired outside of the conference room. The reality is that offsite and in office meetings can be hit or miss and that is why it is important to have a thorough plan when putting together your meeting.
Redefining Corporate Meetings with a Unique, Offsite Venue
When these meetings are well executed, they produce amazing results. But when they fail, they fail hard.
What Happens at Unsuccessful Offsite Meetings?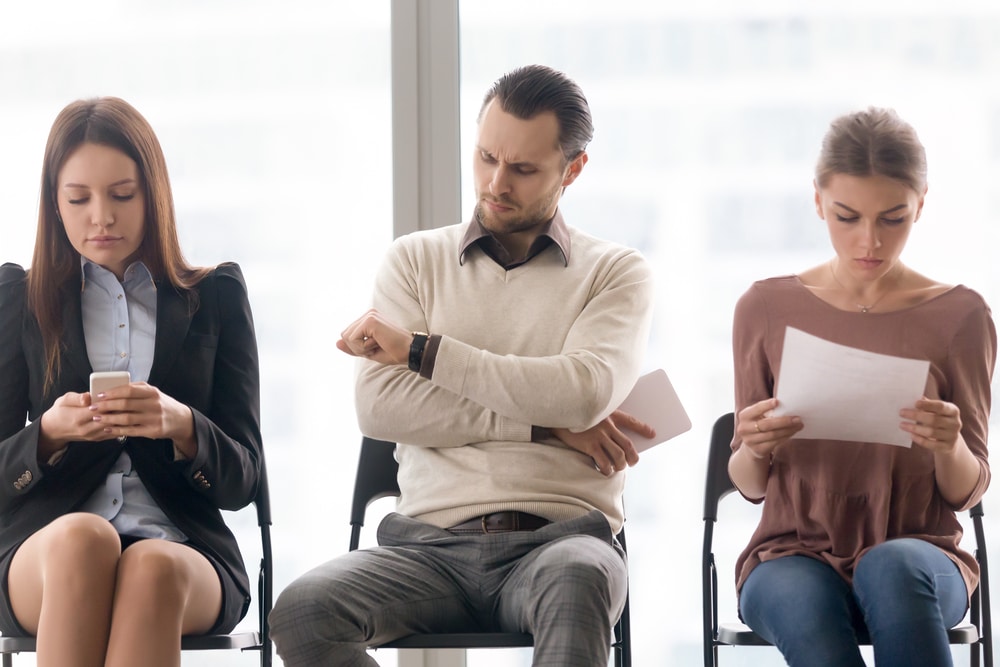 Taking your employees out of their comfort zone can help them grow, fuel their creativity, and find other forms of inspiration. When this does not happen, it can waste both time and money. According to a 2015 study by Fast Company, workplace interruptions such as offsite meetings cost companies $588 billion a year. Clearly, offsite meetings are an investment, and it would be a waste of resources if it doesn't achieve the results you expect.
One of the factors that lead to the failure of any company meeting, in office or otherwise, is disengagement. In 2015, Harvard Business Review revealed that disengaged employees have 18 percent lower productivity and 16 percent lower profitability compared to engaged workers.
Offsite meetings are one way to have your employees engage with each other. However, an unsuccessful offsite meeting is not only wasteful but also does nothing for the growth of your employees and your company.
Holding a Successful Offsite Meeting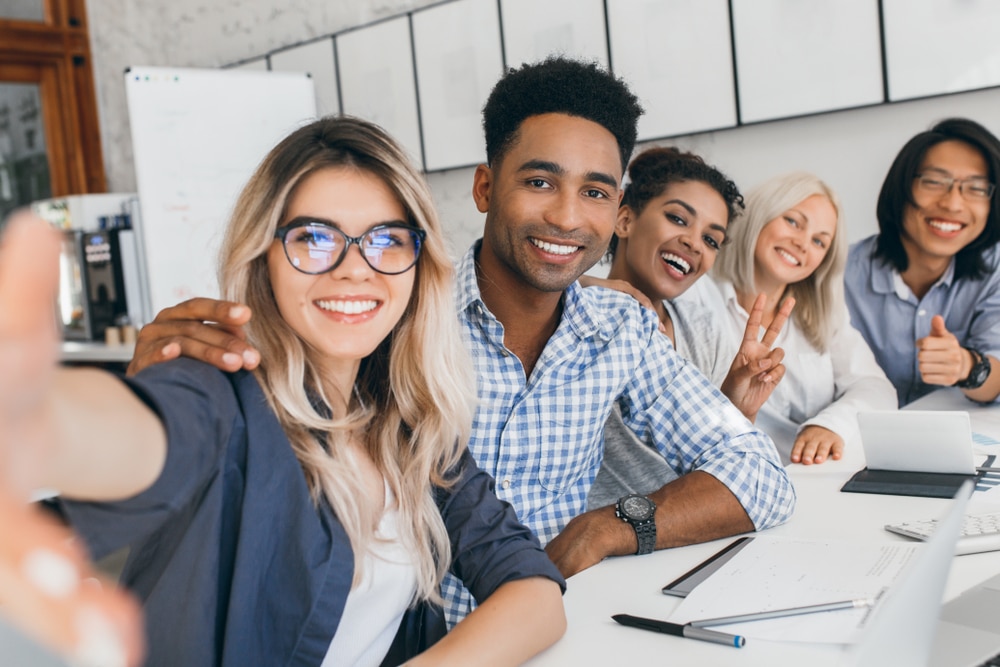 As mentioned earlier, offsite meetings should foster collaboration, cooperation, and engagement among your employees. But if people end up clashing more than cooperating, and if they feel like their ideas are not being heard, your meeting could go off the rails in the first few minutes.
Remember that the attendees have different backgrounds, positions, roles, personality types, and communication styles. Take note of this and harness every employee's individuality. Allow people to share their ideas. Create a platform that allows divergence and collaboration.
One way to keep every participant invested and engaged is to create small groups. According to experienced facilitators, the ideal group size is between five and ten members. If the group is too small, you will not get the diversity needed to make offsite meetings constructive. If the group is too big, it might be difficult for each person to be heard.
Make sure that every session counts. As we learned earlier, offsite meetings are expensive, so it's best that every minute spent on this meeting is productive. Skip the hour-long reports and presentations. Those are things you already do at the office. Switch things up a bit and feel free to have more fun. After all, you are in an informal setting. Remember that this meeting is meant to challenge current operations and inspire new ideas.
Successful Corporate Meetings Care of MTI Events
Create valuable on or offsite meetings and events that resonate with your workers. Let MTI Events help you make it happen. We are experienced in planning and managing corporate meetings and events, turning companies' vision into strategically designed realities.