Improving Your Approach to Customer Appreciation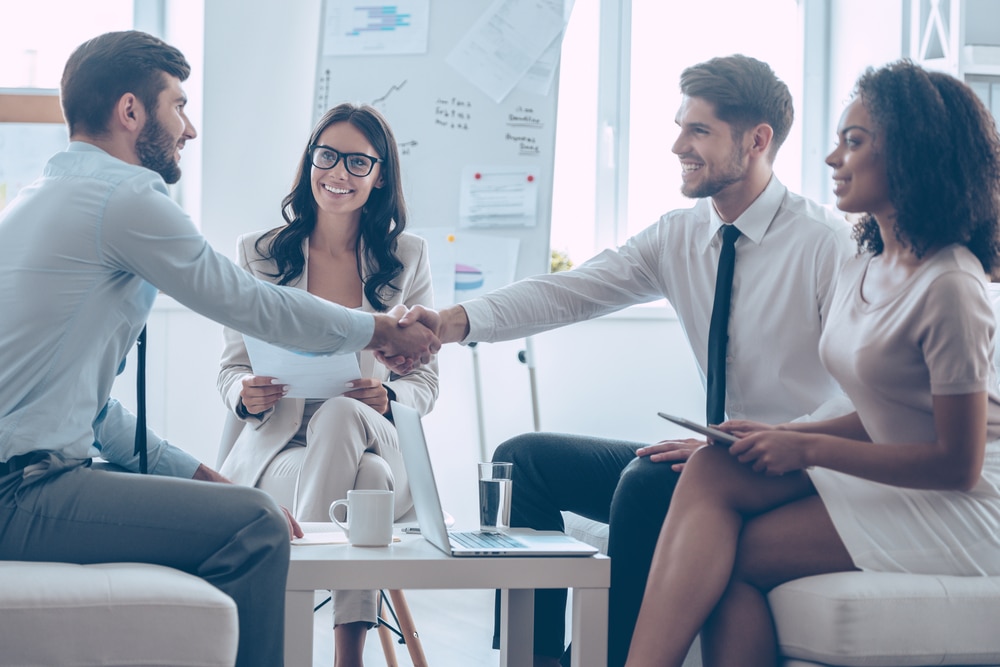 Individuals like to feel valued, and customers are no exception. If clients don't feel any form of appreciation from a company, they may opt to take their business elsewhere in favor of an organization that will recognize their value. Clients who feel satisfied with a company are likely to tell others about their positive experience and help bring in new prospects.
Customer Appreciation Matters: Here's How You Can Do it Right
When it comes to client appreciation, it is important to remember that sincerity trumps gimmicks. The key is to keep all of your customer appreciation methods genuine.
Here are some suggestions that will help you improve your customer appreciation approach:
Stay Connected to Your Customers
Consider taking an interest in the business of your clients. Some of the things you can do are:
Visit their social media sites to stay up to speed with what is going on behind the scenes within their company
Create a Google Alert for specific clients to keep up with their online activity
Send a note of congratulations for any positive news
Like or comment on posts and articles that your client publishes
These gestures signal to a customer that you are genuinely appreciative of the relationship and have an interest in their company.
Customize Your Client Appreciation Efforts
Instead of sending cookie-cutter appreciation gifts to your customers, take the time to personalize these presents. Tailor your gestures of appreciation by using insights you obtain from your interactions with your loyal clients. If you have customers who love golfing, give them golf balls, tees, or buy them a round at the local course.
Use the Power of Surprise to Your Advantage
Surprises help activate the brain's pleasure center. If you're looking to surprise your customers, give them an unexpected upgrade, special offer, or discount. This lets you stand out from other companies that simply send out thank-you notes during predictable times like Christmas.
Consider Reverse Referrals
If you have customers who are entrepreneurs, you may want to refer their business to other people when the opportunity presents itself. Alternatively, you can give your clients a shout out on social media which will help these clients succeed in their business and chances are they'll reciprocate your thoughtful gesture.
Give the Gift of Knowledge
Individuals today live in an era where the need for information is at an all-time high. You can tap into this need to consume information by sharing the expertise of your business to help your clients. Whether through published articles, social media posts, webinars, or newsletters, consider giving a gift of knowledge without expecting anything in return. This "mind generosity" is a great gift of appreciation you can bestow onto your community of former and existing clients.
Set up an Appreciation Event
Customer appreciation events help you strengthen your relationships with your clients. If you're interested in setting up an event for your customers, consider contacting the experts at MTI Events. We have years of event planning experience and can come up with events that fit any business or budget. Count on us to handle the event planning process and take care of the logistics so that you can focus your time and energy on the needs of your customers.