How Investing in an Incentive Travel Program Pays Off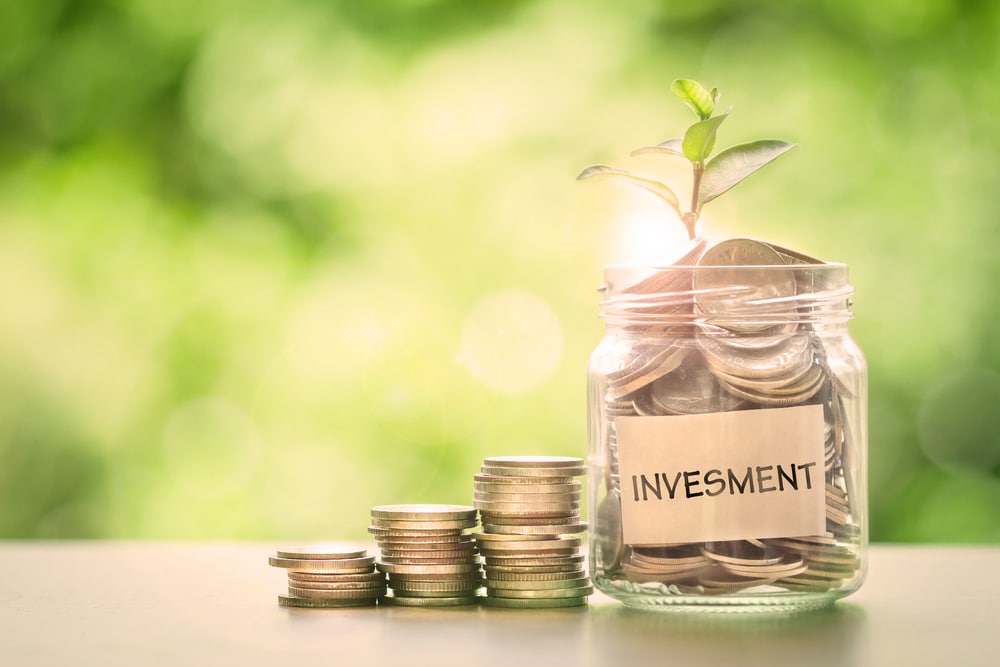 Incentive programs serve as a motivational tool to help you achieve business objectives. Often, the goal is to improve sales and profitability. Investing in incentive travel is something business owners and HR managers are turning to for motivating employees.
Your employees can qualify for the program by reaching a certain level of performance defined by the terms of the incentive program. Those who are lucky enough to meet the relevant criteria get a "reward" for their hard work.
Organizing an Incentive Travel Program: The Numbers That Matter
There are several ways to implement a reward program for top-performing employees. More and more modern businesses are embracing incentive travel programs as opposed to traditional raises, bonuses, etc. Evidence shows that these paid incentive trips do more than to increase your bottom line — they can help motivate your employees to perform better, as well.
More Than Just a Free Vacation
Incentive travel is the reward that employees receive after reaching company goals. It comes in the form of a company-paid trip with scheduled activities and events. These could include lunches, dinners, tours, team building exercises, shopping trips, working with charities, and award ceremonies.
But more than just being a paid vacation, it maximizes the time employees spend together. More than sending your team to a fantastic destination, it creates an environment where they can celebrate their accomplishments and foster meaningful relationships in a relaxed, carefree environment.
Businesses Are Spending More on Incentive Trips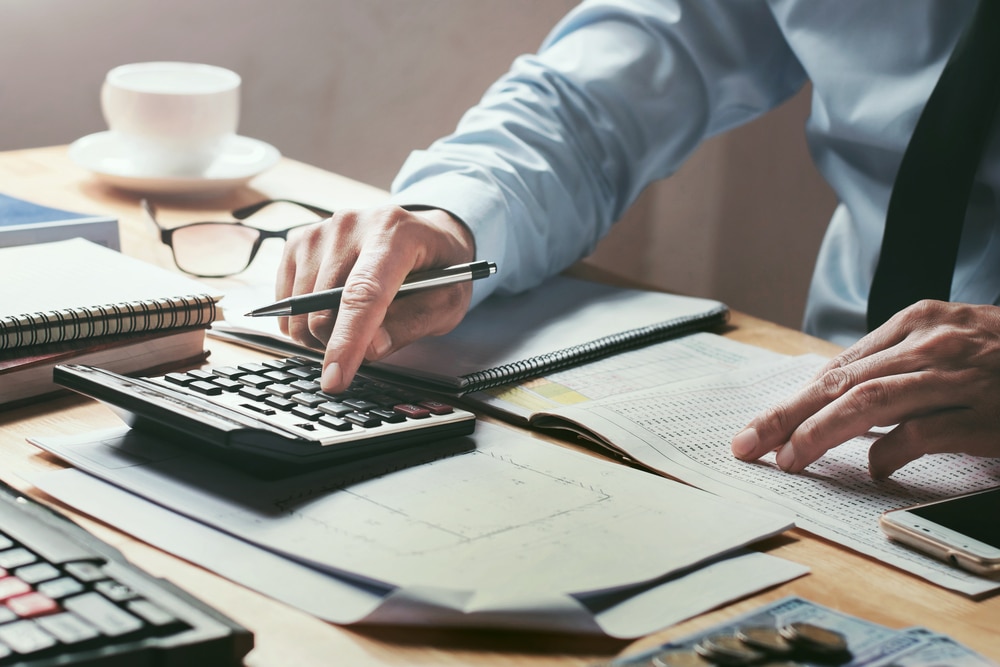 Given the significant benefits of incentive travel, it is no surprise that the incentive travel industry is booming. Reports show that company spending on paid business trips is increasing.
Research from the Society for Incentive Travel shows that companies are taking more employees on paid vacations. Of the respondents, 54 percent of buyers and 58 percent of agencies shared that their budgets for incentive trips increased year-after-year. The study pegged the average spend per employee at $4,000 from 2017-2018. Businesses looking to control costs are opting for all-inclusive destinations, shorter programs, and affordable amenities.
Another study released at IMEX America last October reports that while sales and profitability are the primary motivations for running an incentive program, there is a growing focus on building relationships between management and employees to increase productivity and engagement.
These figures show that using an incentive travel program to motivate employees can help your business be more successful.
Why Incentive Travel Programs Pay Off
Creating an incentive travel program makes good business sense because they come with various benefits. These include:
Sales Incentives – Setting a specific sales target for your company can encourage your employees to work hard to meet their sales goals.
Rewards and Recognition – Rewarding productive employees with a paid incentive trip can help enforce positive behaviors in the workplace. Your incentive program is a way to engage with your team in a new way while recognizing their achievements.
Employee Motivation – Having an incentive travel program in place can address issues related to employee attrition. By traveling as a team, you can build morale, address low productivity, foster teamwork, and decrease turnover rates.
Partner with MTI Events for help planning your successful corporate incentive program. For three decades, we have helped businesses maximize the effectiveness of their incentive travel programs and motivate their team to reach company goals.