Kansas City Event Planning: Why You Should Schedule Your Event 18 Months From Now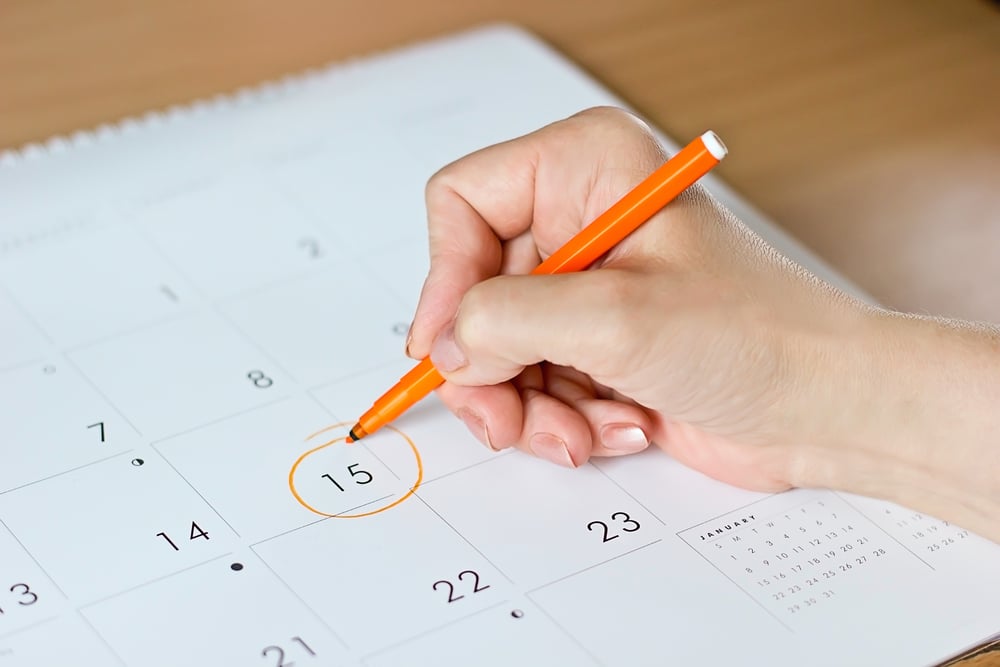 If you plan to have a large scale corporate event or conference in the near future, you should pick the event date at least 16-18 months from now. Planning a corporate event in Kansas City requires a great deal of leg work and an attention to details that you probably didn't realize existed. 16 to 18 months may seem like a long time to plan an event, but trust us—it isn't. Of course, that doesn't mean you shouldn't start laying the groundwork for your event.
Why Plan So Far in Advance?
There's a lot that goes into a corporate event regardless of how small it is. Of course, when the event is quite intimate, you can push back the planning to at least a few months before the event. That's because booking a room, as well as making the travel arrangements for participants, won't be much of a problem.
However, product launches or company anniversaries where you expect at least 500 participants would need a lot of planning. Remember Murphy's Law? The number of things that can go wrong has just increased exponentially.
For instance, below are just some of the things you have to make arrangements for:
Hotel Accommodations
Venue
Photographers/Videographers
Sound system
Band/DJ/Entertainment
Event Host
Promotional materials
Transport for key speakers/resource persons
Accommodations of VIPs and other participants
Flight arrangements
Security
Decoration
Most events that are going on 6 months from now have been in the works for the last year. By not scheduling out your event at least 16 months from now means it'll be slim pickings for all the things you want to accomplish at your event.
Hotels Fill Up FAST
In that same vein, remember: you're competing against hundreds if not thousands of other companies/organizations from across the nation who are also looking to score accommodations for their events. The same goes for reserving a block of hotel rooms. Hotels experience an influx of regular visitors throughout the year, making it difficult for you to reserve spots if you don't plan far in advance.
Little Details Require a Lot of Planning
Booking your event location and squaring away hotel rooms is one thing. Paying attention to all those little details is unique challenge all on its own.
You also have to find entertainment, book flights, arrange shuttle services, decorate the venue, coordinate the security for the guests, design a marketing campaign to effectively promote the event, plus a million little details that all come to the fore when you least expect them to. All of that within budget.
In-House or Outsource?
…or both! A large company that has the capacity to handle a corporate event in-house will oftentimes hire an independent contractor to make sure everything goes well. Much more so for a small or mid-sized company because it can't afford to delegate the intricate task to personnel because manpower is already stretched thin with office work. The problem with using your own staff is that when something goes wrong (and it will!), it's hard to pinpoint where things went wrong. And how do you make them accountable?
The beauty of the outsourcing your event to event planners is you can just pick and choose from the list of contractors and suppliers. Each contract is already shortlisted mainly due to the quality of their work, and their affordability—qualities that both work to your advantage.
---
When you outsource your corporate event planning to the event planners here at MTI Events, you know who to thank for a job well done.  Allow our experienced team to set up the perfect 2019 event for your company.