What to Look for in an Event Planning Company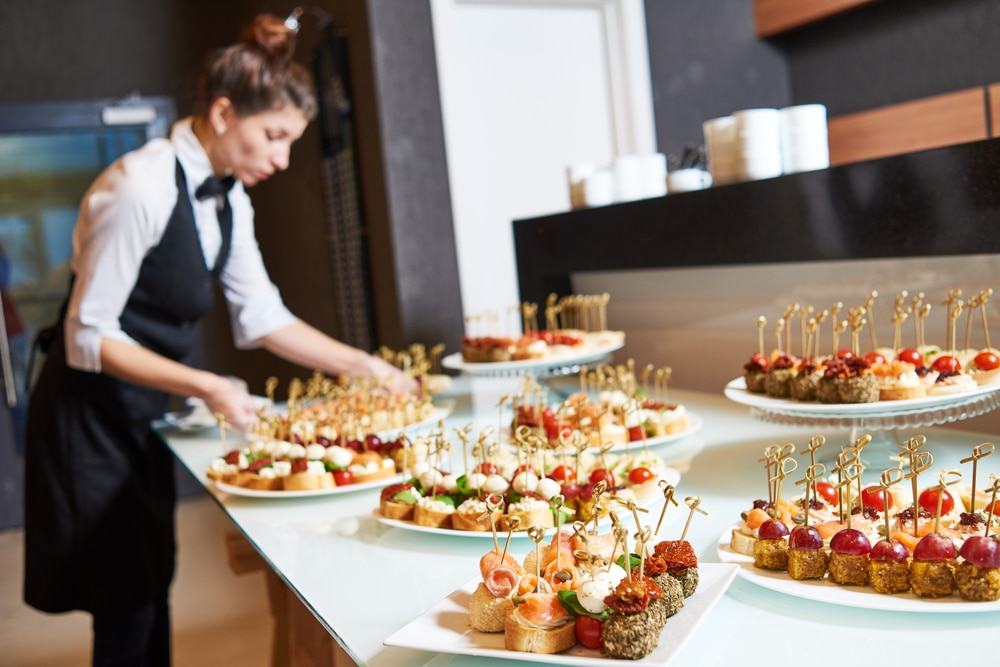 The corporate event is becoming a big deal. Companies count on events, galas, fundraisers, and celebrations to build employee morale and raise public awareness about its goods and services. Gone are the days when a company held modest in-house milestone celebrations. These days companies go all out for such event planning—a company anniversary, retirement or awards dinner, a family day—counting on such events to not only directly benefit the staff, but to also do double time as marketing collateral.
If your company has decided to add an event or gala to the annual calendar, approach this endeavor as one that requires some outside expertise versus relying on an already overburdened staff to try to organize it. An event planning company can coordinate all the moving parts while keeping your budget in mind. Event planners are typically creative sorts who know the local hot spots and cool creative venues. When seeking the services of an event planning company, look for those that tout these essential skills and services:
They Know the Area Like the Back of Their Hand

A successful event planning company will know the local territory inside and out. They will have a firm grasp on the hottest local venues- the capacities, services,  and available audio-visual equipment. They will have stable relationships with local hotels and transportation services, as well as the finest caterers and local entertainment talent. These professionals will know the local hot spots and destinations to suggest for side excursions for out of town guests. They will know weather patterns for the region and guide the company accordingly. A great event planning company will also have a perfect venue in mind that your guests will love!
They Can Help Your Event Vision Become a Reality

When it comes to event planning, make sure that your planner gets you. After describing your vision and theme for said event, have them articulate it back to you. Ensure that they are on the same page from the get-go. The right event planning company will make sure that their definition of glitz, rustic or elegant jives with yours. Have them show photos of their previous events with a similar theme that you are envisioning for your event. If you sense a disconnect—such as their idea of classy is your idea of tacky—move on to the next planner.
They will be Efficient and Organized
Nothing torpedoes an important gala faster than an event planner that is unorganized. Flailing from one aspect of the planning to the other without a game plan or timeline will never result in a successful event. Ask the planner about their methods. Find out if there will be one person in charge of your event or if there will be a team. A successful execution depends entirely on the competence of the event planning professionals, so be sure to read Google and Yelp reviews. Client reviews are where the rubber meets the road regarding how the event planning company has performed in the past.
MTI Events is known for exceeding all expectations by efficiently delivering superior event planning for all your company outings, galas, parties, awards dinners, and corporate events. The planning experts at MTI Events have extensive knowledge of all things Kansas City and beyond. Contact MTI Events today to discuss your event planning goals!