Luxury Incentive Vacations: How to Add More Glamour to Your Next Corporate Trip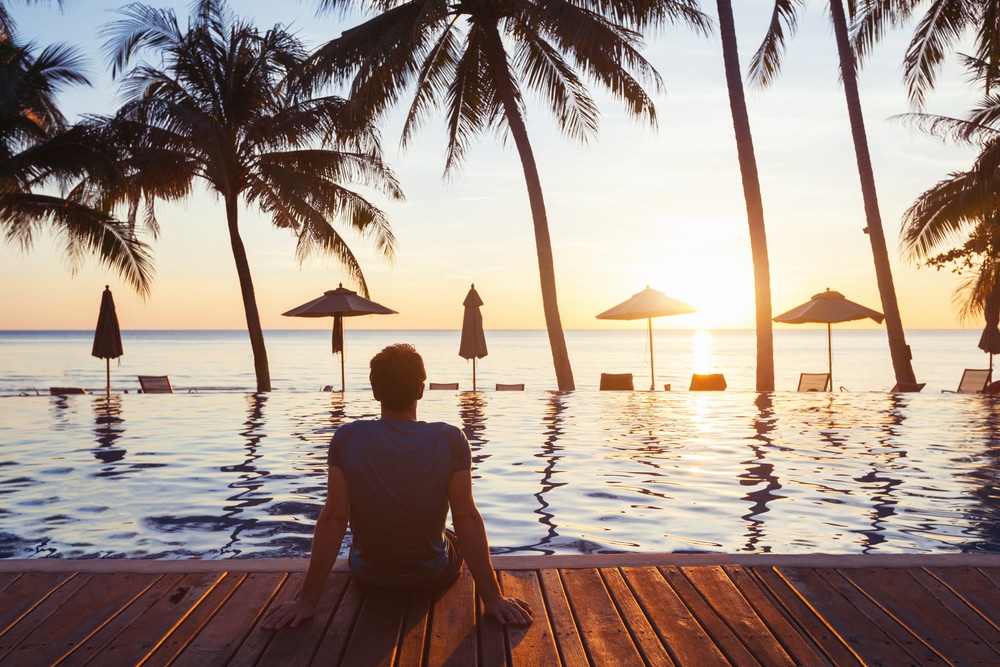 What is an incentive? Google describes "incentive" as:
"A thing that motivates or encourages one to do something."
"A payment or concession to stimulate greater output or investment."
Companies who truly appreciate their employees for excellent performance at work – in sales, in profits, in merit – should get generous and offer their hardworking staff luxury incentive vacations that will amply reward them for their efforts.
What Qualifies For Luxury Incentive Vacations?
Surely, these qualify you to spend on your high-performing staff and reward them commensurately:
Exceeding a quota.
Bringing in new long-term clients.
Exemplary sales performance.
High-performing employee or team.
Most loyal employee or team.
Putting your company on the map.
3 Basic Luxury Incentive Vacation Ideas
First class flights. Definitely pricey but if the employee deserves such a reward, perhaps it is one of the most wonderful ways you can show your appreciation for their platinum performance. Show them what and how first-class flights and treatment can be. It just might be the motivation they need to keep up their high-performing quality of work.
Five-star hotels. First-class hotels, in all their luxurious goodness and service, can spoil your staff and encourage them to do even better at work. Who doesn't want to be pampered and served? This would be a delightful experience for your star performers. Let these wonderful workers of yours experience being king and queen for a day or two.
Custom tours and itineraries. The world can be your sterling performer's oyster. A well-deserved vacation, whether at a luxurious hotel, or a Caribbean or Scandinavian cruise, with wine tasting, and top gourmet restaurant dining experiences and countryside travels can delight your hardworking people who have earned it.
Show them what the good life is all about. After all, they earned it. Thank them for it.
Other Luxury Incentives to Consider
The greatest surprise and pleasure for an employee is if his contribution towards the company's bottom-line is exemplary and he is rewarded amply for it. Other ideas to consider:
Include sufficient spending money for those luxury vacation trips.
If your star performer loves car racing, well, get him to the races for real, complete with luxury accommodations, first-class airfare, transfers, and pocket money.
A wellness retreat at an exotic location will shower your employees with much-needed relaxation and adventure.
Show Your Employees Some Love
Show your dedicated employees some love, and they will love you for it. Create and give them something they really care for. That reflects largely on your own management style. This will encourage your people to work even harder.
So take the initiative. Contact MTI Events — the luxury incentive vacation experts — for more brilliant ideas that will completely delight your exceptional employees. We can create something you will all be pleased with.