How to Plan an Above Par Golf Tournament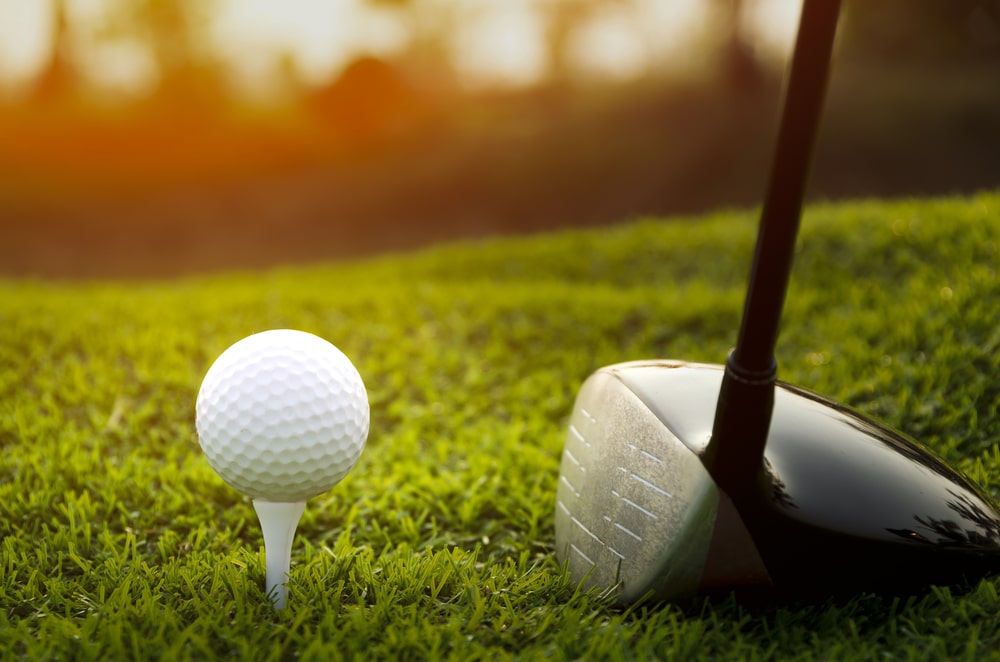 A charity golf tournament is a great way to bring the community together while fundraising for a worthwhile cause. Location, date, food and beverages, attendees, and the weather are just a few of the things you'll have to keep in the back of your mind while planning your golf tournament. While you can't control the weather, here are some tips to make your event above par!
Start Early
It is never too early to start planning your tournament. At the minimum, you should start planning six months in advance, and it's even better to start planning a year in advance (we recommend 18 months). Finding the right golf resort, vendors, entertainment, and party favors can sometimes take longer than expected. Having time to find a backup in case your original plan falls through will reduce the stress and anxiety that builds up before a big event. By planning early, you will have the best pick of dates and venues and plenty of time to start spreading the word about your event.
Set the Date
Pick a date when the weather typically is not too hot and not too rainy. You should also pick a backup tentative date in case the weather's not cooperating and you have to reschedule. You should be talking with the venue to clarify their rain-out schedule to make sure there are no surprises the day of the event. The registration deadline should also be decided very early on as well.
Course Play
Decide how you want to host the golf tournament. Will you allow handicaps to even the playing field? Will it be a team event with 2 or 4 people per team, or would you prefer it to be an individual event? No matter how you decide to do it, make sure the rules are clearly stated early on so people know what to expect.
You can also have extra challenges on certain holes. Holding a contest to see who can get the ball Closest to the Hole, Longest Drive, or Hole in One can increase the competition. You can have a male and female champion for each category and present prizes to add a bit of extra spice to the contest.
Talk to seasoned golf experts in your area to see if they would be able to participate in your charity golf tournament. Set up a "Beat the Pro" tournament and have players bet on their ability to hit a golf ball closer to the hole than the pro can.
Entertainment
Finding the right emcee can be much harder than finding the right course. Your emcee needs to bring the event to life and also needs to aware of your fundraising goals. The emcee, along with the spokesperson from your charity of choice, should be reminding everyone why they are there. Someone who can be upbeat and funny can be difficult to find on short notice so start your search early.
Have a Killer Party Favor
Having something memorable to pass out at the end of the night will keep your charity at the top of everyone's mind and keep them coming back year after year. This could be a golf-themed treat bag, golf ball kits, a sun protection kit, or little towels or water bottles all branded with your logo.
Final Steps to a Hole-in-One
Send out an e-blast the next day thanking your participants and updating them on how much money was raised. And congratulate yourself on a hole-in-one event!