How To Plan An Awesome Company Golf Trip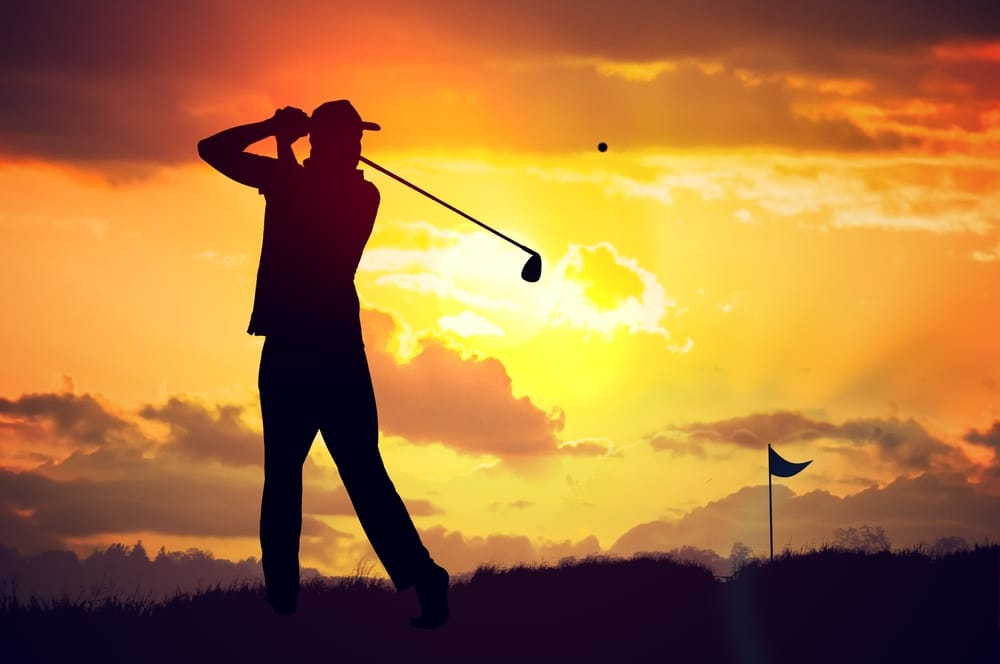 If you want to plan an awesome company golf trip then there are several steps that you should focus on taking. First, you need to pick the destination. Will the trip be domestic or foreign?  Under almost all circumstances a domestic company golf vacation is far more economical than a trip across the pond. Also, you will need to know how many people will be embarking on the vacation? Will spouses be traveling? Typically, large groups receive greater discounts and more opportunities. This type of incentive trip could potentially increase your companies revenue, and give employees a greater sense of camaraderie.

Three Steps to Creating a Memorable Golf Trip
Here are the steps you should take to create a truly memorable golf trip:
Advanced Planning:  The sooner you start planning the better the deals. The best travel bargains are always scored with advanced planning. Ideally, your company golf outing should be planned at least 9 to 12 months prior to the departure date. Without adequate reservations, you probably won't get your choice of tee times.
Budget: A long weekend golf trip that includes meals should average $99 to $125 per person, according to

Golf Advisor

. The west coast of the United States is usually on the higher end than the east coast. Stay-and-play packages are extremely thrifty and usually provide perks such as free meals. Many even boast afternoon replays in the price.

Hotel Stays: You can often book a hotel separate from the golf resort but in most cases booking accommodations, meals, and golf together saves you a considerable amount of money.
Best Company Golf Locations For Your Company

From coast to coast there are many courses that offer affordable golf packages. Each one has its perks and drawbacks.
Here are just a few that you might want to consider:
Boyne Resort in Michigan
Boyne Resort offers unlimited golf packages that start at only $116 per person. This price includes golfing at Boyne Highlands and accommodations at Boyne Mountain Resort.
Garland Resort in Michigan
You can book accommodations and golfing at the majestic Garland Resort for $119 per person. The lodge is a rustic beauty that is sure to be memorable.
Robert Trent Jones Golf Trail in Alabama
The Robert Trent Jones Golf Trail is a gold mine if you want an upscale golfing experience on a budget. You can book lodging and golf for as little as $111 per person. One night, two round packages are only $134 per person. It is a multi-course facility that is made up of several small courses. They partner with large hotel resorts to provide reasonably priced packages.
Sycuan Resort in California
At the Sycuan Resort in San Diego you can enjoy golf and accommodations for $249 to $279 for double-occupancy. The package features unlimited golf and even a free spa treatment. Within the San Diego area are ninety plus golf courses and they often compete with each other over pricing and perks so be sure to shop around.
Pam's at Ocean City
Ocean City is an undiscovered golf mecca for affordable packages. At Pam's at Ocean City you can book a three day, two-night golfing vacation for $200 to $400 per night. The packages even have additional perks such as included gift certificates.
Activities for Non-Golfers
Company vacations frequently allow spouses to tag along but, many times, they do not golf. A golf vacation is fun for everyone, even non-golfers. Most of the resorts feature spas, swimming pools, and upscale dining opportunities.
Booking an awesome company golf trip does not have to strain the budget. With a bit of thrifty shopping you can create a memorable adventure. You might also want to throw in a company tournament to make things exciting. Most golf resort locations are more than happy to accommodate your unique needs.