Showing Your Customers Love: How to Plan a Customer Appreciation Event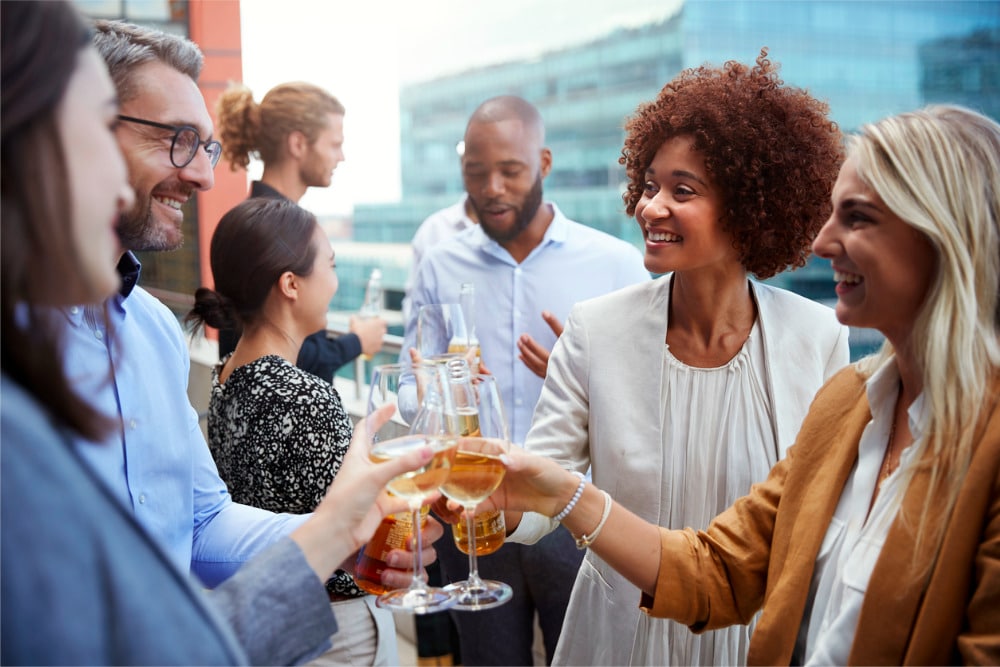 No matter what line of work you're in, your customers are the heart of your business. To maintain your momentum and show your appreciation, plan a customer appreciation event to say thank you!
If you're considering setting up such an event, read on to learn more about how to get started.
Determine a Date, Venue, and Budget for Your Customer Appreciation Event
Budget: Before you set the date, you'll need to draft a budget for the event that will work for you. Factor in items like the venue rental costs, food and beverages, and any custom promotional items or gifts. You'll also want to think about the cost of marketing, entertainment, and invitations when you plan your budget.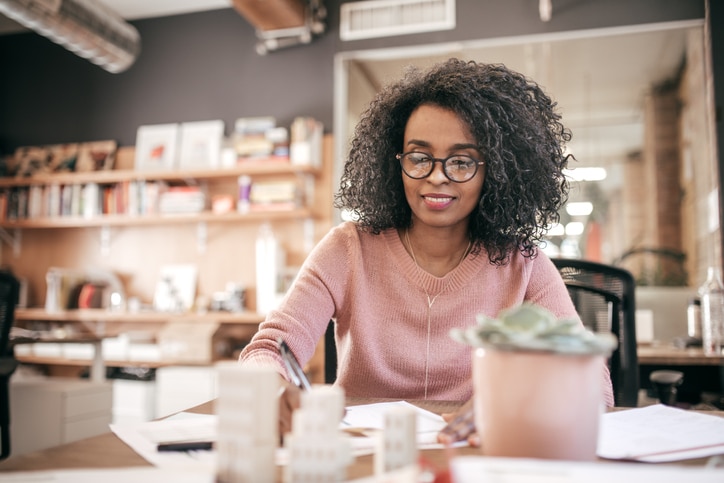 To save money, consider partnering with another business so you can plan the event together. This is a fantastic way to reach out to new potential customers, too.
You can also partner with a local non-profit and encourage donations to expand community outreach.
Date: Much like any other big shindig, you'll obviously need to come up with a date and time for your event. Now, this may seem pretty straightforward, but you do want to put some thought into when and where you have your event.
A good, strategic time to do this is right after your busy season has ended. Having your event right after your busy season is a great way to help increase sales even if the season is slow. We also suggest avoiding scheduling your event around the holiday season as it can sometimes conflict with company parties, family gatherings, etc.
Venue: When it comes to the venue, there are several things to consider. Do you want to host your event at your actual business location, or do you prefer a local banquet hall or restaurant? Is catering allowed or are you expected to bring your own food?
(Read: 5 Things to Consider When Choosing an Event Venue)
All of these factors need to be considered when you plan ahead so you won't be hit with any surprises later.
Marketing for Your Customer Appreciation Event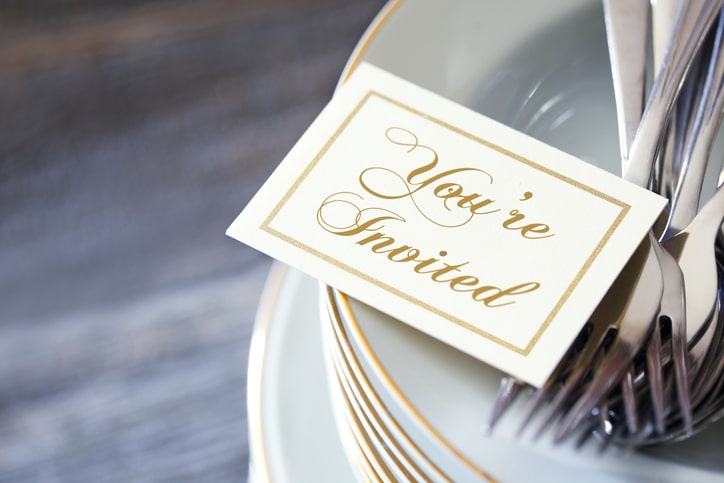 To get a good turnout, you'll need to spread the word about your event well in advance. If you have a customer email list, create something fun and exciting to send to every recipient.
Paper invitations are also great, and they create a more personalized look and feel. You can choose to send physical and digital invitations to really emphasize how important the event is to your business.
When you create the invitation, of course, you'll need to include the date, time, and location. Ask your customers to RSVP in order to get an accurate headcount.
Most importantly, put the emphasis on the fact that this event is all for them. Let your customers know that it's your way of saying thank you for their loyalty and their business over the years.
If there will be special events like raffles or entertainment, be sure to mention that as well. Include the name of any partners who are helping you with the event, and mention if food is being served.
When it comes to the big day, be sure to make and display signs and banners that announce the name of the event. Use terms like "Thank you to our loyal customers" or just reinforce that it's "Customer Appreciation Day."
Mail your invitations about four to six weeks before the event, then follow up with email invitations closer to the big day. This will give your customers plenty of time to plan for the event and to RSVP.
Include Some Fun Activities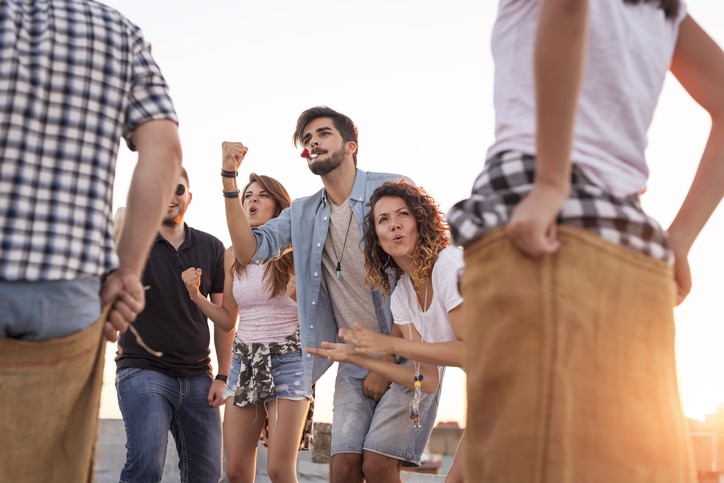 When you plan a few fun activities, it's a great way to keep your customers engaged. The type of activities you choose will depend on your line of work, the venue, and the cost of the entertainment.
A live band is a fun way to keep everyone entertained. You can also opt for a few keynote speakers to talk to everyone about your company. Be sure to introduce your employees to the crowd so they can see the people "behind the scenes."
No matter what you choose, it's important that you make a few statements about how much you truly appreciate your customers and their business. A few examples of fun activities include silent auctions, raffles for prizes, and goodie bags that contain promotional items.
Include a special discount for the customers who attend your event. This is a wonderful way to show your appreciation for those who came to celebrate with you.
When it comes to food, you can do anything from finger foods and soft drinks to beer, wine, and catered meals. The sky is the limit as long as you select food and drink that's within your pre-planned budget.
If the weather is great and you're having an outdoor event, try something fun like a dunk tank or magician. If you are allowing customers to bring their children, make sure the event is family-friendly and that there's something for the kids to stay entertained.
The goal is to create something memorable for your customers that will entice them to continue doing business with you. Maintain a spirit of happiness and festivity that will leave everyone with a positive vibe.
Saying Thank You in a Big Way
However you put it together, a customer appreciation event is a wonderful way to thank your loyal customers for their business. With delicious food and fun entertainment, this event is your way of reaching out to those who keep your business running.
From determining a venue to creating invitations, this day is one that everyone will remember. Just make sure you put the emphasis on the customers so that they know they're truly appreciated.
For more on planning corporate events to help build your business, be sure give us a call at 913-521-8945.