Unique Team Building Ideas for Your Next Corporate Team Meeting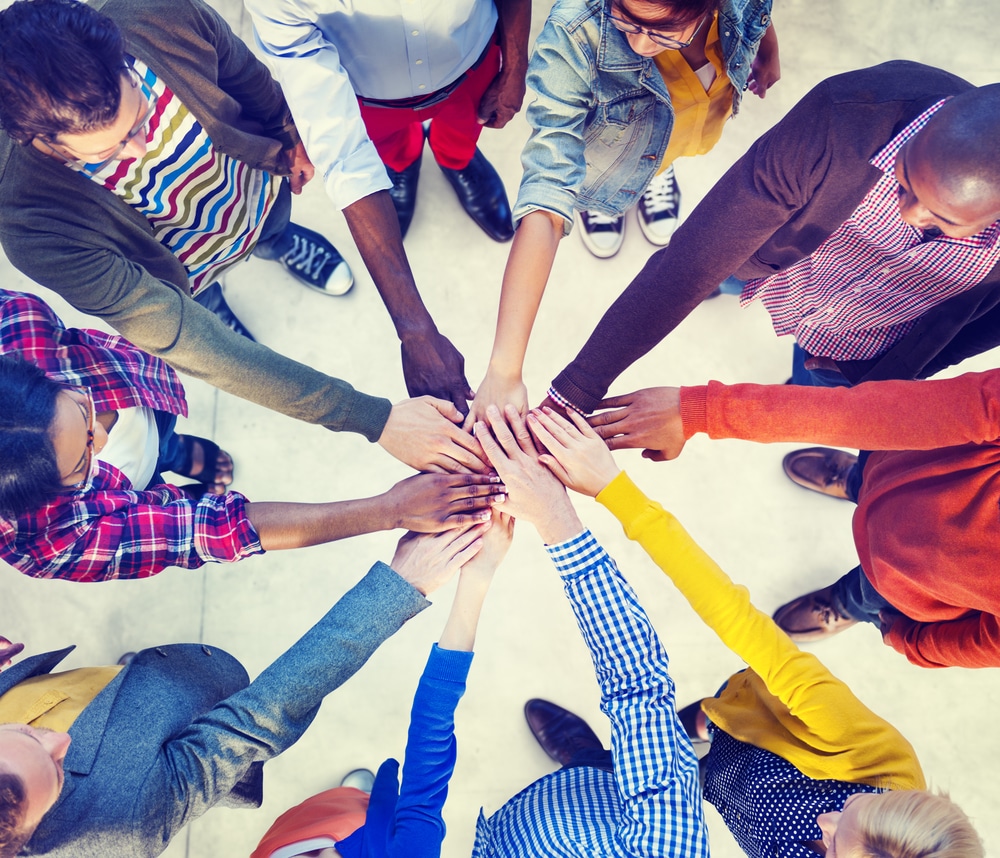 Creating camaraderie between team members is important to team success. When people can come together and work well with one another, there's no end to what you can accomplish. But how do you get your team members, some of whom may have met or spoken before, to achieve this level of teamwork? Team building is an excellent, fun way to bring your employees together, allowing them to get to know one another while learning how to best work together. These are just a few team building ideas for your next corporate team meeting.
Culinary Classes
While not everyone is a gourmet chef, who doesn't love good food? Culinary classes get your employees to learn how to cook, to try out delicious recipes and challenges them to work together in friendly competition. There are so many different themes for culinary classes – different cuisines (Italian, Mexican, Thai), different meals (breakfast, lunch or dinner), and different courses (appetizers, main, dessert) that will bring out differences in personalities and allow your team members to learn something new.
Sailing
Sailing gives a whole new change of scenery and allows your employees to get into the fresh air and off the land. It's a unique experience that many may have never participated in before. But novice or expert, everyone can take part on some level. Manning a boat can also build confidence.
Sailing has often been considered similar to a business. For instance, selecting your crew is similar to hiring your staff. Picking a boat is akin to selecting the right technology. Charting your course is no different than strategizing. Manning the boat requires everyone to work together as a team. Incorporate these metaphors into your own sailing team building activity and watch your team unite behind a common goal.
Instagram Scavenger Hunt
Hosting a meeting in an interesting city? Let your employees get out and give them a chance to explore. Research some cool places and give clues that your employees will need to figure out what these places are.Then, break your employees into teams and give them the clues as well as a set, relevant hashtag. When they find the locations, have them take pictures of the location (or take a selfie of themselves at the location) and post it to Instagram using the hashtag.
Pokémon Go
Have a millennial staff? Get them motivated and excited with the latest craze: Pokémon Go. After breaking them into teams, send your employees out to traverse the city collecting Pokémon. You can even host a contest. Whichever team collects the most different types of Pokémon (because Pidgeys and Rattatas run rampant and are easy to amass) after a set amount of time and reaches a designated meeting place on time wins a prize.
---
Need more team building ideas? MTI Events is your resource for corporate meeting planning. Contact us to find out how you can plan an exciting team building event that will bring everyone together, improve morale and strengthen your company's culture.