Why You Need Onsite Event Management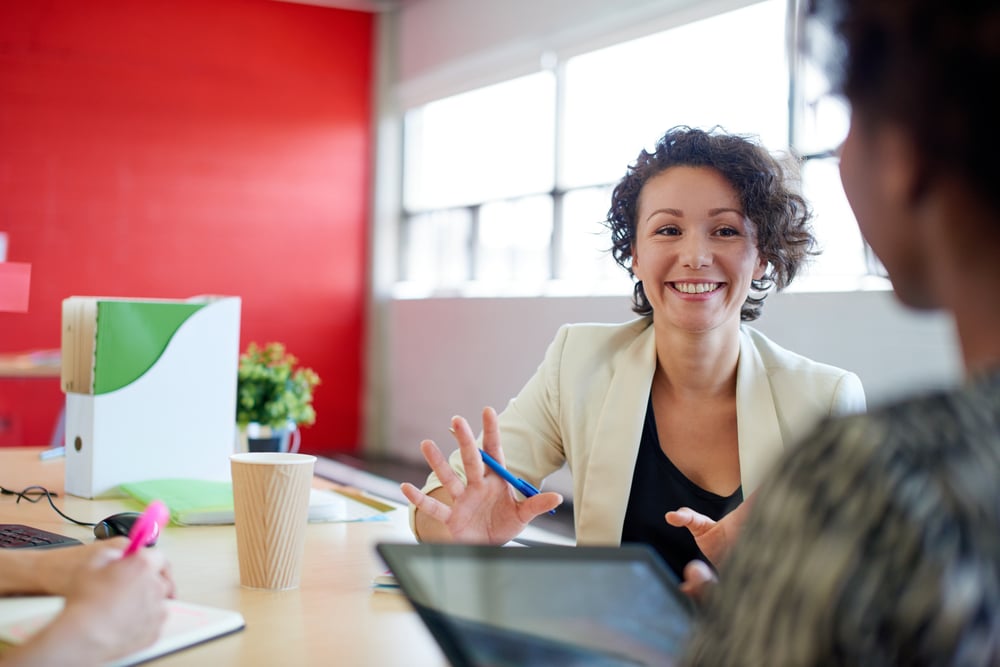 An enormous amount of time, money, and effort goes into the planning of any event from pre-event coordination and planning to the actual day of the event. There is an enormous amount of work that goes into making sure things run smoothly, and if you're tasked with planning your next corporate event, meeting or incentive program, you might be feeling a certain level of stress with that responsibility. This is where onsite event management comes into play.
Putting on a great event is about more than just meticulous planning and coordination. Perhaps the most important aspect of any event is its execution. It doesn't take much for things to become chaotic and unorganized and, if not properly dealt with, even small mishaps can become costly very quickly.
Stress Less at Your Next Event With Onsite Event Management
Of course, the last thing you want is for attendees to have a poor experience at an event you took the responsibility for planning. Not only is this outcome embarrassing, but it also runs the risk of minimizing the intended focus and purpose of the event altogether. Take into consideration the fact that your attendees are much more likely to remember and share bad experiences than good ones, and the anxiety really begins to set in.
What is It?
With the level of planning that goes into an event just during its pre-planning stages, the last thing you need is to spend the day of the event stressing about minor details. Onsite event management is there to handle those details for you, making sure attendees have a positive experience, and things run smoothly from start to finish.
What are the Benefits?
The benefits of onsite event management go deeper than simply staffing your event. From careful planning and attention to detail,  there are countless ways this service contributes to putting on successful events.
1. A pro handles all of the pre-event coordination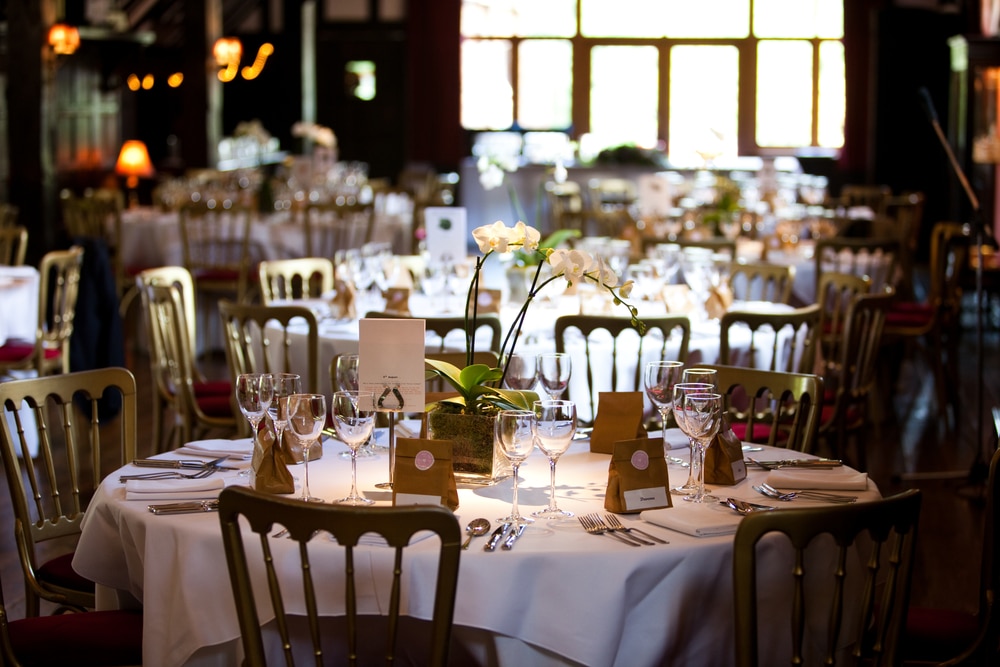 The most awesome event management companies plan every stage of your event with your vision in mind, down to the very last detail. When it comes to event planning, the details make all the difference—and there are plenty of factors you'll need to consider. These are just a few important aspects to be considered in the pre-planning stages:
Date selection
Venue selection and availability
Logistics planning
Cost analysis
Branding
Scheduling
Audio visual needs
Optional activities
Food and beverage
Awards ceremonies
Green initiatives
Cost analysis
Equipment needs and transportation
Keep in mind—this is all before the day of the event, prior to considering any potential roadblocks that might occur. Investing in onsite event management means you'll have an experienced group of people assisting you with every stage of the planning process—from the glamorous (choosing a theme and selecting decor) to the not-so-glamorous (scheduling staff and transporting equipment). With a list of demands this long, a little help goes a long way.
2. Event coordinators know the ins and outs of event planning and have the knowledge to proactively avoid problems before they happen

All successful events are executed in the planning stage and often require months of preparation to ensure that everything goes according to plan. For an event to truly succeed, the people, rooms, equipment, and the agenda all need to work together. With a thousand things that could go wrong, how do you even begin to anticipate and extinguish fires before they occur?
Bringing in the experts means having experienced and knowledgable individuals at your event proactively avoiding problems before they happen. Onsite event management checks each and every breakout room, dining facility and conference area as well as every piece of equipment needed to make your event successful with no unexpected surprises.
3. If something goes wrong, you won't have to leave your event guests to handle the problem. 
Despite their best efforts, even the most renowned event planners are bound to run into a few snags here and there. There are some things you simply cannot control. When unexpected problems arise, they often spark a slew of new ones along with them, taking you away from your guests. This can sometimes give the impression that things are unorganized or not going according to plan – and give your company a bad rep.
With a team of experienced onsite event managers by your side, you can leave the emergencies and the nitty-gritty details of your event to someone else. At this point, an experienced team of corporate event planners will have already been part of every aspect of pre-planing and coordination, meaning they'll have a comprehensive idea of how things are supposed to go.
By letting a team of experienced individuals take responsibility for the execution of the event, you're free to enjoy yourself and mingle with your guests.
4. Professionals know how things work behind the scenes 
With so many things to worry about in the pre-planning stages and at the forefront of your event, who has time to worry about behind the scenes execution? Luckily, onsite event management does.
The best onsite event staffing will have an expert onsite throughout the duration of the entire event. Uniformed to take on the identity of your company, they'll be able to integrate themselves into your event seamlessly and keep things running smoothly behind the scenes. Knowing your event is in the hands of experts and will be executed professionally, you can enjoy the event you've worked so hard to plan and focus on other things—like running your business.
Why MTI Events?
No one in the industry meets the event management criteria that MTI Events does. Our experienced team of in-house event planners doesn't just plan every stage of the event down to the very last detail; we're there at the event from beginning to end, making sure everything runs according to plan.
Contact us today and let our expert event planners help you put on the best event from start to finish.