Why You Should Be Customer Interfacing in Kansas City, MO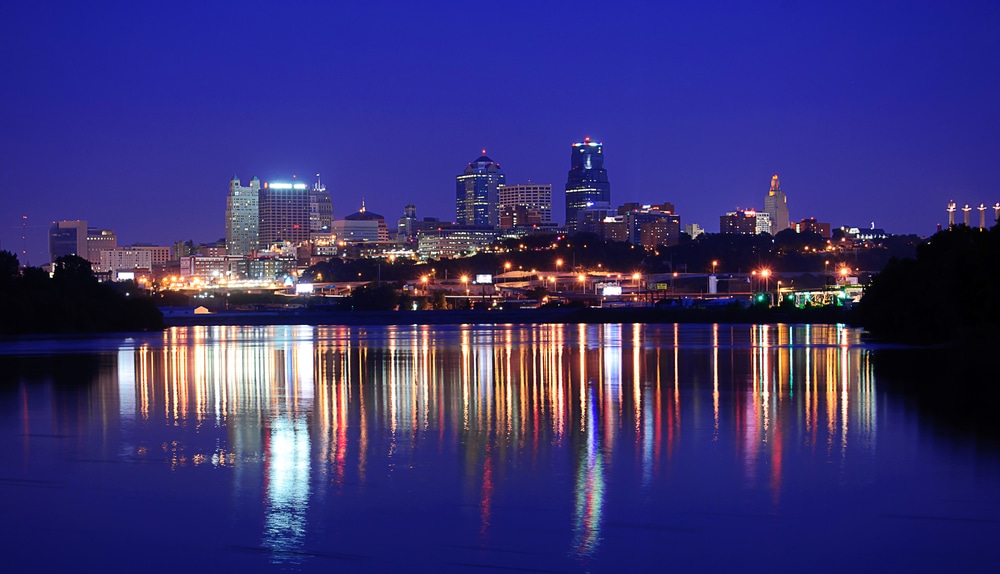 Kansas City, MO, is a bustling area that has managed to keep one foot on its rich history as it faces a very bright future. Home to BBQ and jazz, two iconic representations of American culture, Kansas City is the perfect location if you are ever planning to host a customer interfacing event.
Get a glimpse into the many reasons why you should expose your customers to this unique, vibrant city located in the heart of America. Fly over country, no more.
Magnificent Convention Halls
For big gatherings and conventions, there is the Kansas City Convention Center which boasts a grand ballroom that can accommodate as many as 4,000 people, while the municipal arena can seat more than 10,000. There's also the KCI Expo Center, which has a total of 70,000 square feet that can be divided into two exhibit spaces.
Located 30 minutes south of the city, the Overland Park Convention Center is another excellent choice, offering 60,000 square feet of exhibit area, along with its own production team and catering service.
Luxurious Meeting Spaces
Most luxury hotels listed in Fortune 500 have a presence in Kansas City, which makes the city the ideal location to impress somebody during a customer interfacing. Among the establishments with the biggest function halls are:
Kansas City Marriott Downtown – This hotel has over 90,000 square feet of exhibit area. And you are right, smack dab in the heart of the city.
Sheraton Kansas City Hotel at Crown Center – It boasts of the ballroom with a total 50,000 square feet of space. It's also very near downtown where most of the action is.
The Westin Kansas City at Crown Center – The hotel just invested to renovate the meeting spaces that measure more than 50,000 square feet in total. Additionally, your guests will be within walking distance of the famed Kansas City streetcar, which will swiftly transport you from end of the city to the other for free.
InterContinental Kansas City at The Plaza – The meeting spaces here are not massive—around 25,000 square feet or so—but it's just walking distance from the Country Club Plaza, a gorgeous hub of metropolitan activity that visitors in Kansas City should not miss.
Can't-Miss Historical Attractions
While you're in Kansas City, you also have to visit the historical and cultural landmarks in the area. Among them are the National World War I Museum and Memorial, Westport (the site of the historic Civil War-era Battle of Westport, which is now an entertainment district), and the marvelous Stockyards and River Market Districts.
Places to See Not Found In Your Guidebook
Kansas City also holds some secret nooks and crannies that are not found in the standard tourist guidebook. They would be the perfect meeting place if you want privacy, intimacy or to impress somebody. Of course, you can't forget the barbecue.
Who's got the best BBQ in town? Everybody can make a claim, but taste is subjective. Anyhow, if you have no idea about the locality, it's best to hire an event planner who can handle all the arrangements for you—from travel itinerary, meeting places and even souvenirs. This means that you can just focus on your presentation or your speech when the time to meet your customer comes.