Destination Wedding Planning Services and Coordination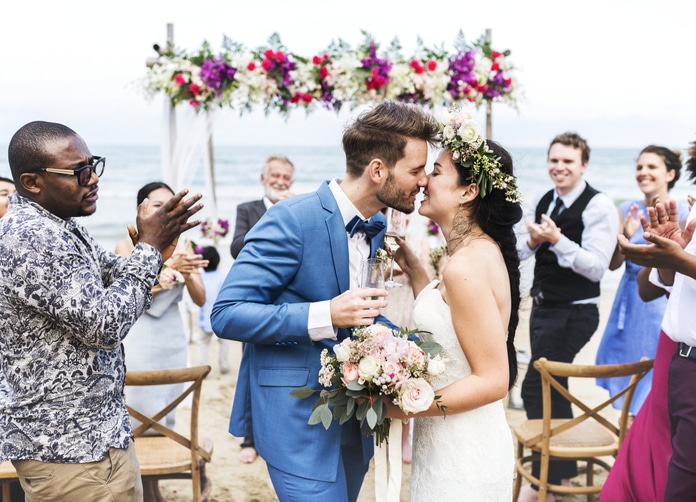 Hassle-free
event planning
for an unforgettable wedding
You want to celebrate your wedding day with your friends and family. At MTI Events, we appreciate you wanting a unique location for your special day.
A sunset wedding by the sea is a day you will never forget.
How about a fairy tale day in a castle?
Whether you are looking for beach wedding tips or breathtaking castle trips, a destination wedding planner can make it happen.
Why you need
destination wedding services
You are dreaming of a stunning landscape for your wedding weekend. You want to make your big day count and choose a venue in a beautiful and meaningful location. But destination wedding event management is challenging, even for experienced travelers. Organizing your big day requires solid event planning skills.
For most people, it is also the largest family trip plan they'll ever put together.
Some couples ask their destination wedding planner to arrange their special day in a place they know and love. Others seize the opportunity to discover a new country. Regardless of your decision, wedding event planning requires making regular visits to meet suppliers and set up the venue.
With a destination wedding, you can't make those necessary trips before the big day. Brides and grooms come to us with a vision. We understand destination challenges for wedding and honeymoon planning. Our wedding coordinator will bring your vision to life. 
MTI Events coordinate the event on your behalf. We are dedicated to creating a stress-free experience for your destination wedding planning process. We ensure you can relax and enjoy the day.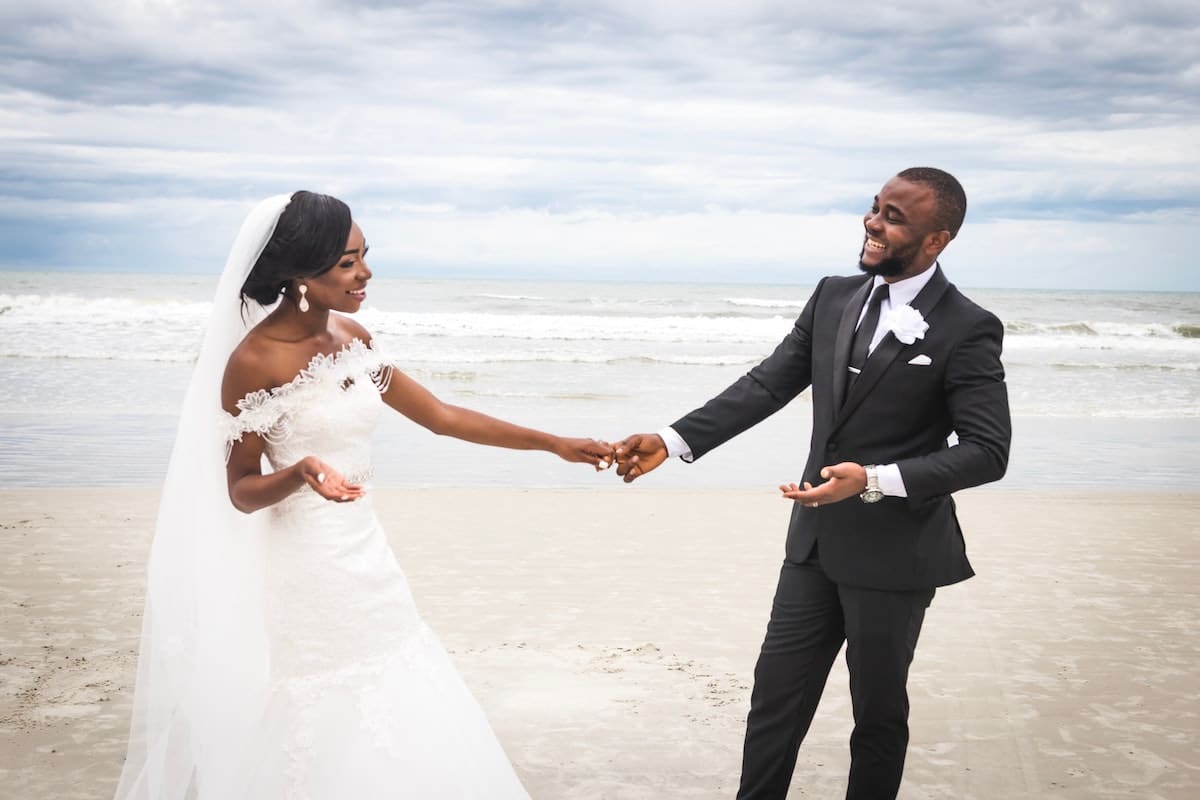 Choosing your dream wedding destination
Is celebrating your big day on a sandy beach a dream of yours? Places such as Hawaii and exotic islands are favorite spots. We recommend beach destinations to summer lovers.
But other destinations are growing in popularity. City weddings and castle grounds, for example, are some of the most-demanded destination wedding packages. Couples often work with a destination wedding travel agent to narrow down their choices. 
We help you understand: 
Your budget for the

wedding and honeymoon

Your

guest list

Your favorite culture, cuisine, etc.

Your preferred type of location: Countryside, seaside, mountain, city, etc. 

Your choice of season

Other essential factors such as accessibility or family-friendly

All-

inclusive destination wedding packages

or off-the-beaten-track programs, etc. 
Not sure where to start? Why not reach out to our team of experts? We can help review your options.
We organize wedding destinations in Thailand, Croatia, Italy, Sri Lanka, or Dubai, and many more locations. We have extensive knowledge of what makes each destination unique and can advise on the best activities to make the most of your stay.
Do you have a destination in mind? We can provide dedicated destination wedding event management for the best experience. 
Understanding your
destination wedding timeline
The typical wedding timeline includes many planning steps. Knowing what you need to organize means you know when to start planning. Most couples start planning 12 to 18 months ahead. 
Your destination wedding timeline will also need to consider:
Travel documentation (visa, passport, …),

Room booking,

Flight scheduling, 

Local

wedding coordination

and planning requirements. 
It can be tricky to keep up with everything!
A lot of couples don't know when to start planning to make their destination wedding dream come true! You don't want to miss the deadline. At MTI Events, we have made it our mission to guide you through the destination wedding timeline.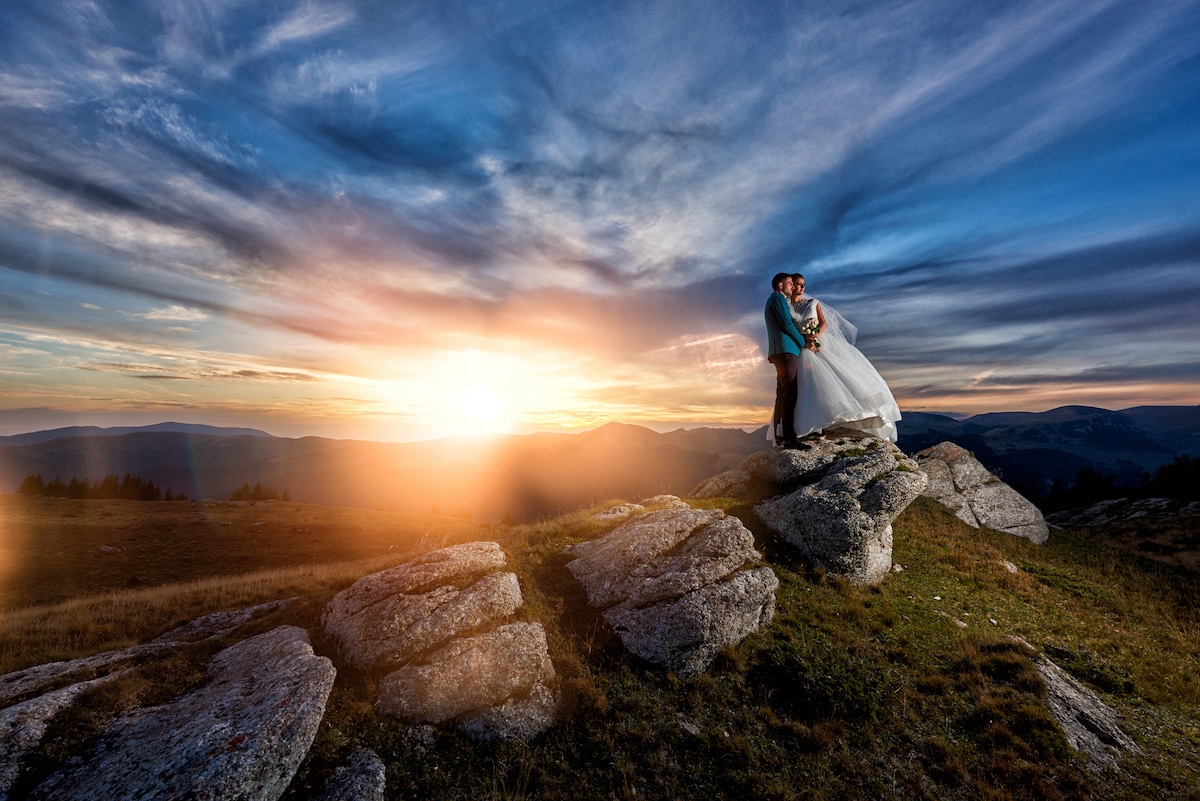 Have a stress-free
special day
with a
destination wedding coordinator
Destination wedding services are specifically designed to take off the pressure from wedding planning. It's worth mentioning that a destination wedding travel agent offers free wedding arrangement services. You can benefit from expert know-how on destination and event planning. We also seek the best price on destination wedding packages so you can invite your friends and family. 
We're a travel specialist that understands your wedding vision. We help get things organized with no obstacles. We often liaise with local suppliers and secure unique services and discounts for wedding activities. 
MTI Events provide
destination wedding planning services
for you
Our team of experienced destination wedding planners can assist couples who want something out of the ordinary. Whether you're planning a weekend getaway or a week, we are here to help. We have in-depth knowledge of the travel industry. We put our skills at your service to: 
Assist with accommodation and transport booking and scheduling for large groups of over 20 people,

Coordinate communication with your on-site wedding planner,

Provide recommendations of venues and activities,

Find your dream

destination wedding

location. 
Whether you are ready to book your trip or just have an idea, we can help. With over 30 years of experience, we are a trusted partner in destination weddings. 
Get in touch with a wedding destination coordinator today!