A Guide for Finding and Hiring the Right Corporate Event Planner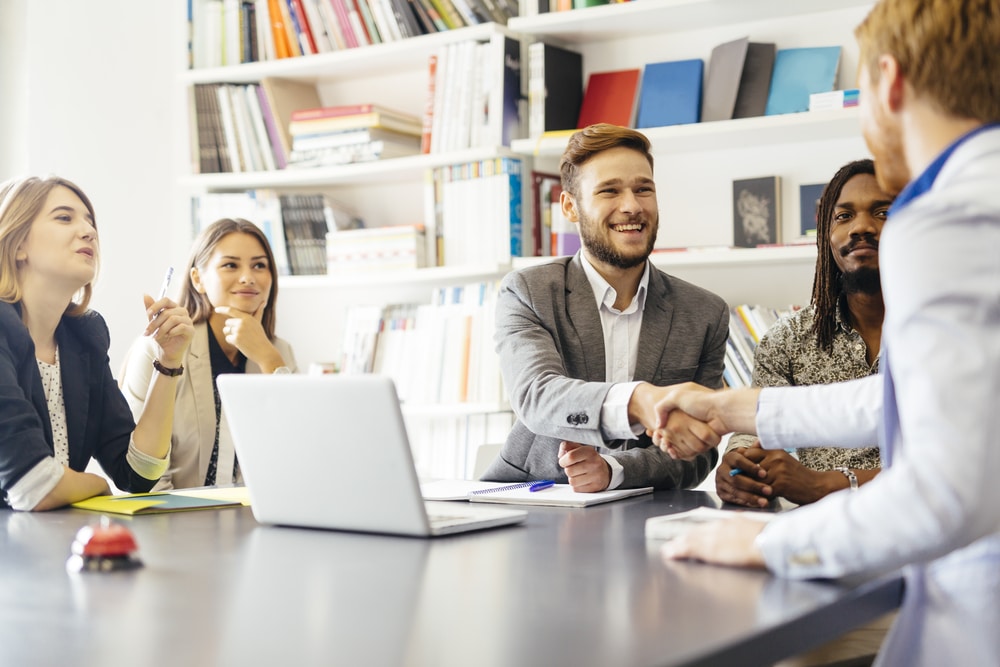 Planning a corporate event on your own can be exhausting. Whether it's your company's anniversary, a product launch, or corporate meeting, it's a task that demands a lot of time and attention. It doesn't have to be a stressfu, however. Hiring a third-party event planner — someone who could translate your vision into reality — allows you to streamline the corporate event planning process.
Locking in the Best Planner for Your Corporate Event
The job is crucial, so you need to do your due diligence before committing to one. Screen potential event planning firms carefully before hiring an event planner.
Before Anything Else: Know What You Want
The way to finding your event planner starts with knowing what you want to accomplish. Set the objectives of your event. Does your event aim to boost the sales of a new product? Do you want to build strong relationships among your employees? Or do you want to celebrate a company milestone? The big picture should work. You can discuss the details once you have a planner.
Next, define the tasks you expect the planner to do and allot how much you're willing to spend to make the event come to fruition. Event planners offer different pricing, depending on the services you need. They usually select the venue, find speakers and entertainment, provide options for food and beverage, and create the invitations.
Find Event Planners with Experience
Peer recommendations are often a better reference than a Google search, but you want to make sure you find a company that has the experience to pull off your event.
Look for an expert in organizing an event like yours. This way, you're sure that they have experience and know what to do.
Pay Attention to These Crucial Factors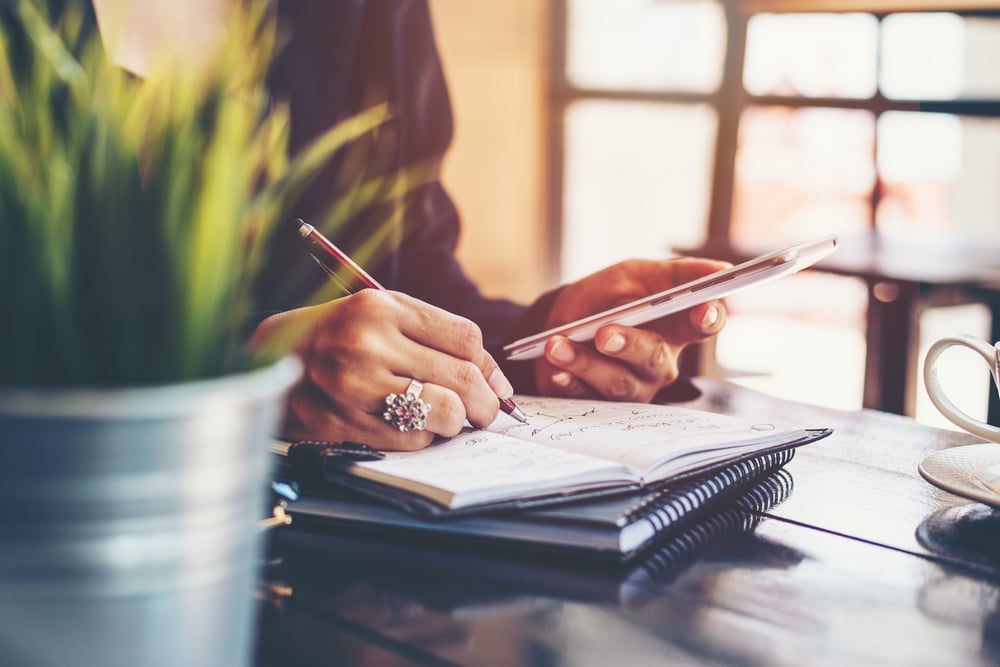 Now, it's time to explain the details of your event to your prospects and see who can meet your requirements. You can focus on their strengths and weaknesses to help you reduce your list further. When you're down to a reasonable number (three is recommended), set up meetings and scrutinize each firm for:
Their planning process
Despite having an external event planner take care of the nitty gritty, you still need to provide input. Understanding how their event planning process works gives you a picture of what will happen during the preparation. Find out how they handle projects like yours to get a sense of their priorities.
You should ask them how they like to communicate with their clients, too. Would they rather hold face-to-face meetings, emails, or phone calls? Opt for the planner who's convenient to work with and doesn't disrupt your operations.
Qualities that make them stand out
Different corporate event planners have different approaches when organizing an event. But there are some things that you should never compromise on. Can they handle multiple tasks gracefully? How do they express their creativity and resourcefulness? Corporate events like launching a new product can affect your business. Making it memorable to your attendees may increase your sales.
This question also allows you to measure the flexibility of your candidate. Prioritize the one that's willing to learn about and understand your business. Your event planner should be able to adjust according to the nature of your business and your market.
Events they specialize in
Not all corporate event planners handle the same types of events. This question helps you understand what each company brings to the table. Do they often organize events for more than a hundred attendees? Do they specialize in product launches, customer appreciation events, or conferences?
Partner vendors
Event planners usually have a list of vendors they prefer to work with, giving them access to discounts and high-quality outcomes. This does come with restrictions, though. Event planners usually receive a percentage from their preferred vendors so they may refuse to work with vendors that aren't on their list. Such an arrangement may limit your choices for venue decorations, food and drink, etc.
Required minimum budget
Budget is a vital aspect of event planning. The maximum amount you're willing to spend for the event may not be enough for some planners. It's essential to be transparent early on to manage your expectations. Meanwhile, some planners are willing to make the most of your budget to come up with a successful event. Think about if you are willing to make a compromise if this is the case.
What clients have they worked with in the past
It pays to find out who your candidate's previous clients were. The list will say a lot about their credibility as a corporate event planner. If they previously did work for large companies, then they're likely to be a reliable event planner and capable of organizing successful events. Experience also gives them an edge in executing the project smoothly.
Their references
Speaking of previous clients, reviews and feedback is also an excellent indicator of whether or not to hire the event planner. Spend time researching the history of each applicant to understand their capabilities to fulfill their duties.
Make Your Decision
After screening all your candidates, have the one you choose furnish a detailed project proposal. You should also start collaborating to finalize all the creative details for the event and set a realistic budget.
It's important to study how your event planner will charge you closely. Planners have different ways of structuring their fees, so it's better to have a clear discussion about it. You should also determine how you will incorporate these fees into the budget.
Despite working with the best corporate event planner, your input is still necessary during the preparation. Your event planner should not make major decisions without discussing them with you first.
MTI Events ticks all the boxes mentioned above. Our team assists in planning your event from start to finish. We organize various corporate events, such as product launch, corporate meetings, team buildings, and more. We also work with companies from different industries.
Learn more about how to plan your next corporate event. Contact us today.