MTI Events Employee Incentive Programs

Employee incentive programs go a long way in maintaining morale in the workplace.
Most organizations across the globe use them to recognize, reward, and retain employees. They come in the form of compensation incentives such as bonuses, raises, or stock options, as well as rewards incentives, like monetary gifts and certificates of achievement. Some companies go all out and treat their employees to a party or sporting event or a full-blown paid vacation abroad.
But planning an incentive program or employee morale event is not easy. You need to make sure you're giving the best value to your employees without burning through your budget. With MTI Events, we can help you achieve your incentive program goals. We've assisted companies in Kansas City with a wide variety of incentive programs and events for over 30 years now.
The Benefits of a Structured Incentive Program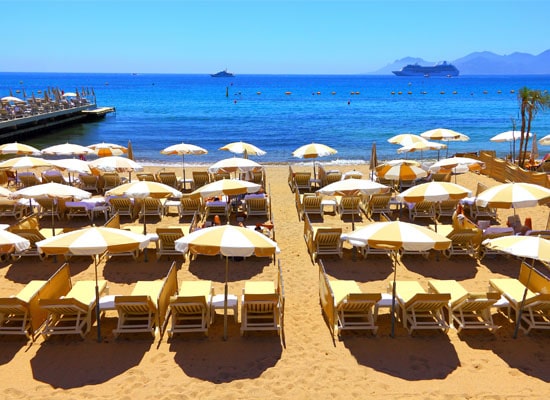 A good incentive program pays for itself many times over. Businesses and organizations that use such programs show greater employee engagement, retention, and overall job satisfaction. Our clients have also reported a higher level of customer satisfaction.
By giving employees recognition and incentives, you're promoting a particular performance or behavior you deem necessary for your company's success. This also encourages everyone to strive harder to meet company objectives. Be it recognizing everyday excellence through praises, paid group lunches, or hosting an employee appreciation event, showing recognition can lead to better business outcomes.  Increased productivity and teamwork, higher retention rates, and better sales are just a few of the benefits our clients report back to us with; usually while working with them on the planning of their next employee excursion.
Work with Seasoned Corporate Event Planners
As part of the MTI Events incentive plan development process, we help make it work for you. We'll evaluate and adjust your goals to cover the cost of the actual incentive. For example, if your growth target is 10% on $1 million in sales, we can show you how 12% will cover the cost of the incentive that works to help you reach your desired goal.
Even if you're a company with an employee incentive program already in place, MTI Events offers program management services that allow your marketing department to stay at their desks and focus on what they do best, all without increasing operating expenses.
Consult with Us
MTI Events can develop a custom employee incentive program that meets your budget and bolsters employee productivity. Send us an email or call us at 913-521-8946 and speak to an MTI Events representative today.