MTI Events Employee Incentive Programs

A properly-structured employee incentive program is a powerful business tool that pays for itself many times over. Businesses and organizations that utilize employee incentive programs show greater employee engagement, retention and overall job satisfaction. Additionally, there is data that suggests their clients enjoy a higher level of satisfaction in their business dealings with company employees.
What Are Employee Incentive Programs?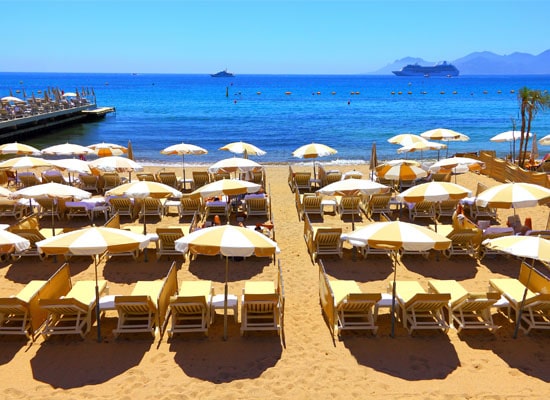 An employee incentive program can be anything from a safety incentive that enhances and maintains interest in an established safety program to a full-blown travel incentive for your sales staff and customer-facing employees.
As part of the MTI Events incentive plan development process, we help make it work for you. We'll evaluate and adjust your goals to cover the cost of the actual incentive. For example, if your growth target is 10% on $1 million in sales, we can show you how 12% will cover the cost of the incentive that works to help you reach your desired goal.
Even if you're a company with an employee incentive program already in place, MTI Events offers program management services that allow your marketing department to stay at their desks and focus on what they do best, all without increasing operating expenses.
Contact Us
MTI Events can develop a custom employee incentive program that meets your budget and bolsters employee productivity. Contact us or call 913-438-2600 and speak to an MTI Events representative today.