MTI Events and Meeting Services

Since 1986, MTI Events has helped businesses large and small design and develop training programs at locations across the nation, execute winning product launch events that drive hype and fuel sales, and create incentive programs for employees. We've also helped businesses and organizations execute successful corporate golf tournaments at some of the most luxurious courses around the world. Our event and meeting services are bar none the best in the industry.
Plan Your Event with MTI Events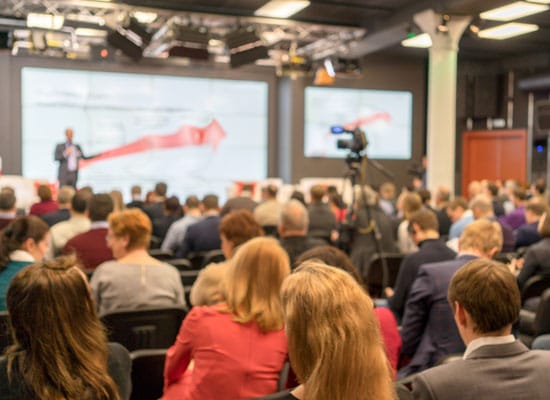 At MTI Events, we like to say that our services are available for any event anywhere in the world. Large or small, MTI Events is your choice for corporate event planning and employee incentive solutions. Let us plan and manage the arrangements. We're experts in the smallest details. Your every corporate event, trade show or training program can be successful and memorable for all your attendees. Chances are, if you can dream it up, we can help you manage your event and achieve huge successes.
Contact Us
Ready to get started? Contact MTI Events or call us at 913-438-2600 and speak to an event planner.