Destination Management: Hosting Your Convention in Kansas City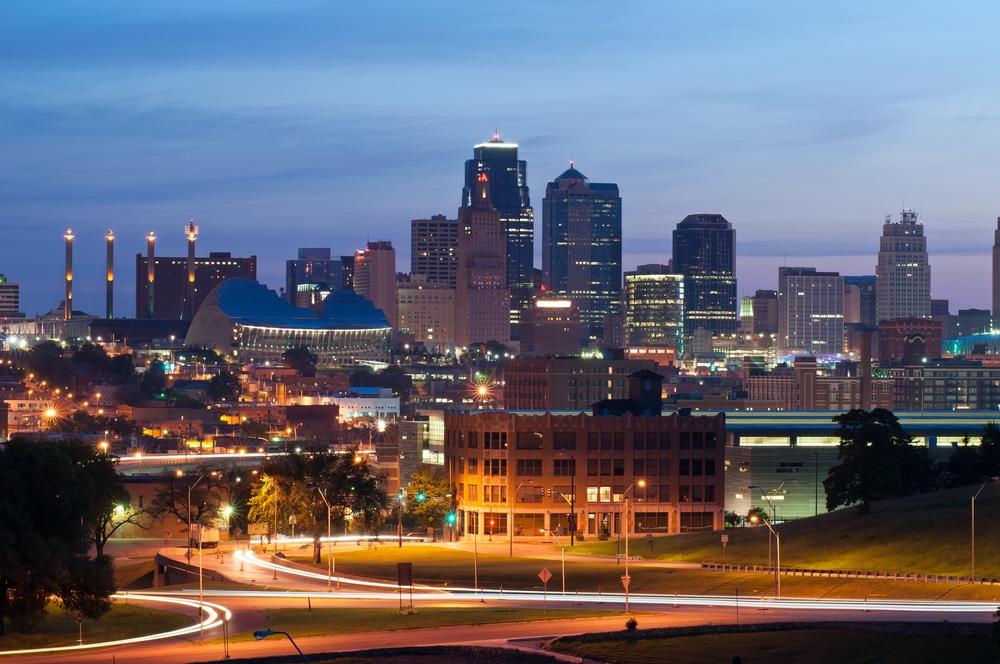 Kansas City is an ideal place to host a convention. If you've never been to Kansas City before, you're missing out! The city has a unique Midwestern charm that is equal parts hometown-friendly and big-city fun. In addition to amazing facilities perfect for conventions of any size, Kansas City boasts of plenty for your attendees to see and do. Here are just a few reasons why Kansas City is the perfect place to host your convention.
Gorgeous Convention Spaces
Kansas City more than delivers on gorgeous facilities that will thrill your guests and allow your event to shine. The Kansas City Convention Center alone offers a wide variety of spaces to suit every kind of need. These include:
Bartle Hall, an exhibition hall the size of eight football fields
The Conference Center, a versatile space that seats up to 6,000
Municipal Exhibition Hall & Auditorium, an Art Deco complex that has four special event and banquet venues. The Arena alone seats 10,700 people, while the Exhibition Hall has 46,000 square feet.
26 meeting rooms that accommodate more than 6,000 people
The Westin Hotel is another great option. Not only is it a hotel, but it also offers 53,873 square feet of meeting space that includes 31 meeting rooms, state-of-the-art technology, and easy access to the Crown Center shopping district, the WWI Liberty Memorial Museum and historic Union Station.
Luxe Accommodations
Kansas City boasts of 32,000 luxurious hotel rooms, and nearly 2,000 of those are within walking distance of the Kansas City Convention Center. Planning ahead? The glorious 800-room Hyatt Convention Hotel opens in 2018 in downtown Kansas City, adding even more glamorous accommodations to an already exciting convention-worthy city.
Easy to Navigate
The heart of Kansas City is ideal for conventions because of how easy it is to get around town. Every event venue at the Kansas City Convention Center is within walking distance of each other and are even connected by skywalk. More excitingly, the Kansas City Streetcar opens in May 2016. It will connect everything from the River Market district to Union Station, making it easy for your attendees to get out and enjoy the city for free within distance of where you hold your convention.
Exciting Culture & Nightlife
Kansas City was once known at the "Paris of the Plains" and the current culture definitely brings that term back to roaring life. From the dazzling neon lights of the Power & Light District to the seductive nightclubs of the 18th & Vine Jazz District; from the eclectic art galleries and restaurants of the Crossroads Arts District to the refined shopping and dining tastes of the Country Club Plaza, there's something for everyone to do after-hours. Plus, Kansas City has an impressive culinary scene that rivals that of any major city on the coasts. And, of course, you can't forget the BBQ! From the likes of Jack Stack, Joe's Kansas Cit, and Gates, Kansas City's BBQ is legendary and bar none the best in the country.
And of course, you need an on-site event management company to help you coordinate your convention in Kansas City. MTI Events is here to do the job and do it right. We know Kansas City and can take the reins to make your convention a success. From arranging transportation, booking venues, coordinating activities and so much more, our hands-on approach will make your convention one for the company history books.