Choose Professional Group Travel Planners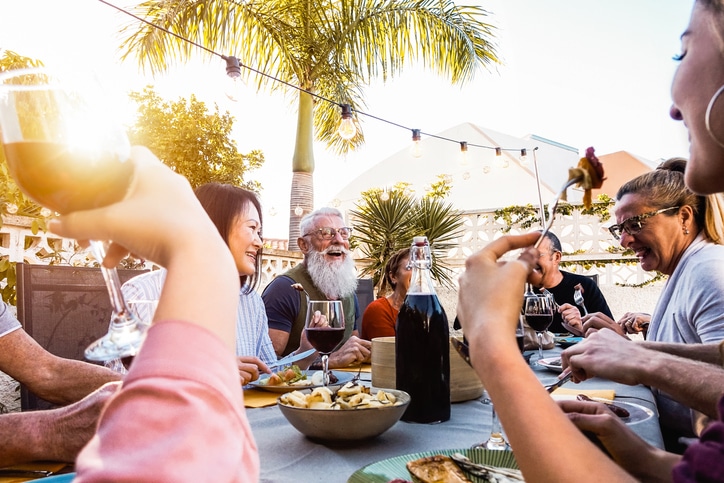 Group vacations are the perfect excuse to get away with other couples and your friends to spend quality time together. Life can be stressful, so take a break and have fun creating some incredible memories!
But planning group vacations for couples and friends can be a challenge. Finding the perfect destination and taking care of all of the arrangements can be hard work, especially if you're trying to juggle work and other commitments.
A destination management company is just the ticket the next time you want to book a group trip. Learn more below about the benefits of using group travel package planning to help you plan your next vacation.
Get help planning your next group vacation
One of the most difficult steps when you start planning a group trip for couples and friends, is agreeing on a destination. While friends often have a lot in common, not everyone will agree on where they want to go or what they want to do while on vacation. 
With over 30 years of experience in the industry, we can help provide recommendations for incredible group trips based on the information you provide us about your interests. With our extensive travel knowledge, we're confident we can help you pick the perfect travel plans for your group.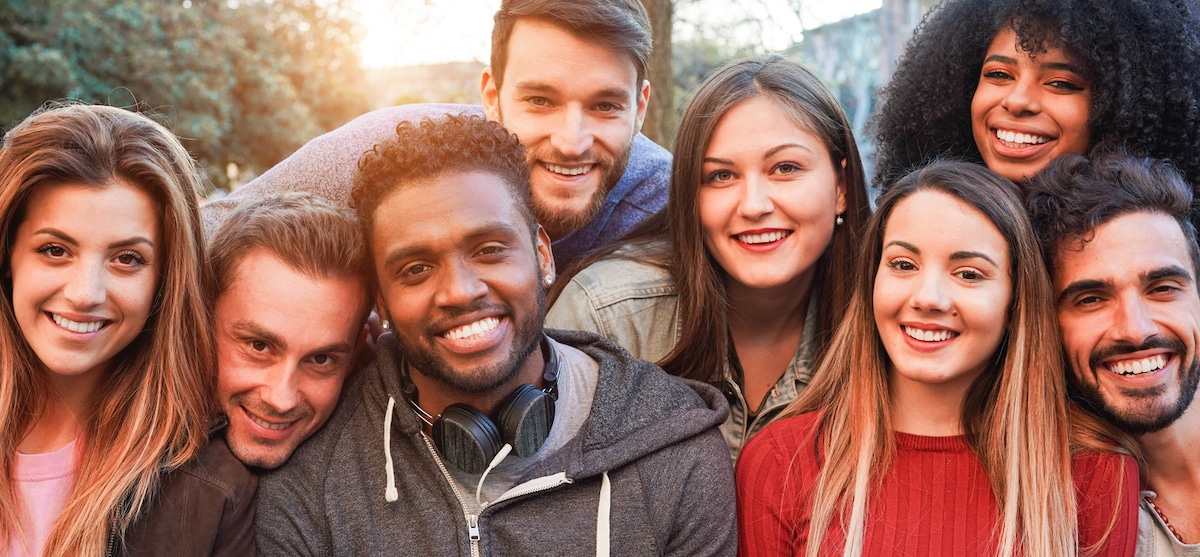 Let someone else take care of the logistics
After agreeing on a destination, it's time to think about the logistics. Bringing multiple people together can be difficult, especially if you're not all starting your journey from the same place. 
Making arrangements for transport, flights, hotels, and more can eat into hours of your time. By handing the reins over to our team of experts, you can feel confident knowing that all of the details are taken care of for your group vacation package. Our experts will leave you free to enjoy your vacation. We can also help take care of any issues that might arise once you're at your destination, including juggling language barriers.
The benefit of a destination management company is that you can enjoy an organized vacation without having to do the legwork. Take advantage of our local expertise and preferential rates instead of spending hours just picking out your
Choose MTI Events as your
group travel agency
With MTI Events you can take the stress and hassle out of group vacations. All of the key details are taken care of, including bookings and transport arrangements. You can experience customized tours and recommendations that would take hours of your time to plan yourself. 
Taking a group trip is a lot of fun, and you'll enjoy things even more with the full-service travel gurus at MTI Events helping you out. We are experts in large group travel and can take care of all of your arrangements to help you have your best vacation yet.
Ready to book your next group vacation? Get started today with MTI Events!
Note: MTI Events specializes in working with groups of 10 people or more. Escorted trips are available for groups of 20+.