Destination Management: Going to Kansas City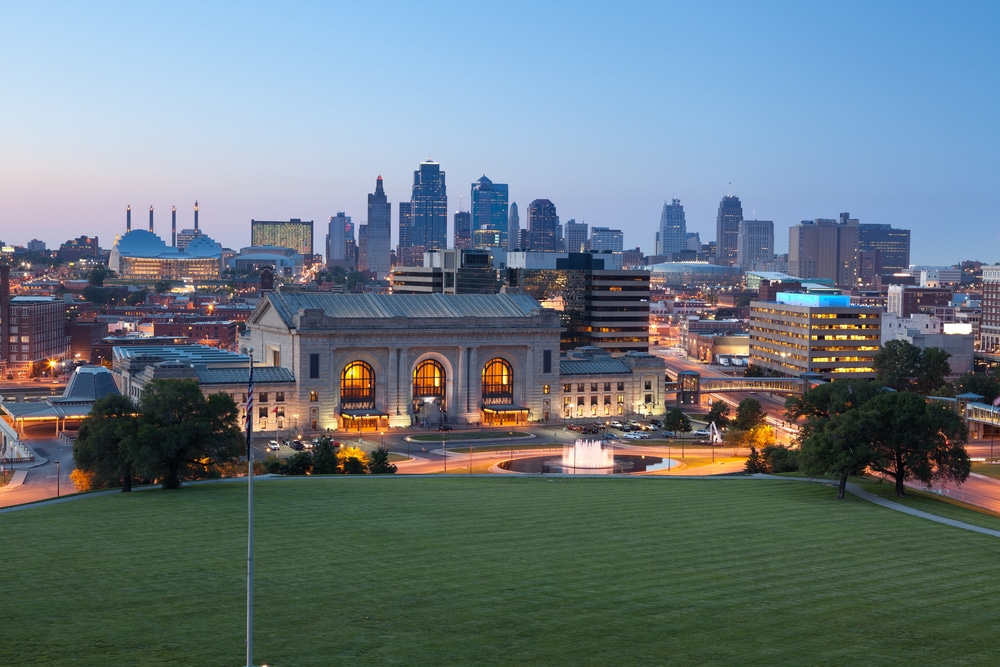 Kansas City is a diverse and dynamic town split between two great states. The city is known for many things – jazz, blues, and barbecue to name a few – but the best that the city has to offer is sometimes off the beaten path. When planning an event, meeting, or convention in Kansas City, your group should consider hiring a professional destination management company to handle the details.
Why Kansas City?
Due to its central location in the U.S., Kansas City is a top destination for conventions and corporate events. Whether your event is taking place at the Kansas City Convention Center, Bartle Hall, or the KCI Expo Center in the downtown KC area – or out south at the International Trade Center or the Overland Park Convention Center – a destination management company will work with your corporate group, company, governmental group, or association to make sure that your visit to Kansas City is both successful and enjoyable for all attendees. And although a destination management company in Kansas City typically handles venue selection, theme, signage, transportation, décor, catering, entertainment, registration, room set-up, audio-visual arrangements, and a host of other details, the best in the destination management business are also the go-to people for ideas about fun outings and events around KC when it's time to leave the confines of the event location and soak up a little of the local atmosphere.
Where To Go in Kansas City
Not sure where to go in KC? Need someone to make a few suggestions about events and hot-spots around town? Best to ask a KC destination management company for a little advice – as your group is certain to have different interests and expectations. But, rest assured that Kansas City has something for everyone – from hot barbecue restaurants to cool jazz clubs.
When in Kansas City, Take the Tour:
Country Club Plaza
The Kansas Speedway
American Jazz Museum
Power and Light District
The Crossroads Arts District
Nelson-Atkins Museum of Art
The Steamboat Arabia Museum
Negro Leagues Baseball Museum
The National World War I Museum
Kauffman (Royals Baseball) Stadium
Arrowhead (Chiefs Football) Stadium
Cafes, nightclubs and galleries in Westport
American Royal World Series of Barbecue Contest
Lake of the Ozarks and Branson, Missouri, are both nearby!
Visit the Paris of the Plains
In the past, some have called Kansas City "the Paris of the Plains." And although there have been many comparisons of the Country Club Plaza in KC to the Champs-Élysées in Paris, a better description for the city overall would be a big metropolitan area with an appetite for great food, great music and good times. It's a destination worth looking into!
We'll Plan Your Trip to KC
Let an MTI Events ensure that your next Kansas City event is a successful occasion. At MTI Events, we can cover all the details and logistics for groups of 10 to 1,000 in KC. Call MTI Events at 800-826-3464 and speak to a KC destination management planner today. And at MTI Events, we also specialize in destination management for Lawrence, Topeka, Wichita, Columbia, and Branson as well!