What You Need to Know About Travel Incentive Programs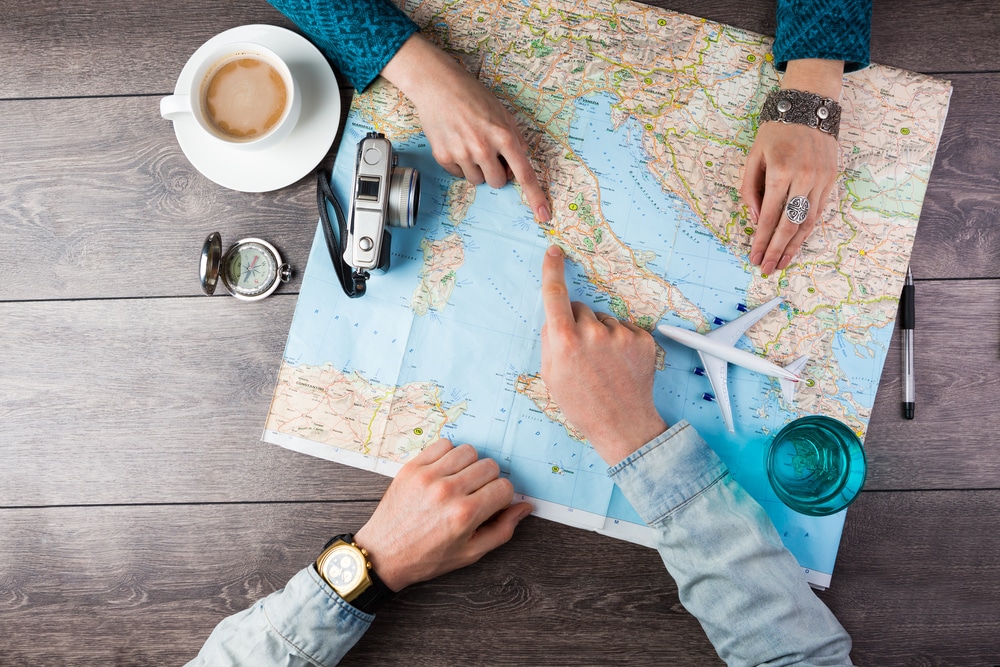 A great travel incentive program fuels employee engagement, motivates sales staff, aids in employee retention, promotes team synergy, grows revenues, earns new customers, promotes company products and services, and rewards top performers in your organization – even in a small or medium-sized business.
Did You Know?
A 2009 survey of employees at corporations around the U.S. showed 91% agreed that the addition of a travel incentive program encouraged them to increase their job efforts.
Creating a travel incentive program requires a number of select skills and competencies, including a wide-ranging knowledge of the travel industry. Professional travel incentive planners (like those at MTI Events) are skilled in travel incentive program design, event planning, site (destination) selection, contract negotiation, event production, and all related logistics including negotiating with airlines, hotels, and transportation providers.
Why Hire the Professionals?
For a travel incentive program to succeed, the program designer must consider every eventuality. Even a 7-day travel incentive cruise must be designed and developed to meet the needs of the company, the logistics involved in a group or individual travel program, as well as the demographic of the participants. Another benefit to hiring a professional is that they are the experts in what's trending in travel incentives and where your money might be best spent in order to maximize the return on your incentive program. Destinations such as those listed below are excellent choices due to their solid airline support, abundant hotel selections, and a variety of local activities, culture, and sight-seeing opportunities. In addition, each has a positive name brand for fun and relaxation.
Hawaii for well-deserved beach relaxation
Las Vegas for high excitement
California or Florida for sunshine and golf
New York City for shows, plays, restaurants
New Orleans for music and authentic Cajun culture
Incentive Travel Planning Tip
Although many familiar destinations (like those listed above) are well-known and easily elicit a strong emotional response from program participants, some of your employees may have already visited these locations. Indeed, there is something to be said and gained for seeking unique, out-of-the-way incentive travel destinations. Austin, Texas, for example, is a prime destination for music and film during the annual South by Southwest (SXSW) festival. With breathtaking natural attractions, Yellowstone National Park in Wyoming is a great destination for the ultimate outdoors getaway trip. And Nashville, Tennessee, commonly known as a premier U.S. hotspot for live music, barbecue, and historic attractions, is a great travel destination.
Want to Drive Sales and Revenues?
Let an MTI Events design a corporate travel incentive program for your top-performing employees. At MTI Events, we can cover all the details and logistics for groups of 10 to 250. Call MTI Events at 800-826-3464 and speak to an incentive travel planner today.