How to Plan an Amazing Corporate Retreat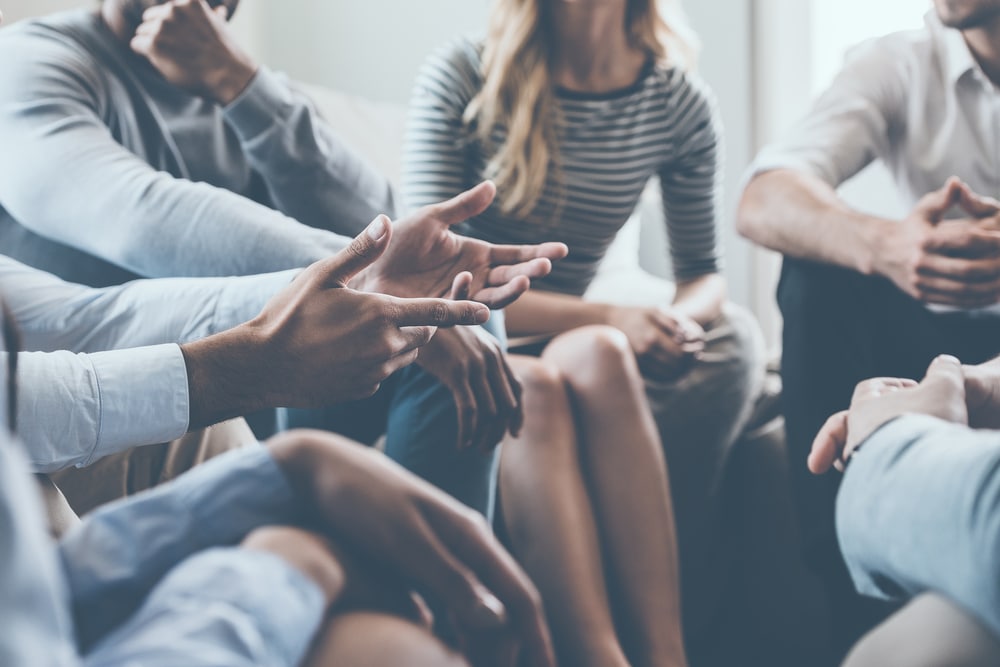 Planning a corporate retreat anytime soon? Have you been racking your brain for workable ideas that will make people rejoice instead of groan? Have your employees and management come back to work saying, "Wow, that was AMAZING!" with these corporate retreat planning tips hashed out below.
An Ideal Corporate Retreat
This being a corporate retreat and predictably a team-building event, you must think in terms of 80% work and 20% play. That's a good balance by embarking on the following activities: company mission reflection, new policies talk, department updates, nutritious meals and snacks, stress-reduction activities like spa treatments and golf, mock debates, and discussion about the future of the company.
Pre Corporate Retreat Preparation
Before even leaving your headquarters, give a short and snappy questionnaire to your employees so you can plan around that and use it for discussions on the retreat site itself.
Questions to Ask Your Employees
Here are four practical but intriguing questions to ask your employees, before you even embark on your retreat:
What do you like most about working at this company?
What could we improve at our company?
What do we do well at this company?
What future do you see for our company?
Corporate Retreat Activity Ideas
Here are the various activities you can have with your employees at your next corporate retreat:
Company mission reflection. Take a look at your company mission and brainstorm among yourselves and see how relevant your mission is and if it can be further shaped to reflect the fast-changing times and markets.
New policies talk. This is the most opportune time to discuss new policies and how they affect the company, employees, customers, investors, and the community as a whole. Conducted properly, this can be a very exciting way to make your employees feel engaged with your company and to play an active role in its future.
Department updates. Have each department represented appropriately even before leaving for the retreat. Give each department an hour to discuss their developments, news, projects, projections, ideas, suggestions, as well as appeals at the retreat.
Nutritious meals and snacks. To keep the employees healthy and energetic, with their minds and bodies active and engaged, they must be fed nutritious foods and drinks. Go easy on high-sugar or alcoholic drinks, as well as carbohydrate-heavy foods.
Stress-reduction activities. Remember the 20% play notion? Reward retreat-goers with spa treatments or rounds of gold at the end of the day. Both may want to take scenic walks, short hikes, or swimming activities to relax. Your choice of activities might also influence the location of your retreat, so keep that in mind! For inspiration, check out our guide to wellness retreats.
Mock debates. Shoot an important company question every day for afternoons when people tend to get sleepy. Form teams. Offer a prize for the day's winner. This also serves as idea fodder for brainstorming sessions. People will find this very exciting.
Future talk. A corporate retreat is the best time to talk about the future, based on the results of those pre-retreat questions, the mission reflection, new policies, department updates, and the mock debate. Create an awesome future together.
Contact MTI Events for a consultation regarding your corporate retreat needs. We will create an awesome program for you and your employees, so everyone can go back to headquarters inspired and excited to take your company to the next level.