Catering Trends to Try at Your Next Event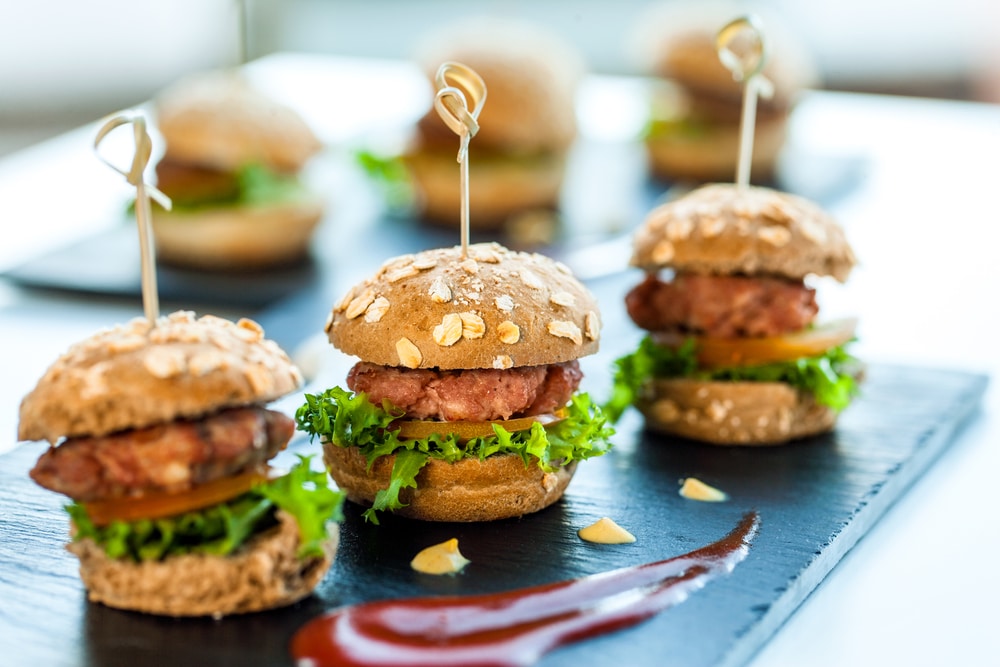 There are so many amazing varieties of food that it can be difficult at times to determine what the best option is when you have a large event. You want to make sure that your food is something your guests will eat, but you also do not want to have the same old options that every other event has ever had. If you are on the lookout for some new delicious meals to potentially serve up at your next large gathering, here are a few catering trends you may want to consider.
Pick a Country and Design Your Meals Around That Cuisine
Each part of the world has different specialties. If you are having a single event, then pick one country as your basis, and find foods that are a part of that area's cuisine. Italy is known for their pasta dishes, and Germany is known for their sausage. Each country can offer something unique to your event. If your event lasts a few days, then pick a different country for each day of the event if you want to expose your guests to a traveler's type of cuisine. Consider cuisines like the Mediterranean, Cuban, Polish, Korean, or Japanese if you are wanting something that can offer an exotic flare.
Breakfast & Brunch Themed-Foods
Some events happen in the evening, which makes dinner courses the most logical. However, if you are having an event at a different time of the day, you may need to change up your serving plan. One of the hottest catering trends is hosting events in the morning, where you serve breakfast and brunch style foods. Fun, nostalgic options like gourmet donuts and pop tarts bring out the kid in everyone. Everyone loves donuts, so allowing your attendees to try different ones and figure out if they like them or not is going to motivate people to come and have some fun!
Beer Cocktails
If you are having an event that is going to be done later in the evening on a Friday or Saturday night, this is the ideal time to have an event with a wine tasting or beer cocktail reverse happy hour at the end – just make sure there is something for the non-drinkers in the crowd. These are great new trends that allow people to unwind after a long and dedicated event, plus it allows your employees to socialize and get to know each other on a more personal level.
Smaller Bites Are Better Than Large Servings
If you only have a short event planned, you may want to consider going with a bite-sized event option. You can serve bites of different types of food, and allow your event goers to pick and choose what they want to try. This can allow you to incorporate different cuisines, different meal time options, and foods that are fun to eat with your fingers, all in the same event!
---
If your event could use a little inspiration on what food is best going to entertain your guests, allow us at MTI Events to use the latest catering trends to truly make your event shine. We will put together the menu for you, and make sure each plate is served up perfectly to impress your guests.