Travel Profile: Buenos Aires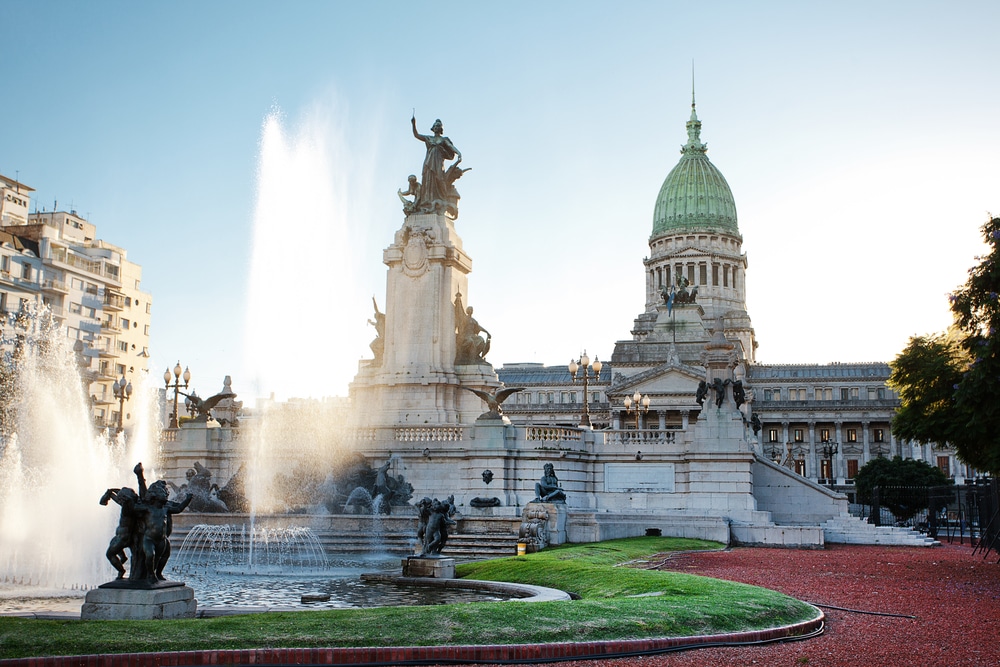 Are you considering planning a company event in the amazingly beautiful locale of Buenos Aires, Argentina? If so, then there are some things you need to know before boarding the plane. It can be one of the most amazing cities to ever see…as long as you know what type of activities you will find, what types of food options you will have, and the best parts of the city to stay in. Here is a brief overview of what Buenos Aires has to offer you and your guests!
The Places You May Want to Visit in Buenos Aires
Keeping in mind the difference in seasons in the southern hemisphere, you will likely want to visit Buenos Aires in the spring and the fall. From December through March, they are going through their summer, which is regularly around 90 degrees, and it can be incredibly hot, but their winters during July, August, and September, are often in the 50s. Going when it is between these temperatures can make your entire stay go a bit easier, because you will be able to enjoy more of the activities in Buenos Aires. Once you have that down, then you can expand into the options you have before you, such as tango shows, horseback riding, polo lessons, breathtaking golf courses, hiking, and visiting gardens that will spark the best dreams for the rest of your life. It's a gorgeous part of the world, so take advantage and see the beauty!
The Cuisine of Argentina is Extraordinary
Argentina is known for its cuisine, but those in Buenos Aires have taken it to a deeper level. They are culinary masters, so if you want to know what options you have, first, start with the right hotel. Most hotels where you would be able to hold events are five-star rated, so you can count on top-of-the-line cuisine, and they can also help you when it comes to finding local places to eat like the natives do. Local Argentinians are known for their morning pastries and empanadas, among other things, so make sure you go out with a willingness to try new foods – your taste buds will thank you!
Essentials to Know When Staying in Buenos Aires
Here are a few things you will want to know before you head down to Buenos Aires for an event, or even for a vacation:
Bring layers, as you will need to put extra layers on or take some off as the weather changes.
Stay in the safest hotels and use the hotel safe to hold your valuables.
Only hire a taxi that has "radiotaxi" on the side, and make sure you have exact change at all times.
They are on a much different time schedule than we are, so do not expect dinner to even begin prior to 8pm, their time.
Most places don't take credit cards, so carry a few pesos with you all the time…just not too much!
There are tours to see nearly every attraction in the city, from the local artisans to the inspiring graffiti.
For your next company event, be it in Buenos Aires, Argentina, or stateside, give us a call at MTI Events. We can help get the entire event planned out for you, so you do not need to worry about a thing. We can even meet you down there to ensure all goes according to plan!