Special events are a great way for a company or organization to make a big splash around a product launch or a new campaign. Special events help promote your company, as well as grow your customer base and revenues.
MTI Events helps companies and organizations of all sizes to produce highly-successful events across the nation. Our special events planning team is an industry leader in inspired, original events. Your next event may be a one-night affair at an elegant hotel for over 1,000 people or it may be a small gathering at a historic location to recognize a few dozen vendor partners. MTI Events is also a provider of booth show event planning and can create a fun and celebratory atmosphere with activities for any number of attendees.
What We Can Do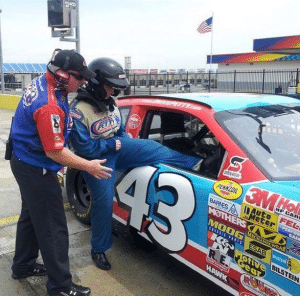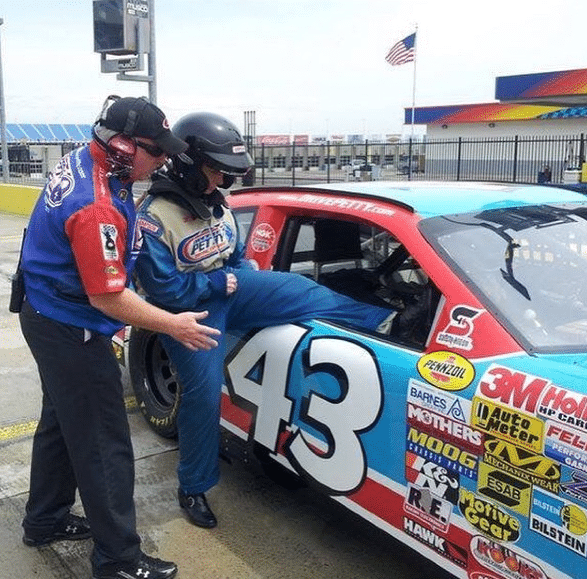 Want to send a group for the ride of a lifetime through the Richard Petty Driving Experience? MTI Events can rev up their engines and arrange for a thrill ride they'll always remember.
Need to plan a large tailgate party before a big college or professional ballgame? MTI Events will handle the logistics, tickets and food. MTI Events even has staff to provide the napkins and clean up.
In any event situation, MTI Events is prepared to acquire venues, handle pre-registration, organize vendors, hire speakers, check in attendees, serve food and beverages, set up audio and visual equipment, provide entertainment, facilitate communications, and clean up after all the confetti has fallen.
Contact Us
Contact us or call 913-438-2600 and speak to a special events planner today.