Personal and Leisure Travel Planning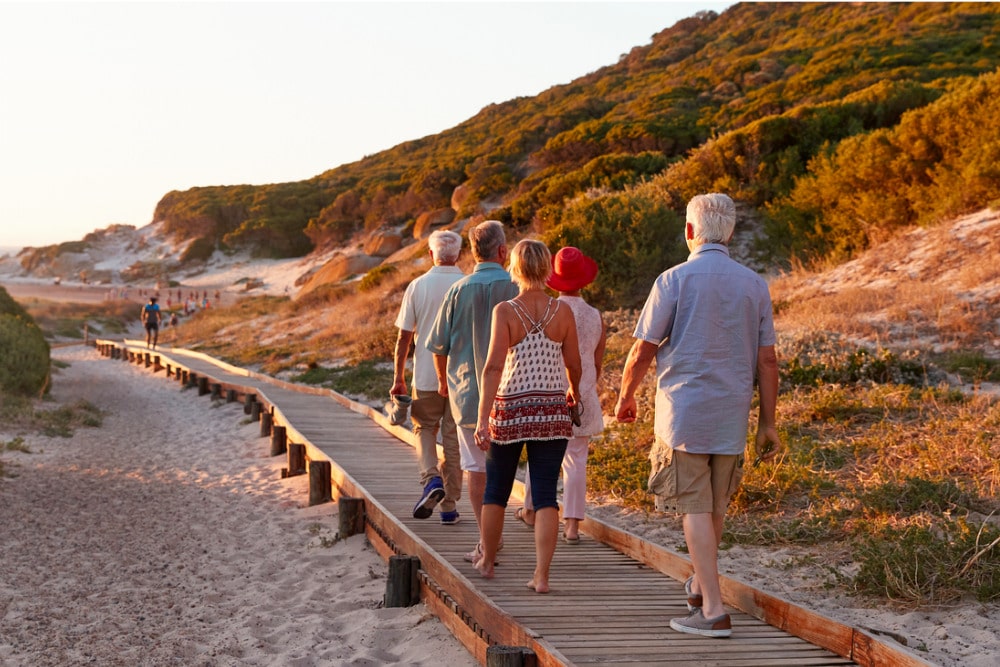 Traveling is something that everyone enjoys experiencing with friends and family. From annual group golf excursions to an amazing once in a lifetime destination wedding, experiencing new parts of the world with others is something truly special.
Many people want to plan exciting large group vacations or trips but are unsure where to start when it comes to personal travel and leisure. That is where MTI Events comes in. Whether you see yourself and your crew on a beautiful tropical beach or surrounded by majestic mountains in the clouds, we can help make your vision a reality and ensure that everyone is there with you for the experience.
MTI Events Personal Travel and Leisure Planning Services
We can help you choose the perfect location for your golf getaway and help with coordinating the logistics.
Let Us Help With the Logistics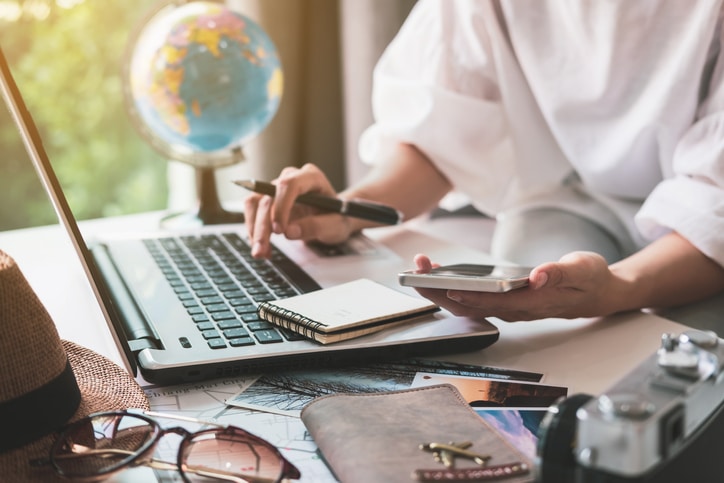 We specialize in working with groups of 10 people or more and escorted trips are available for groups of 20+. In addition to choosing a beautiful destination for your special trip, we can also:
Arrange transportation to/from airports, and hotels.
Secure room accommodations for groups of 10 or more.
Book airline tickets and coordinating transfers.
Provide recommendations for fun activities, events, and dining options for your group.
With over 30 years of experience in planning and coordinating large group travel experiences, our team is here to make the travel planning process easier for you. We've established an extensive network in the travel and hospitality industry in multiple destinations around the world and will be your industry advocate when it comes to large group travel.
At MTI Events, our focus is to make organizing memorable trips and events easier for you. Click below to send us a message or call us at 913-521-8946 to speak to a member of our team.
In addition to travel planning services, we are also offering contract renegotiation and wedding rescheduling for couples who have had to postpone or cancel their wedding due to COVID-19. We are well-versed in communicating with event venues, hotels, transportation providers, airlines, and more. Our priority is to facilitate the best outcome for you if you did have to postpone or cancel your wedding. Click here for more information.