3 Reasons to Book a Cruise for Your Next Corporate Meeting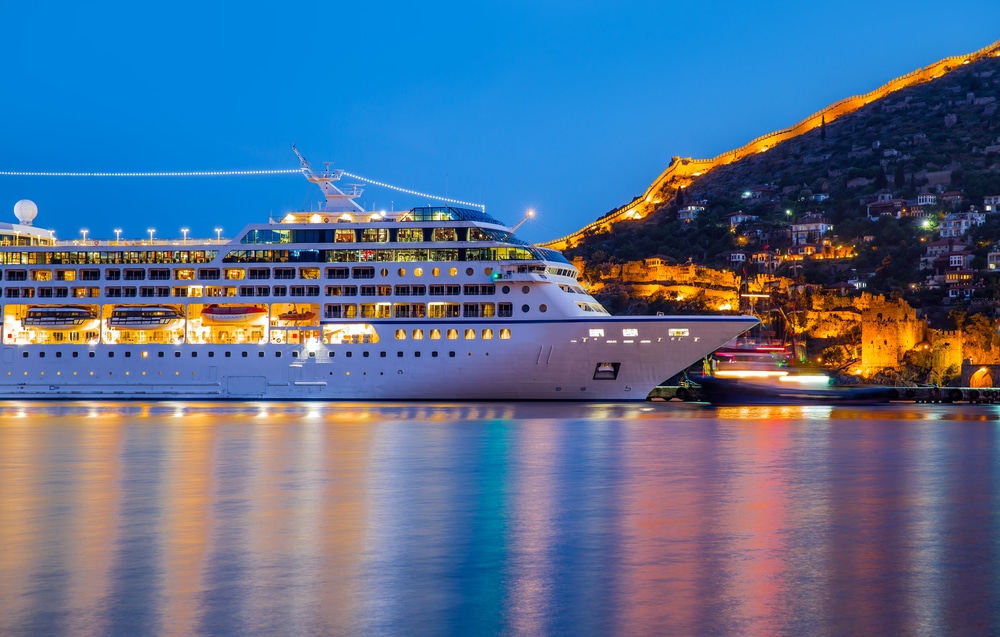 Cruises have long been a preferred type of luxurious, all-inclusive travel that allows guests to relax at sea and hop from country to country with everything provided at their fingertips. The cruise industry is currently experiencing a boom, which has allowed many cruise lines to offer more advanced technology and exciting experiences for their patrons, making cruise travel an even more enticing option for corporate meetings. Here are a few reasons why you should consider taking your next corporate meeting, employee incentive program or event out to sea.
#1. A Cruise Offers Pre-Made Experiences
Sometimes the most challenging thing about planning an event or meeting is simply coming up with things to do. Planning a meeting on a cruise ship means that event planners don't have to start completely from scratch: most lines offer experiences and activities specifically to accommodate groups of almost any size with a wide array of fun and exciting activities. From on-board activities like 5-star dining, rock climbing, aqua parks, and spa treatments to off-board fun at various port-of-calls, a corporate cruise meeting gives so many options for memorable experiences.
#2. Inspiring Meeting Venues
Where else can you host a conference or meeting with glorious views of the ocean? Hosting your corporate event on a cruise ship offers a self-contained venue that increases attendance while rewarding attendees for their participation. And while most cruise ship ballrooms can't be broken out into 20 different meeting areas, the many different areas of the ship provide flexible and inventive options that can't necessarily be found on land.
#3. They're Cost Effective
Cruises offer everything you could need for a meeting or event in one place. No need to worry about paying additional money for catering, transportation, event space or meals—it's all included in the price. You'll also get a closer approximation on your total cost because of the price-per-cabin basis. Additionally, many lines are flexible when it comes to negotiating other aspects of the event they might otherwise charge for. Plus, the use of meeting space is complimentary on most cruise lines, which is not necessarily the case at most land-based venues.
---
Whether you're intending to hold a meeting for 20 or 200 people, a cruise ship can handle it all and handle it in style. Take advantage of everything luxury cruise lines have to offer by booking an unforgettable high seas adventure for you and your corporation.