Understanding the Benefits of Travel Incentive Programs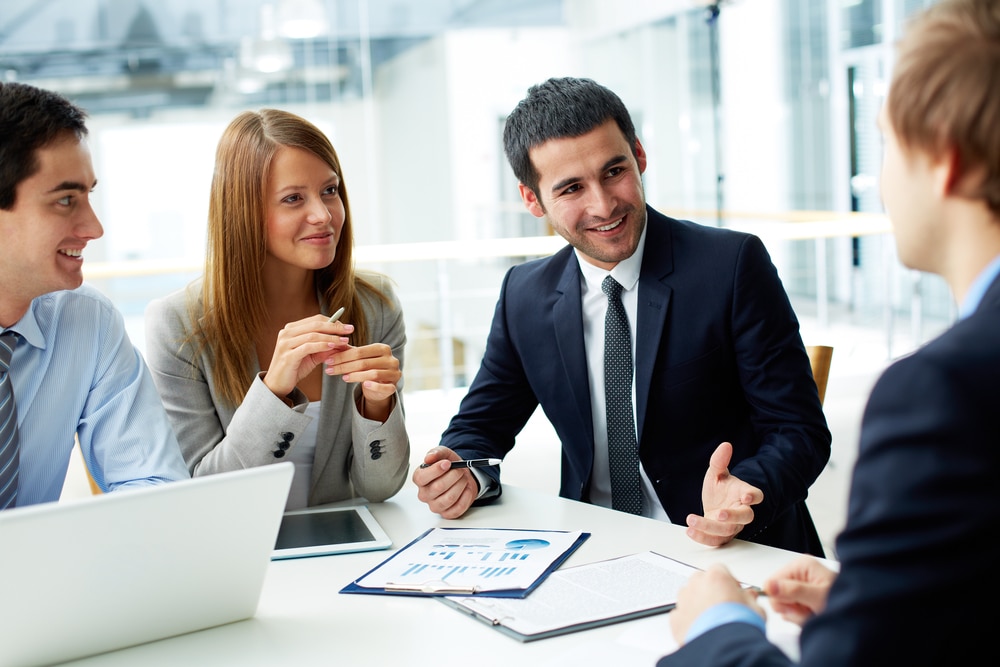 Travel incentive programs are more than simple rewards for top performers. They are a benefit to the company that helps to promote revenue growth, customer acquisition, and sales. Travel incentives create these benefits by leveraging a rewards program that stimulates employee productivity, aids in employee retention, improves morale, and helps to boost ongoing recruitment efforts. All of these benefits lead to success for the program, growth for the company, and job satisfaction for the employees.
Travel Incentives Pay for Themselves
To understand the benefits of a travel incentive program, it's first important to know that most travel incentive programs pay for themselves through increased employee productivity, sales increases, employee and client retention. Even in small or medium-sized businesses, a travel incentive program can influence company success and return revenues that are far greater than those of competitors who do not employ similar programs. Due to the fact that travel incentives are constantly improving the company's bottom line, these programs are not costly. Many business managers have reported a 250% increase in sales revenues from sales employees who qualified for the travel incentive. But the lure of travel incentive programs isn't associated with revenue generation alone.
Enhance Employee Engagement
From a productivity standpoint, travel incentives have been shown to routinely enhance the level of employee engagement in the workplace. A 2009 survey of U.S. employees reported that 91% believed the addition of a travel incentive program encouraged them to increase their job efforts. Given this knowledge, the value of a rewards program that recognizes employees for their effort – as well as offers a tangible benefit – cannot be understated. Engaged employees are productive employees. And although travel incentives have been shown to drive individual output, it should also be said that travel incentive programs designed to reward individual employee productivity also help to generate synergy between employees, their co-workers, and teams. In short, travel incentive programs further work and sales output by growing the need for productive efforts throughout the company.
Boost Employee Retention
In addition to employee engagement and productivity, travel incentive programs also help in employee retention. Unlike payday bonuses – which are often offered once per month – travel incentives are typically an annual (or semi-annual) reward program that employees can look forward to over a greater period of time. Many employees who are part of a travel incentive program plan personal or family vacations around the future utilization of these rewards. Obviously, when employees are able to identify the efforts they make today with the benefits of a travel rewards program tomorrow, motivation and job satisfaction factors are increased as well as morale. In addition, from the human resources perspective, an in-place travel incentive program aids in recruitment as part of a structured benefits program.
Let MTI Events Help
Professional travel incentive planners (like those at MTI Events) are skilled in travel incentive program design, event planning, site (destination) selection, contract negotiation, event production, and all related logistics including negotiating with airlines, hotels, and transportation providers. If your company is interested in driving sales and revenues with incentive travel programs, let an MTI Events travel incentives planner design a corporate travel incentive program for your top-performing employees. At MTI Events, we can cover all the details and logistics for groups of 10 to 250. Call MTI Events at 800-826-3464 and speak to an incentive travel planner today.