3 Things to Know About Planning an Incentive Trip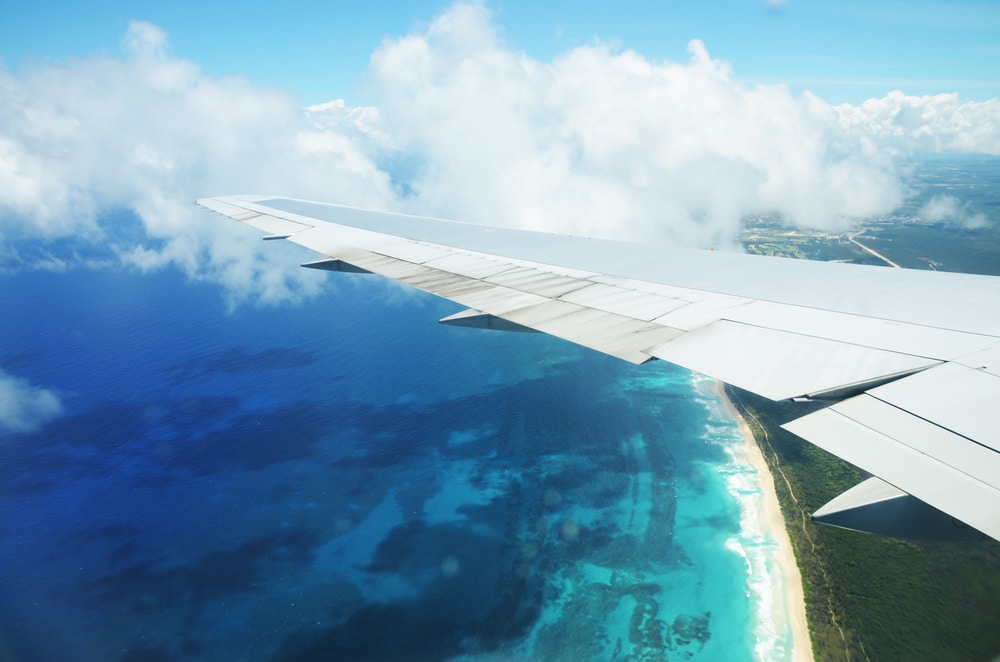 An incentive trip is a great way to motivate your employees. After all, who wouldn't look forward to an exciting trip to a place they have most likely never been before? But planning an incentive trip is so much more than simply booking plane tickets and hotel rooms. Most companies don't realize all the minute details that go into planning an incentive trip. Here are some of those things to keep in mind when preparing for your incentive trip.
#1. Watch the Weather
Weather can, and will, make a huge difference in your experience. An island getaway that is supposed to be all about fun in the sun can quickly go south if it rains every day that you're there. Cold temperatures could deter most of your employees from wanting to go out exploring, even if you have a whole itinerary full of exciting adventures planned. So, if you have a specific destination in mind, make sure you plan during a time when the weather is supposed to be conducive to a successful trip.
#2. Get Your Passports Ready
If you're planning on taking a trip outside of the country, even just to Mexico or Canada, make sure you give your employees plenty of time to get their passports in order. Whether your employees need to get a passport for the first time or need to renew, obtaining a valid passport, depending upon the time of year, could take anywhere from four weeks to as many as 10. It is possible to have a passport expedited in about two to three weeks. However, there are added fees for having this done. And, it is important to note, for employees who do currently hold a valid passport, that the passport must have no less than six months remaining on the document AFTER your return. Be sure to warn your employees of this fact, so they can renew if necessary.
Check out how the TSA is changing identification requirements this year!
#3. You Cannot Buy a Stand-By Ticket
These days, buying a standby ticket (which used to mean purchasing a cheap, last-minute ticket), is difficult, if not impossible. Airlines still use the term "on standby," which can often lead to some confusion. Buying a stand-by ticket can be a frustrating experience. In most cases, you need to be a friend or family member of an airline employee. If this is indeed the case, you won't be able to get a standby ticket at all.
If your airline puts you "on standby" it usually means that you have already paid full price for your tickets, but you have either missed your flight or something has happened where your flight was overbooked. In this case, being on standby gives you the highest priority for getting on the next available flight, above anyone else who may be attempting to get a last-minute flight out. Even though the thought of saving money can be quite alluring, paying full price for plane tickets will save you a lot of frustration and ensure a smooth travel itinerary for all involved.
---
The whole point of planning an incentive trip is to have fun. Taking care of all of the tiny details of an incentive trip can be a lot to handle. MTI Events is here to help take care of all of these little details and keep you informed every step of the way, making sure that you and your employees have a smooth, unforgettable trip. Contact us today to get started!