4 Hacks to an Awesome Inexpensive Incentive Trip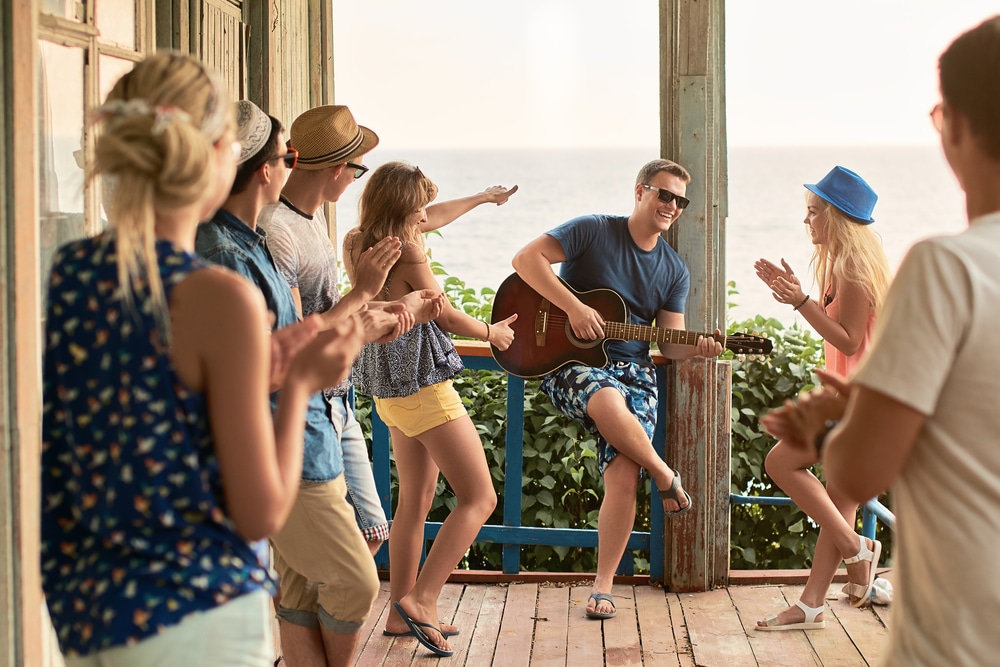 An incentive trip doesn't need to break the bank and honestly it can potentially increase your revenue in the long run. With a bit of planning, you can create an inexpensive incentive trip that is sure to appeal to anyone. The Incentive Research Foundation (IFC) found that in 2017, the average cost of an incentive trip was $3,755 per person for six days, five nights. Studies have revealed that the expense tends to rise by 5 percent each year. In many cases, travel expenses are increasing faster than budgets. If you want to spend less per person then you may want to plan a shorter duration jaunt located in the lower 48.
Figuring out the Price of Incentive Trips
Overall, when figuring out the price of an incentive trip, you will have to start out focusing on the resort, activities, meals, and other perks.
Resort: Will it be a 4-star or 5-star resort? The prices between the two can often be dramatic or minuscule.
Activities: Typically, you will include at least two paid activities, all meals (one award meal), and a welcome reception.
Gift Baskets: Often a gift basket in the hotel room is a great promotional bonus.
Domestic or Foreign Travel: If you will be offering the trip out of the United States to Europe or some other overseas location then you will have to increase the expected expenses.
Spousal Trip: You will also need to determine if you will be offering a spouse trip. Usually, most incentive trips include the spouse.
Budget Friendly Travel Hacks
Here are just a few budget-friendly hacks to save money while planning a rewarding trip:
Off-season Travel: No matter what part of the world you look into booking a trip there is going to be an off-season. If a location is packed with tourists then you are going to not only pay top dollar for hotels but also for the airline tickets. During the low and shoulder seasons, you can save a considerable amount of money while still offering a fun-filled trip. There are numerous advantages to traveling in the off-season such as reduced crowds, sightseeing options are more abundant, and accommodations are cheaper.
Group Rates: Group rates will usually score you a good deal on airline tickets and accommodations. Plus many travel options are cheaper if you book group tours. Groups are also nice because they offer the opportunity to socialize. Trips are also easier and safer with a bunch of people. You might be able to score special tours and other activities for a cut-rate price by booking them as a large group.
Advanced Planning: Booking an incentive trip in advance gives you access to a wide assortment of cheaper carriers that usually book up when it comes closer to the travel date. Booking advance tickets for Tuesday and Wednesday are also a good idea because those are the least traveled days so you can usually score a lower rate. When booking in advance, you should always peruse the sites because the prices are constantly changing and fluctuating.
Food Budget: Many incentive trips do not include meals but if you will be offering food with your trip then you'll need to take into consideration the food budget. Normally, at least one of the meals is an award meal.
An incentive trip can be both inexpensive and also rewarding. It just takes a bit of planning and a few travel hacks.