Big Tax Credits for Travel Could Become a Reality for 2020 and 2021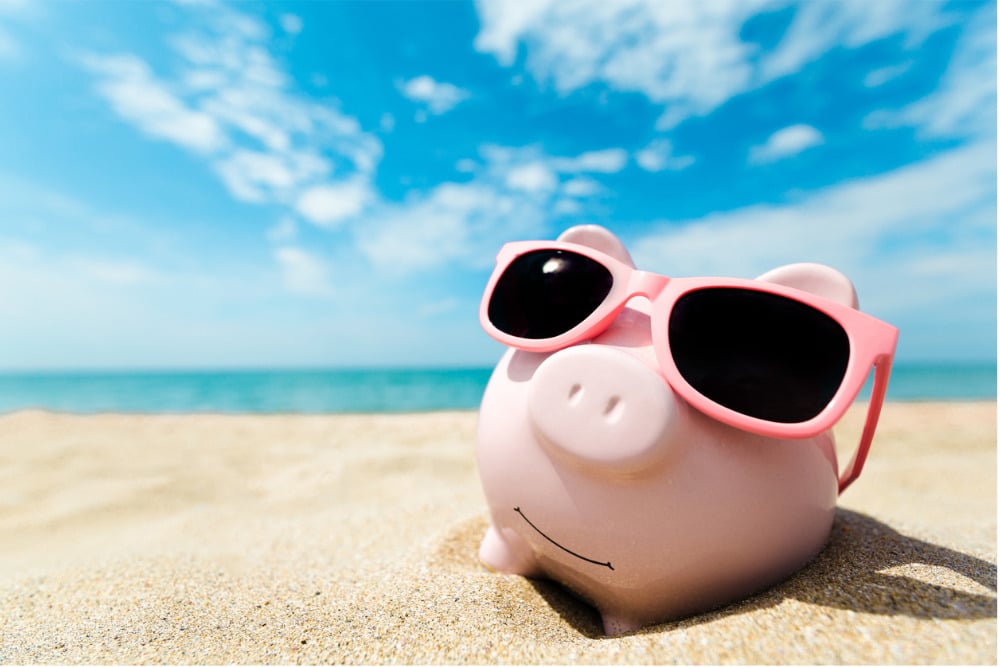 It is no secret that the tourism industry has been hit pretty hard during the pandemic but Congress and the White House are working to soften the financial impact that COVID-19 has had and encourage people to start taking trips again.
The "Explore America" Tax Credit is a new plan circulating Capitol Hill that could give Americans up to $4,000 or 50% of a household's total vacation expenses if they do not exceed $4,000 for domestic vacation expenses i.e. hotels, theme parks and other tourism-related activities through the end of 2021, according to Forbes.
Tax Credits for Family Travel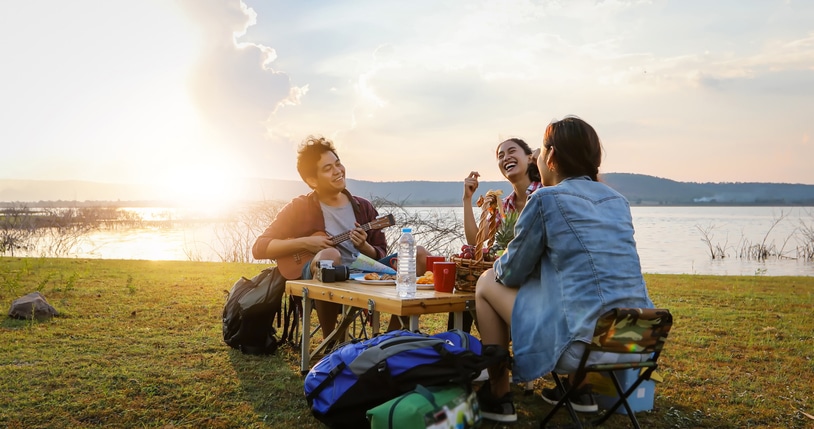 To keep it simple, tax credits reduce the amount of tax you owe and provide a dollar-for-dollar reduction of your tax liability. For example, tax credit that is valued at $1,500 lowers the amount of tax owed by the corresponding $1,000.
If approved, the Explore America Tax Credit would offer one $4,000 tax credit per household for American families.
Let's say that you and your extended family have all wanted to take a group vacation for years but not everyone could justify the cost. The tax credit would make traveling together possible for your family and other families across the country.
Places such as New York City, Disney World, Las Vegas, or Miami you have previously deemed too expensive, may not be out of reach in the very near future.
A Push for Tax Credit Travel Incentives
At this point, nothing is set in stone but the U.S. Travel Association, a group that includes The Walt Disney Company and Comcast Corp.'s Universal Parks & Resorts, is working with the federal government to provide these tax credit incentives for members of the public to help lessen the impact that the industry is experiencing due to COVID-19.
According to lobbyists from the U.S. Travel Association, the concept is ultimately modeled after a tax credit for first-time homebuyers that was created during the housing and financial crisis from 2007-2009.
Lobbyists are also reportedly pushing for corporations and business owners to receive tax breaks for spending money on things like meals and entertainment, and "incentives to underwrite corporate meetings, conventions and trade shows."
Other Countries Offering Travel Incentives
The U.S. is not the only country to consider using incentives to promote domestic travel. The Japan National Tourism Organisation proposed a plan that would dole out travel vouchers to Japanese citizens for lodging and dining expenses. Switzerland has a proposal to stimulate domestic tourism by giving every citizen a voucher to be spent on a staycation for citizens who want to travel.
It will be interesting to see how the Explore America Tax Credit plan evolves in the coming days and we will be here to keep you informed.
Tax credit or not, many are still planning on taking their annual group family vacations in the coming year and are excited to get out and explore the world again. If you need help coordinating your large group vacation, give our experts a call at 913-521-8680 or click below to fill out our contact form.