6 Reasons Why You Should Plan a Corporate Vacation For Your Employees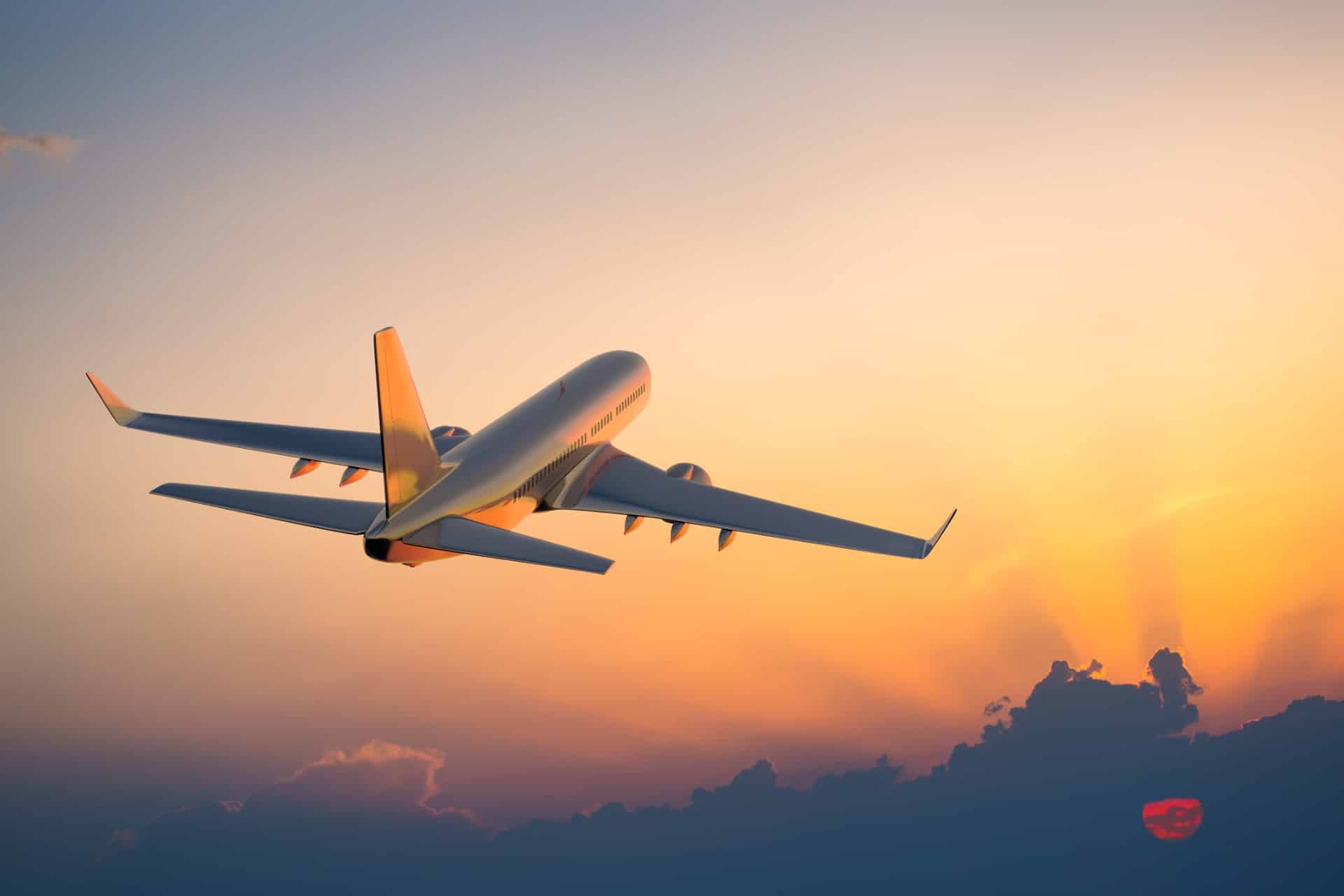 There are many benefits that a corporate vacation can offer your workplace! Here are six reasons why you should plan one for your employees.
1. It Can Seriously Boost Team Building
Corporate vacations present a great opportunity for team building. Team building not only strengthens the relationships between your employees but also can aid in problem-solving and improving your overall workplace culture. It's an excellent way to see how your employees currently interact with each other and how they work as a team.
Healthy workplace communication benefits everyone in your organization, boosting morale and productivity. Negativity like drama and a toxic work environment can do the opposite, driving away new potential talent and disrupting current operations at your company. Taking the time to provide team-building opportunities can help prevent these issues before they start.
2. They Boost Morale and Motivation
A corporate vacation is a wonderful way to show appreciation to your employees for their hard work and dedication. Vacations can help reduce stress and boost employee morale, keeping your employees happy and satisfied at their jobs. This can directly impact worker productivity, as many studies show that workers who are less stressed out tend to perform better. Think of a corporate vacation as an investment in your workplace!
3. Vacations Help Reduce Burnout and Stress
Burnout can be a huge problem in the workplace. It can disrupt your operations, as well as create a negative workplace environment that fuels further stress.
The best way to prevent employee burnout is to take steps to prevent it before it ever starts. Being able to recognize employee burnout is a key part of this. Common signs of employee burnout tend to include the following.
Decreased productivity

Disengagement with current projects or duties

Apathetic or irritable attitudes

Increasing or frequent absences

Workplace conflicts

Isolation

Increased mistakes or errors
If you're recognizing signs of burnout in your employees, address it right away. A workplace vacation is a great way to do this, creating time away from projects for employees to relax and unwind.
4. Vacations Can Enhance Creativity and Innovation
Another great perk of vacations is the creative reset that they can provide. In many cases, being in a new environment can help to stimulate your employees' creativity and innovative thinking. Some helpful tips for enhancing creativity on a workplace vacation include the following.
Provide space or time where employees can share their thoughts and feedback

Create a balance between team bonding and free time

Encourage employees to think outside the box

Reward well-crafted ideas

Provide encouragement and constructive criticism when necessary
5. They Can Help Improve Employee Retention
Having a competitive package and benefits at your company can help attract new and top talent, as well as help you retain current employees. Perks like these let your employees know that they are appreciated and more than just a number to the company. A corporate vacation shows that your company values its employees and is willing to actively invest in their futures and well-being.
6. Vacations Promote a Good Work-Life Balance
A good work-life balance is crucial to preventing employee burnout and fostering a positive workplace environment. Corporate vacations encourage employees to take a break from their work and focus on their well-being together as a team. Not only does this increase workplace bonding and communication, but it also improves employee job satisfaction and boosts productivity.
How Do I Plan a Corporate Vacation for my Employees?
Now that we've covered just a few of the numerous benefits that workplace vacations can offer, let's discuss how to actually plan one! Here are some tips for how to plan a successful workplace retreat!
1. Have a Vision in Mind
If you're thinking about planning a vacation for your employees, it's always a good idea to have a vision or purpose in mind behind it. For example, maybe you want to provide time for bonding and team-building exercises, or perhaps you want to treat your employees to celebrate a recent success. Whatever your reasoning, having an overall goal in mind can aid planning tremendously.
2. Create a Schedule of Activities
As you plan your trip, create a list of activities and a general schedule. Strive to find a balance between structured activities and free time for your employees.
3. Book Well in Advance
Vacation and retreat spots can often fill up quickly, especially post-pandemic! If you're thinking about booking a vacation, it's best to do it as far in advance as is reasonably practical. Not only does this ensure that you get the facilities or activities you desire, but it also ensures that your employees have enough time to plan ahead for the trip.
4. Have a Post-retreat Survey
It's also important to conduct an employee survey after the retreat has concluded to gather feedback. Helpful potential questions to ask your workers might include the following.
What activities did you enjoy?

What activities did you not enjoy?

What is one thing you learned personally or got out of the experience?

What would you do differently in the future?

Would you attend another employee vacation in the future?
5. Consider Hiring a Planning Service or Consultant
For seamless booking experiences that save you time and money planning, try hiring an event planning service or consultant! These agencies can handle all the logistics of your corporate vacation planning, from activities to transportation and travel itineraries. It's a surefire way to ensure that the vacation you book for your employees will be one to remember!
Corporate Vacation Planning with MTI Events
Are you searching for corporate vacation planning services? Look no further than MTI Events! With thirty-five years of experience in event planning, we have the expertise it takes to create the perfect vacation or event for your workplace. We offer many incredible services, including the following.
Travel incentive programs

Meeting planning

Special events

Trade shows

Merchandise incentive programs

Team building
Want to learn more about the services we offer? Contact us today to start planning your next workplace event!