4 Creative Incentive Trip Ideas Your Employees will Love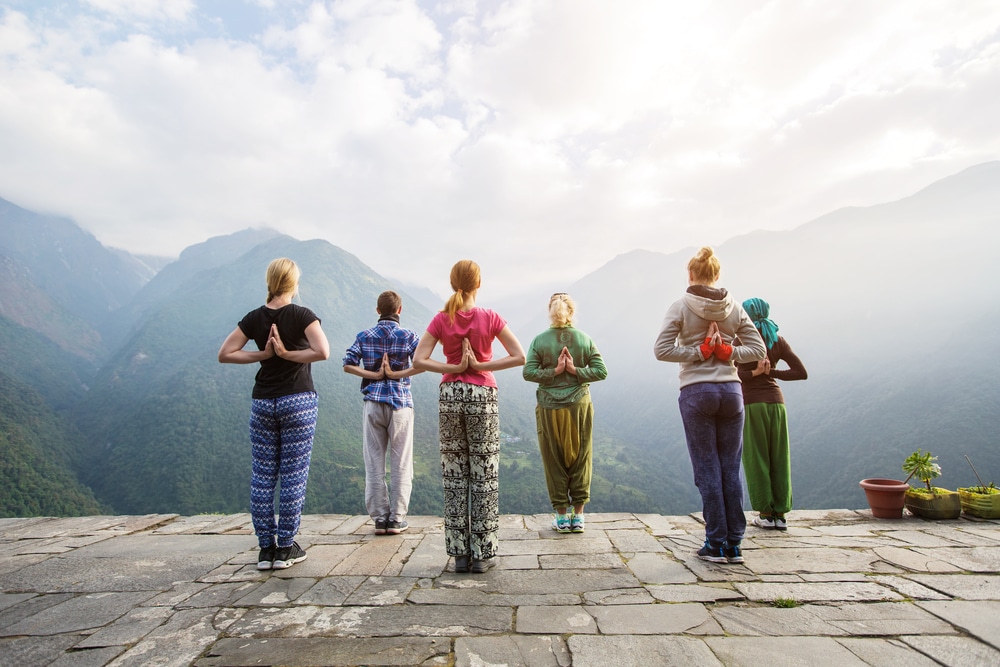 The best way to choose a creative incentive trip is to look to your employees and what they like to do. Based on their interests, you can offer a once in a lifetime chance for them to do something they'll remember for the rest of their lives—and of course they'll remember you as the best company to work for. Here are some of our creative incentive trip ideas!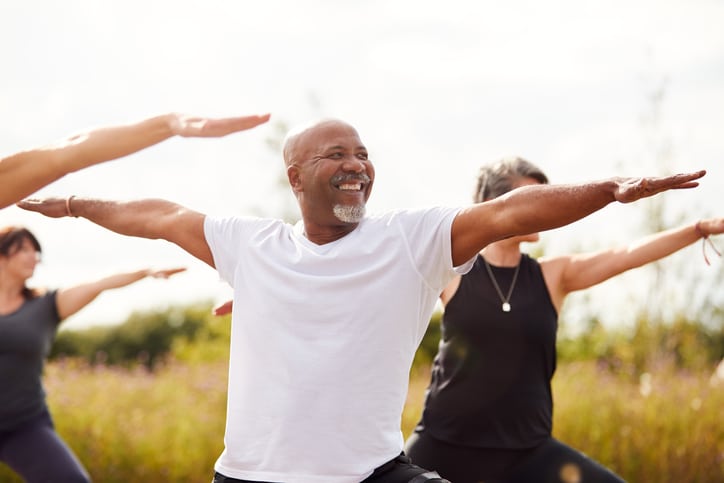 Do your employees work and play hard? Maybe they need a retreat away from all of that, and a way to learn how to get some calm back into their lives. If this sounds like your workplace, a wellness incentive trip could be the answer.
Imagine a week-long spa vacation near the beach, where your employees can detox their minds and bodies and have them return to work feeling like a new person. Or how about a yoga retreat in the desert, where they'll find their center and enhance their focus. This is an incentive trip that will pay for itself in newfound productivity.
Wellness Incentive Trip Ideas
Golf getaway
Ski and snowshoe trip
Sunshine and surfing
Yoga retreat
Hiking in Arkansas
Whitewater rafting and kayaking
Event Incentive Trips
Another type of creative incentive trip is one that takes employees to an annual event, like the Pingxi Sky Lantern Festival in Taiwan, Fringe Festival in Scotland, Comic Con in San Diego, or the Sundance Film Festival in Park City, Utah.
The only thing better than going to any of these events is going because the trip was earned. If you're in an industry that can be represented at one of these events, it would be a natural fit to have an incentive trip that allows employees to see the other side of the event, rather than being there for set-up and take-down, but even if you're not involved in comics or film or tech, a lot of your employees are probably still interested in at least one of these.
Event Incentive Trip Ideas
Film festival
Comic book or film convention
Music festival
Location specific celebration (i.e. Carnival in Brazil or Mardi Gras in New Orleans)
See a Wonder of the World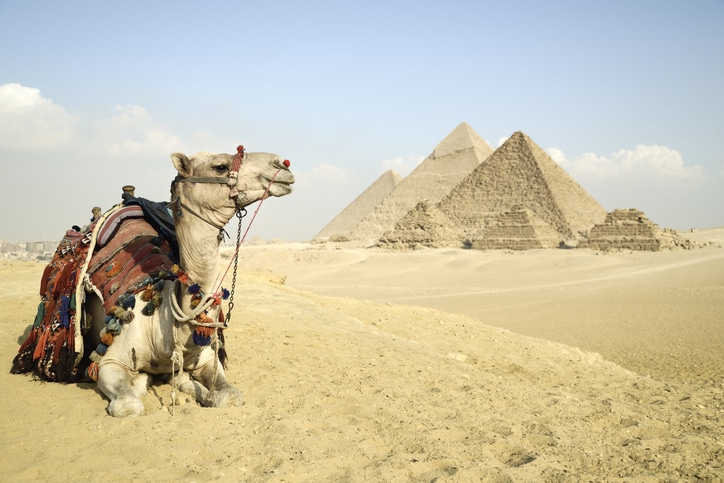 Have any of your employees ever dreamed of seeing the Great Pyramids of Giza, the Colossus of Rhodes, the Great Wall of China, Machu Picchu in Peru, or the Taj Mahal in India? You could offer a creative incentive trip that makes their dream come true. This incentive trip also provides a good opportunity to discuss the culture that helped build the wonder you're visiting and talk about how you can apply their strengths to your own work, now matter what "wonders" you're involved in.
Can't Miss Wonders of the World
Great Pyramid of Giza
Hanging Gardens of Babylon
Taj Mahal in India
Statue of Zeus at Olympia
Petra in Jordan
Temple of Artemis
Machu Picchu in Peru
Christ the Redeemer in Rio de Janeiro
Mausoleum at Halicarnassus
Colossus of Rhodes
Lighthouse of Alexandria
Go on an Incentive Trip Food Tour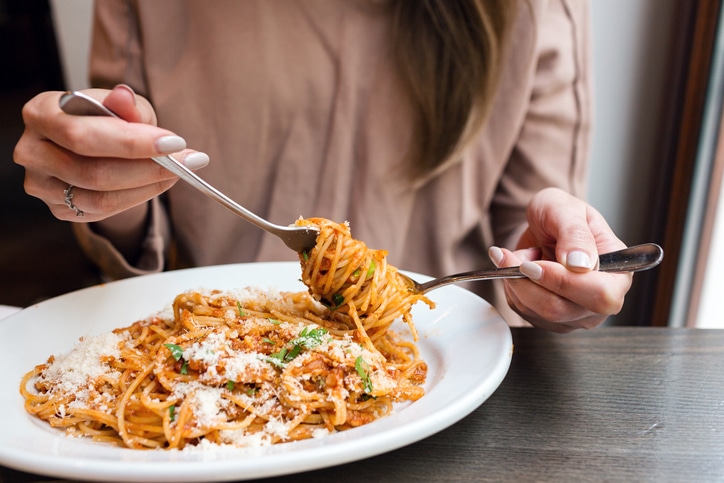 If your office is full of foodies, consider an incentive trip that's based on food. Tour the wine country in California and try some local cheeses. Go to New Orleans and experience their famous cajun food. Want to go really exotic? Consider something out of the country, like India or Paris or South America.
Make sure to line up some events that delve into the local culture and explain the history of the foods you're enjoying to get the greatest impact from this trip. Your employees will have the chance to eat delicious food and learn about the area you're visiting. This will give them the chance to explore another culture and see new ways of doing things that they might then be able to integrate into your own work after the trip is over.
Best Incentive Destinations for Food Lovers
Buenos Aires, Argentina
Paris, France
Florence, Italy
Barcelona, Spain
Tokyo, Japan
Copenhagen, Denmark
No matter what kind of creative incentive trip you choose, your employees will have the opportunity to go on the trip of a lifetime. MTI Events will make sure of it.
MTI Events has been recognized as one of Kansas City's 25 under 25 for 2018 and we take pride in helping other businesses grow. We specialize in travel incentive programs, meeting planning, special events, trade shows, merchandise incentive programs, team building and more.