3 Ways You Can Make Your Event More Green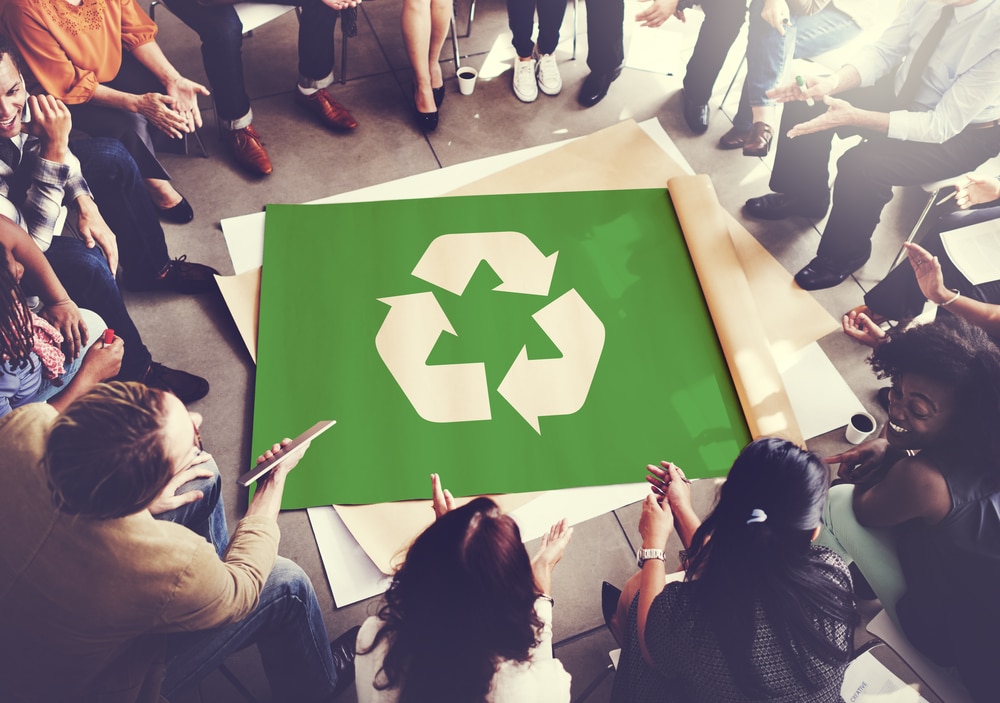 When you are planning an event, one thing that can get pushed off to the side is the environmentally-friendly aspect of the entire event. However, this should be one of the more important aspects of your event planning. Having eco-friendly corporate events and meetings can give your employees and clients the best experience possible, plus leave your company with less of a footprint after the event is complete. Here are some of the best ways of making your next event just a little greener.
Picking the Right Location Is a Good Way to Start
Most locations that host eco-friendly corporate events also have event planners that you can speak to when it comes time to get your event ready. They can let you know what options you have in terms of eco-friendly preparations, and what other businesses work with them that also will help make your event as green as possible. Some buildings are made with a lot of self-sustaining features, which can also be a great way to boost the greenness of the location you opt to go with.
Local Food Is a Great Way to Cater a Green Event
Getting all of your food from local growers is a great way to minimize your company's footprint during your event. It helps to promote local communities, and keeps your business' dollars stimulating the economy right around where the business is located. After your meal is done, you have another way of adding a bit of green to your event. Let people know to be careful of what they take, because you are going to take all of the leftovers and donate them to a local shelter, food bank, or non-profit. Whenever possible, make sure that the items that you pick for your meals, including plates and bowls, spoons and forks, and the cups that you will be using, are all green as well. Either pick materials that can be cleaned and reused, or opt to go with dishes and utensils that can be composted after the event is over with.
Offer Activities that Are Sustainable
There are quite a few different activities that can be done during corporate events to help put a green stamp on an event. Consider planting trees or flowers to help rebuild the local ecosystem. Help rebuild local parks as a team-building exercise to benefit local children. Clean up the trash at a local location to allow event goers to spend time outside, help do something productive for their community, and leave the area better off after the event than it was beforehand.
---
If you would like some help planning your next eco-friendly corporate events, consider allowing the event planners here at MTI Events help. We have extensive experience putting together events all around the world, and know how to get the most out of every little detail. Let us plan out how to give you the most green for your event budget, and leave both you and your employees ready for next time when the event comes to a close.