The 7 Best Apps that Every Traveler Should Have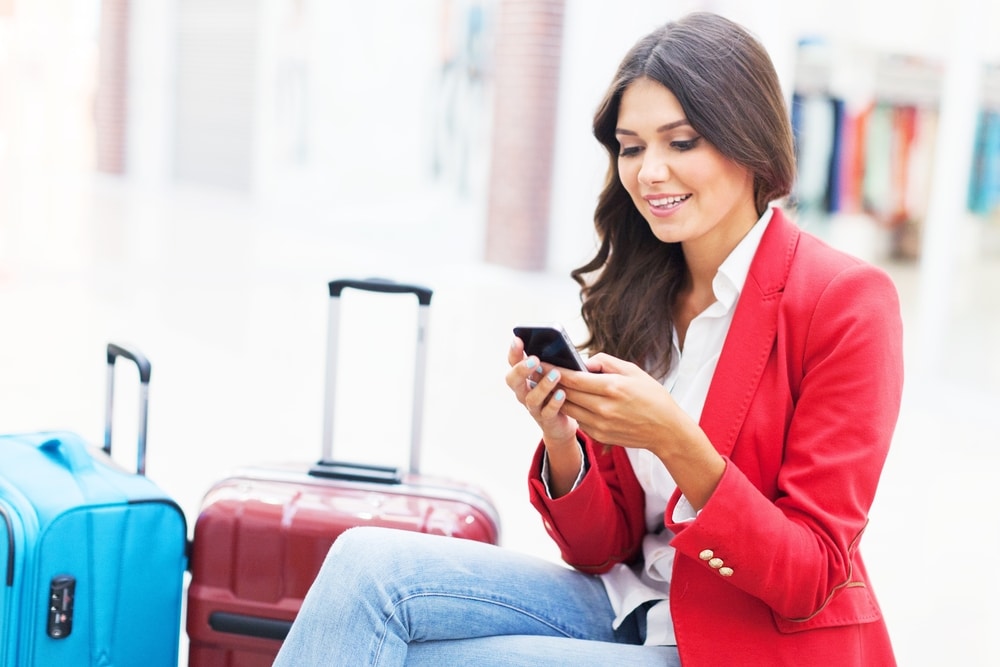 From business trips to weekend retreats, travel is always fun. Getting all of your international ducks in a row beforehand, however, can be time-consuming, complicated, or downright frustrating. Before you start planning your trip, whether for your business or yourself, make sure to take a look at these seven handy traveling apps – you'll never want to travel without them again.
1. TripIt
Start planning your itinerary with TripIt, a must-have traveling app that will actually build your itinerary for you. All you have to do is send your hotel, restaurant, and other reservation confirmation emails to TripIt, and it will organize all the things you need to do into an easy-to-follow itinerary. While useful for the lone traveler, this app is indispensable when you are planning a group trip.
2. GateGuru
Don't go into an airport without GateGuru. With this app, you will have up-to-date information about your flight, including any delays or cancellations, so there shouldn't be too many surprises when it comes time to board the plane. You can also keep track of how much time you've spent in the air without needing to fiddle with time zone changes.
3. NearStory
With the NearStory app, you will never again enter a new location with a complete sense of culture shock. During your flight, use NearStory to hear news broadcasts, music, interviews, and other local audio of the area you are visiting. Not only will you become more familiar with the culture of your destination, you will surprise your fellow travelers with your knowledge about the place once your plane touches ground.
4. XE Currency
One of the most confusing aspects of international travel is the problem of currency. Forget fumbling with a calculator or relying on the sales clerk at your hotel to make sure that payment is correct. XE Currency makes money exchange a breeze with a simple table that allows you to convert any type of currency – and even multiple types at once – into your home currency, so you will always know exactly what you are paying for products or services.
5. MyBonami
Note: It looks like MyBonami is out of business now! A great alternative is to use Google Translate – on the phone app, you can use your back camera to translate in real time.
You've got your currency situation sorted out, your itinerary planned out, and your hotel room settled in. Now you need to start tasting some of the local cuisine! Use MyBonami to translate restaurant menus into your native language, to help you communicate with your server, and even to place your order. You will never again have to order an international meal hoping for the best when your server walks out with your plate.
6. Waze
Getting around an unfamiliar area can be difficult at the best of times – and when the road signs are in a foreign language, things can get hairy pretty fast. Waze is like regular GPS on steroids. You can follow directions in your native language, and get real-time updates about local traffic patterns. Waze gives you information on road blocks, accidents, construction zones, traffic jams, and just about anything else you might need to know about the road.
7. Concur
During your trip, don't forget to use Concur to track all of your business expenses and save receipts in one convenient location. Concur makes it easy for you to reimburse your employees for any expenses, and when tax time comes around, you will have all your travel write-offs already organized for your tax preparer.