How Company Out of Town Trips Positively Affect Employees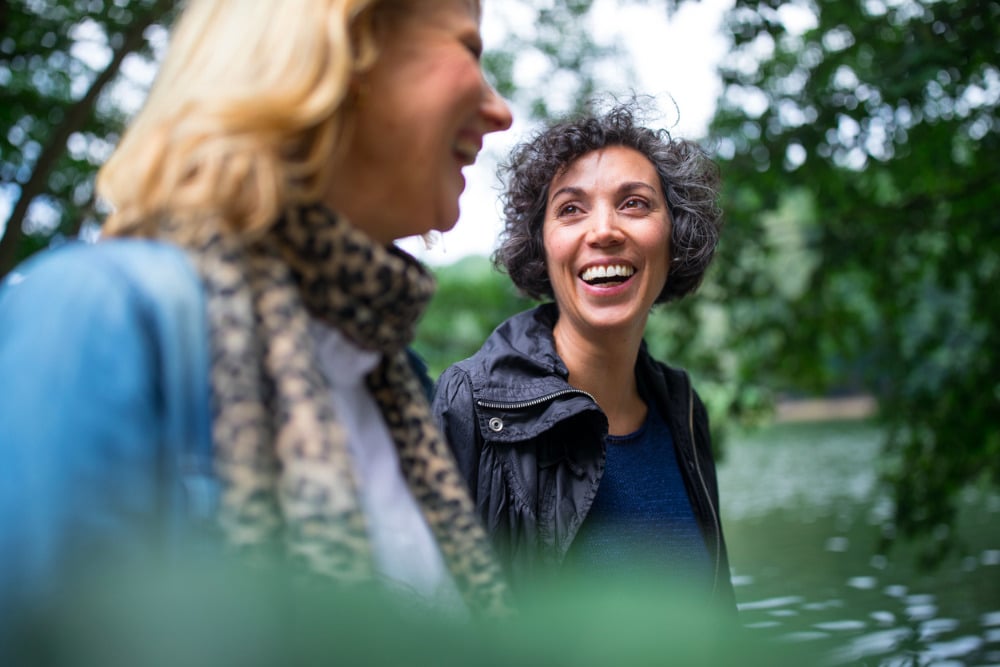 In fast-paced and deadline-oriented workplaces, employees spend most of their days in front of a computer, sometimes with very little interaction with their coworkers. Every day, employees are required to hit daily targets, beat tight deadlines, and accomplish regular deliverables. Having this kind of routine may take a toll on employees, both physically and mentally.  Even the most productive and dedicated employees can get tired from this repetitive 9-5 grind and may find themselves craving interaction with their colleagues and a break from the grind.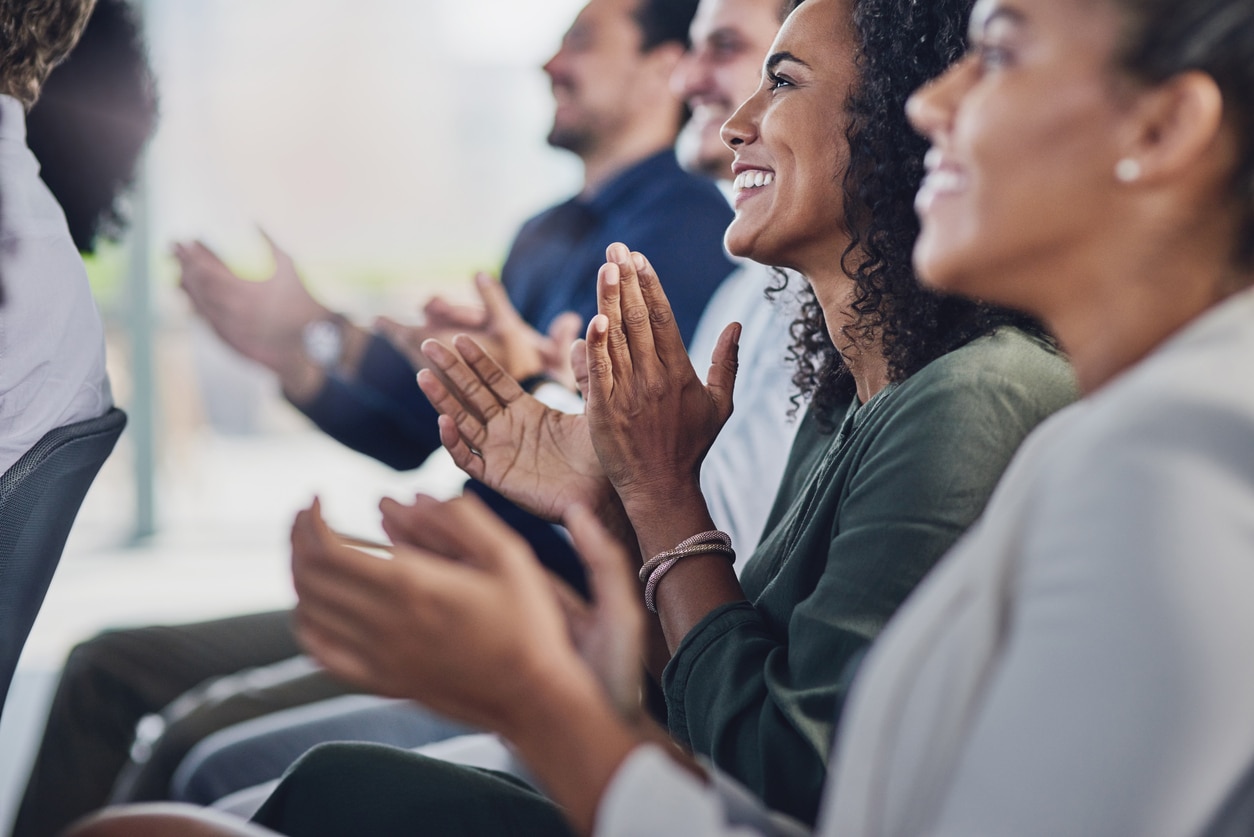 Being happy at work is a dream for most people. Many employees wake up in the morning dreading going to work. In the United States, companies are facing employee burnout crisis. A 2018 study by Gallup of nearly 7,500 full-time employees found that 23 percent of employees reported feeling burned out at work often, while 44 percent agreed to feeling burnt out sometimes. Unmanageable deadlines and large workloads are primary drivers of the rise of burnout in the workplace which eventually results in the high number of absenteeism and turnover.
Stress is a natural and consistent part of being a part of the professional world, and working isn't necessarily supposed to be easy. However, creating and fostering a work culture that is enjoyable for your employees can pay off in many ways.
According to a recent study from the University of Warwick, happiness has positive effects on one's productivity. The study found that happier workers are 12% more productive and the unhappy ones are 10 percent less productive.
Here are three reasons why happy employees are usually the top-performing ones:
Happy employees are invested – Happy employees are usually the ones who are engaged and care more about the company and its goals. When employees are happy, they are compelled to help achieve those goals, whereas unhappy ones care less about the outcome of their jobs.
Happy employees are loyal – According to a recent study, when employees are happy, they are also more likely to stay with their employers for a long time. Aside from staying, loyal employees also make it a point to go beyond what is expected of them.
Happy employees are healthier – Happiness has been consistently linked with a healthier mind and body. When your employees are happy, they are healthy and this reduces the number of sick days which improves productivity in the workplace.
How Company Out Of Town Trips Affect Employee Happiness
Many organizations have been taking steps to promote joy and reduce stress in the workplace. Some have offered nap pods, treadmill desks, and even hired an in-house chef for free meals. Another way to make working enjoyable is to let your employees take a break from their strict working hours and deadlines. Company night outs and team lunches are a great way employees loosen up and get to know each other at the same time. But if you want to go the extra mile in giving your employees a break and letting them know how much you appreciate them, a company out of town trip will excite them and give them something to look forward to.
Promoting employee happiness through company trips
There aren't many companies that offer travel perks to their employees, and for many people, the idea of working for an employer that provides free trips is a dream. Company trips can be an extravagant gesture but in a work environment where employees are less engaged and less happy, a company trip to a beachy paradise or a laidback town might be what is needed.
Aside from having happy and relaxed employees, out of town trips can promote interaction and collaboration. If your workplace deals with tight deadlines, chances are employees don't get to interact with each other as much as they would like to. Having a company trip will help significantly in building friendships, connecting your employees with each other, and strengthening existing relationships. This could result in better communication and more creativity once you get back to work.
According to a recently published research paper by Wharton School, stressed brains can't achieve their full potential in being creative without some relaxation.
Employees are the heart of every organization. They are the people who make things happen and if these people have grown tired of what they are doing, this can directly affect the company's overall performance. If you are dedicated to improving your employees' satisfaction and happiness, a company trip may just do wonders to their productivity and performance.
Some business owners may have doubts about providing their company with out of town trips. Aside from the fact that it can be expensive, there are heavy logistical and planning requirements. From finding a perfect location that everyone can enjoy, choosing the right services for destination management, to planning and timing, offering a company trip can really be a challenge.
MTI Events offers destination management services in Kansas City, a laidback town with creative energy and numerous world-class attractions. We are a local, full-service resource for a memorable company event that will arrange your transportation, secure accommodations and organize your activities. Contact us at 913-521-8959 today and let's start planning your productive trip in Kansas City!