Incentive Travel Destinations that Will Leave Your Employees in Awe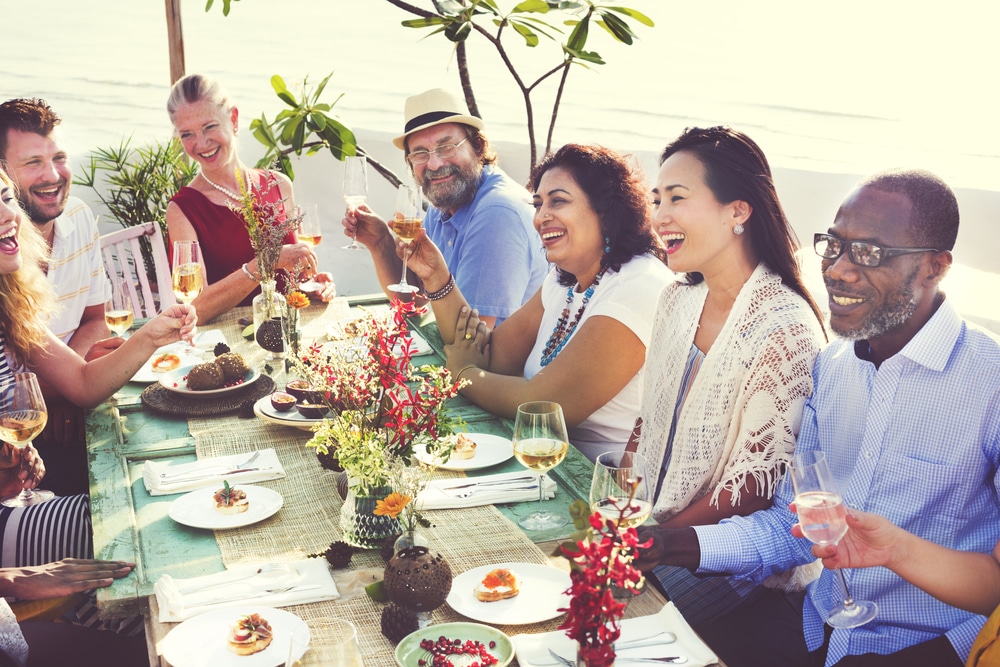 Incentive travel is a tool many companies use to retain their best and brightest employees. An incentive travel program has two goals. One is to inspire employees to go the extra mile so they can join and enjoy a fantastic trip. The other is to provide participants with a trip they can't take on their own, so they understand how highly the organization values their accomplishments.
Take Your Employees to One of These Breathtaking Incentive Travel Destinations
Companies looking to send their top employees on a fantastic trip to enjoy the results of their excellent work should consider these awesome incentive travel destinations:
Aruba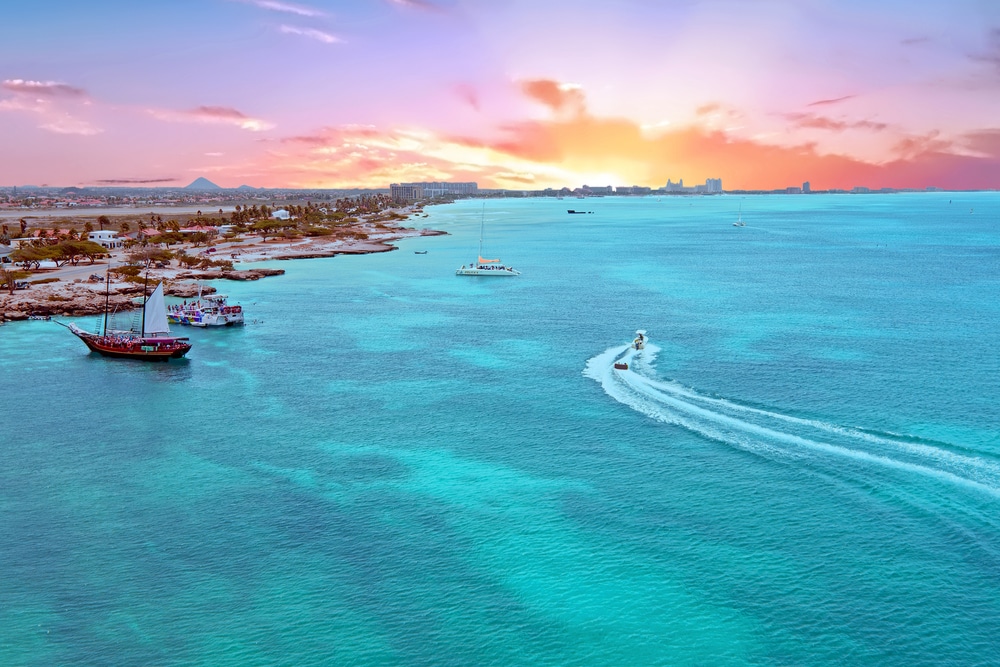 A stable, warm climate, friendly locals, and sugar-white beaches make Aruba a perennial travel destination for both corporate incentive trips and meetings. Situated 15 miles north of Venezuela, this picturesque Caribbean Island offers a load of fun for travelers.
Things to Do:
Explore the Capital – A visitor's trip to Aruba isn't complete without a thorough exploration of Oranjestad. This capital city is home to all-inclusive resorts, local shopping, luxury hotels, and excellent beaches. Companies can plan a trip during the Carnival season, so employees can enjoy live musical performances, torchlit parades, and stunning glittery floats that embody the island vibe.
Visit Aruba's Natural Wonders – Nature lovers should keep their eyes peeled for the island's famous fofoti trees. These trees have memorable bending forms shaped by constant trade winds. Another natural wonder worth checking out is the Arikok National Park. This desert-like reserve features a variety of dramatic rock formations, cacti, and wildlife. Tourists will also find some of the most striking views of Aruba here, as the ocean crashes against the island's rugged shoreline.
Banff, Canada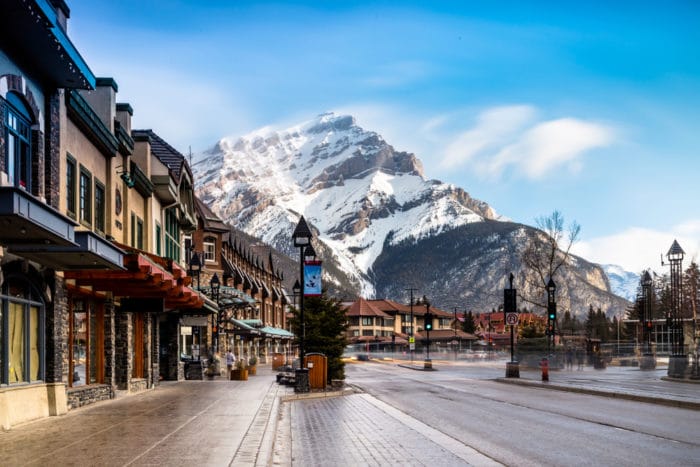 Banff is home to the first national park of Canada. It is also a resort town nestled in the heart of the Canadian Rockies. Its unique year-round appeal has garnered Banff a spot on CNN Travel's Top Places to Visit in 2018.
Things to Do:
Enjoy the Snow – During the colder months, Banff provides a beautiful winter landscape. Travelers can participate in snow activities, including skiing, snowboarding, dog sledding, horse-drawn sleigh rides, and skating along Lake Louise.
Take Part in Summer-Related Activities – Visitors in the summer can enjoy an equally memorable experience. The activities they can do include fishing, stand-up paddleboarding, mountain biking, touring via helicopter, and soaking in the majestic views of Lake Louise.
Fiji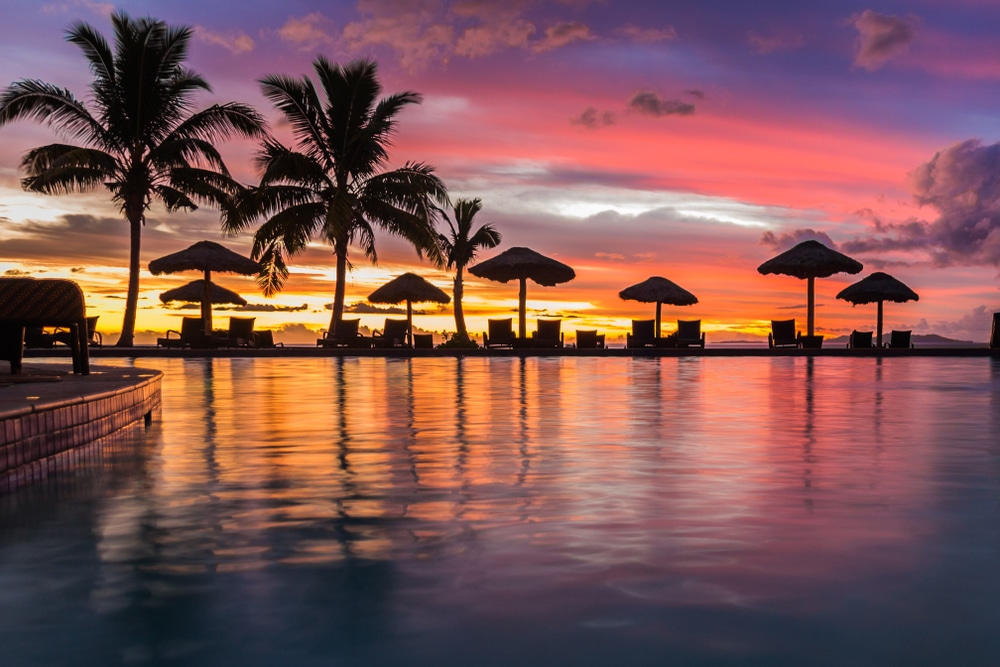 This archipelago of over 300 islands boasts pure blue water, powder-white beaches, and incredible scenery. Visitors can look forward to tropical gardens, exclusive resorts, and colorful reefs. Travelers will immediately feel right at home. Fijians greet with an infectious Bula! (pronounced boo-lah), a salutation used to express wishes for good health and happiness. Tourists will find that the people from Fiji are some of the friendliest individuals in the world.
Things to Do:
Go Snorkeling and Diving – The diving season in Fiji is all-year. The conditions around the country make for a rich and colorful underwater life. The coral reefs bloom vibrantly while the water stays clear. Shorelines are great spots for travelers to go swimming and snorkeling.
Get away in a Private Villa – Fiji has oceanfront villas that provide access to strips of stunning beaches. Tourists can find these villas on Viti Levu, the country's main (and most accessible) island.
Northern Ireland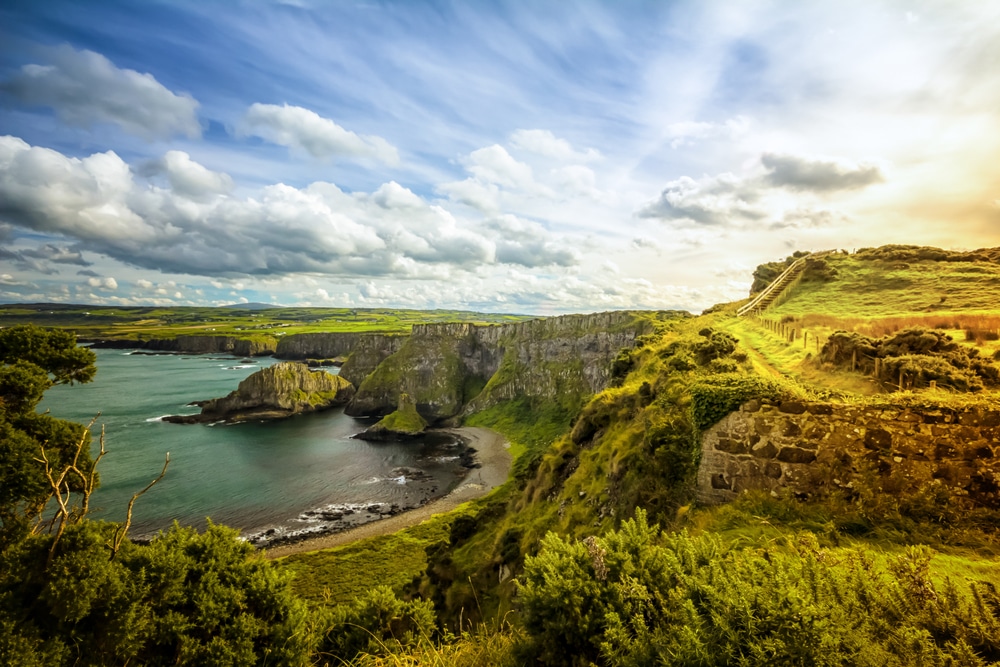 Administratively governed by the U.K., Northern Ireland is becoming an extremely popular travel destination. Undoubtedly, a huge part of the popularity of the region comes from its ties to Game of Thrones.
Things to Do:
Visit the Places Featured on the Show – Game of Thrones will conclude this year, making the present the best time to come up with an incentive trip to the Causeway Coast, Mourne Mountains, and the Antrim Coast. Visitors can see up close the historic castles, ruins, glens, and breathtaking waterfalls that set the stage for this amazing show.
Get an Inside Scoop on Game of Thrones – Companies can send their top performers and clients to a memorable tour of the Seven Kingdoms landscape. Tour guides will take the VIPs to various attractions, including the Dark Hedges, the Downhill Strand, the Dunluce Castle, and Magheramore Quarry.
Take a Passage on the Titanic – The most famous ship in the world was born in the shipyards of Belfast. Titanic Belfast is an engaging exhibition of interactive features, special effects, and reconstructions that help visitors experience the Titanic journey.
Reykjavík, Iceland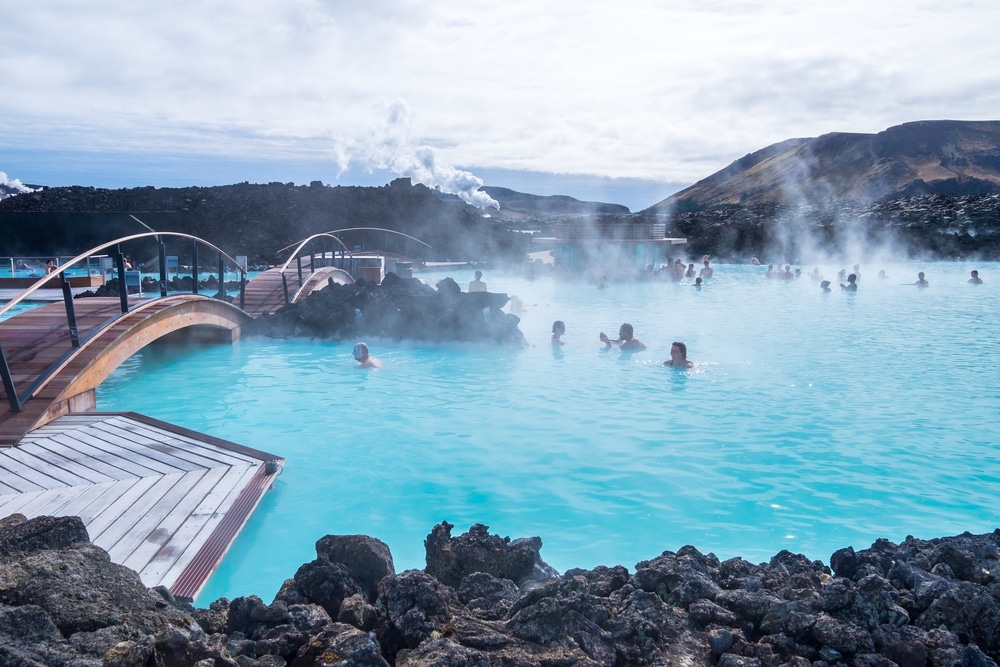 The northern island nation of Iceland is an in-demand travel destination due to the country's rich history and culture and its jaw-dropping natural wonders.
With around 1.7 million visitors that arrived in Iceland in 2016, however, the nation's inhabitants are buckling under pressure. Some politicians want to cap tourists, especially at the most famous hotspots of the nation. Companies should consider planning a trip sooner rather than later if their VIPs wish to visit this country.
Things to Do:
Unwind in the Blue Lagoon –The country's famous Blue Lagoon (pictured above) geothermal spa has seawater that offers an oasis of relaxation. The steam rooms and sauna, carved into the lava rock, showcase the spectacular landscape around the spa. Guests putting on a silica mud mask will notice an immediate difference in their skin's softness. Apart from the mud mask, they can try out the spa's manmade waterfall, which works wonders on stiff muscles and sore shoulders.
Check Northern Lights off the Bucket List – Iceland, from September to the middle of April, is a fantastic place to see Aurora Borealis, also known as the northern lights. Travelers can get the most out of their experience by going on a guided boat tour. As they sail away from Reykjavík's coastline, they will see the northern lights out on the North Atlantic Ocean with the city lights, mountains, and the beautiful coast in the background.
Companies looking for assistance in organizing incentive travel programs can turn to MTI Events. We create custom travel incentive plans for your greatest assets. By working with us, your organization will get a program that will win the commitment and trust of your employees. Get in touch with us today for more information.