How to Change Company Culture to Attract Talent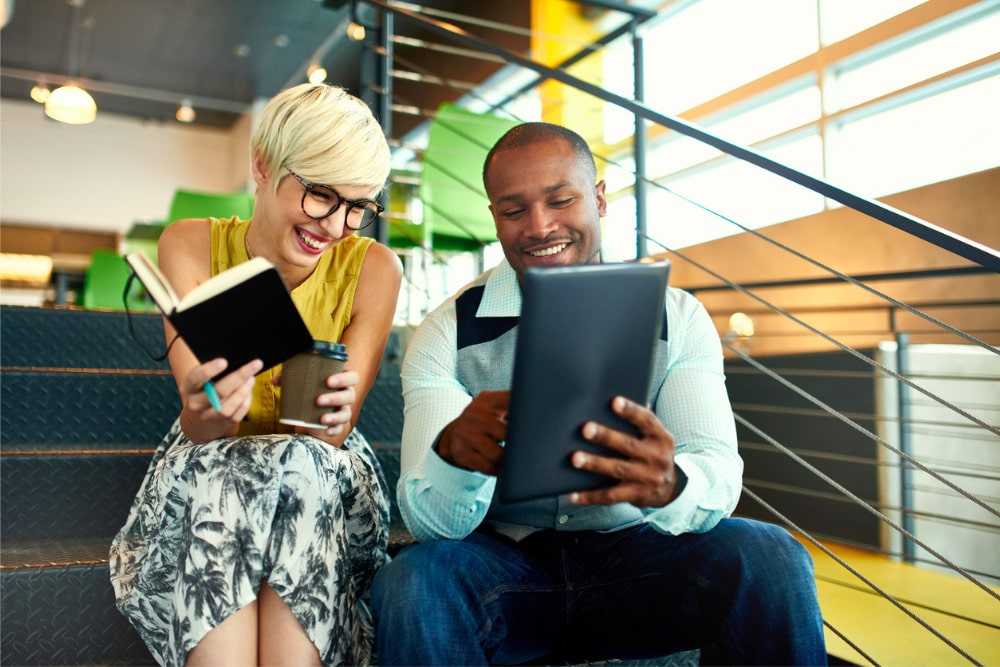 What is company culture? It's not a physical thing, but it can be felt by every member of an organization. The simple definition is that it relates to a set of ideas or values that your business holds. Often, your entire business is built around these values – it's something you identify with, something that you hold close to your heart. Company culture is crucial and sometimes you have to change your company culture to attract top talent. If you can align your brand with specific values, then you will bring in individuals who identify with them.
Having the right company culture that attracts top talent can lead to 33% higher revenue. If you've been struggling to hire new employees – or retain your current ones – that it signifies a possible issue with your culture. Bearing that in mind, we're about to show you how you can change company culture to attract the most talented workers to your organization:
1. Create a Clear Set of Values and Behaviors
The first step in changing company culture is deciding what values you will identify with. Think about where you want to take your business, consider the industry you're in, and so on. While you do this, you may identify existing values or behaviors that you want to stick with as well. After all, your current culture might not be all that bad, it could just lack a bit of cohesiveness and consistency.
By aligning your business with these values, and deciding what behaviors you want to see in your company, you can set the framework for new company culture. Don't choose unrealistic values; they should make sense for your company and be something that people can look to and identify with without it being a struggle.
2. Use Your Values to Drive the Decision-making Process
A fundamental error with company culture is that it becomes an insignificant aspect of your business. You may describe your brand ethos and company culture on job advertisements, but it's not reflected in the actions of your business. Instead, you need to use your core values to drive the decision-making process and help you run your business.
As a basic example, imagine your company culture is built around the idea of being environmentally friendly. You want your business to reduce its impact on the earth, but you end up blowing through thousands of sheets of paper every month, you don't recycle, and you pay no attention to energy emissions.
Here, your company culture is basically pointless as you don't act on it. Instead, show people that you mean what you say; make decisions to recycle more, set targets to reduce waste, etc. By comparison, this shows that you take company culture seriously and that it drives decision making in your organization.
3. Does it Have a Positive Impact on Employees?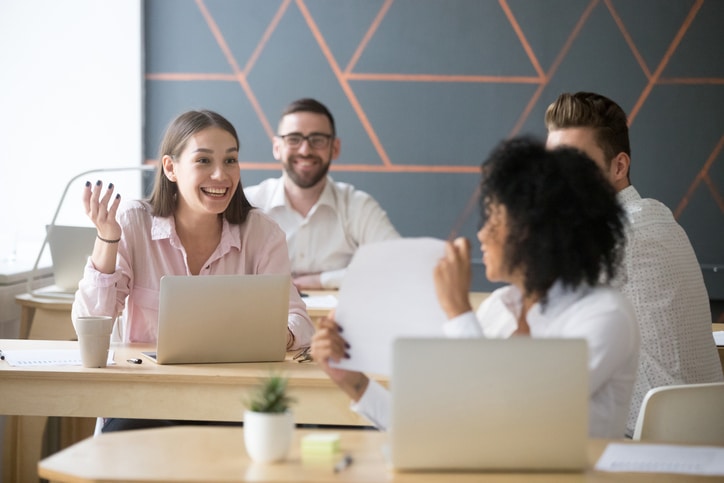 A key aspect of company culture is how it will impact your employees. You should set yourself up as a business that values each and every person working for you. Create a culture that's built around collaboration and building from within. If your business preaches the importance of growing together – as a company and as employees – then you'll spark a lot of interest from prospective candidates.
You want to create a sense of belonging and comradery. You can do this by having fun team-building activities to help break up the week or go the extra mile and send your employees on an exotic trip together after they reach a huge goal. Whatever you choose to do, make sure it will help strengthen your team as a whole.
It is also important to let people know that there's room to grow in your business and that you look to promote from within instead of hiring brand new people all the time. When some businesses create their company culture, they mainly focus on the main ideas and values – which are definitely vital. But they forget to ask themselves how their business approach directly affects employees.
4. Make Sure Everyone is On-board with the Changes
Changing company culture can be tricky, and the main issue is getting everyone on the same page. To do so, you can create visual displays for the new company culture. Show your employees, the board of directors, and everyone else that's involved with your business what this new culture is, and how it will change aspects of the company.
You must take steps to ensure that everyone is aware of the change and what it means to them. You almost want to create an instruction manual that explains everything that's going on and how everyone can adapt. This way, you ensure your business moves forward together and commits to the cultural shift.
If there are some members of your company who are extremely resistant to this change and seem to be dragging everyone down. Talk with them and see how they respond. If they do not adapt after you have addressed the issue, they may no longer be suited for your organization.
5. Bring Brand Image and Company Culture Together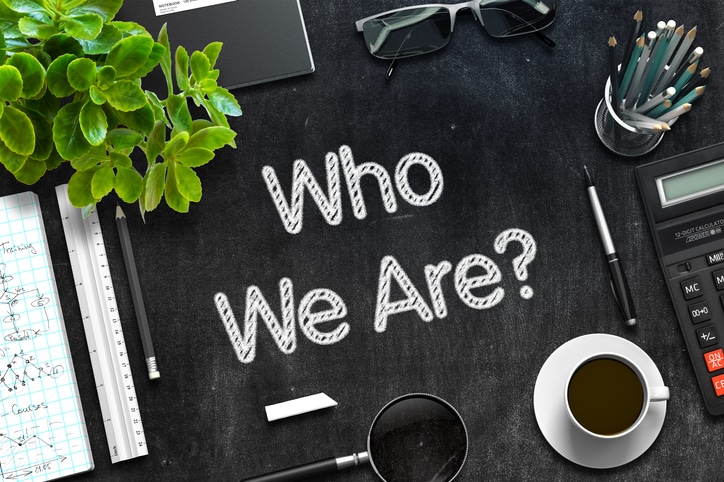 You have to align your brand image with your company culture – and vice versa. In essence, the two things should be exactly the same. A brand image has more to do with how consumers and the public view your business. Company culture is pretty much the same thing, but it's aimed internally at how employees identify with the business. If the two aren't working together, then you'll find it very difficult to make the shift to a new culture.
Assess your marketing strategy and align it with the company culture. This might result in a total brand overhaul, but it needs to be done. You can't say one thing to prospective employees, then another to consumers. Any talent that's looking at your business will think that your company culture is disingenuous if your brand image is entirely different. So, work with your marketing team to align the two and create a business that knows what image it wants to give off and how that aligns with the company culture.
Make no mistake about it, changing company culture can take some time. It won't happen overnight, and you need to ensure that everyone is committed to it. By establishing a new set of values and behaviors, you can attract new talent to your company. Now, you'll have a team that shares the same vision and works towards the same goals.
If you want more information on how to coordinate and plan fun team building events or morale-boosting incentive programs, contact the experts at MTI Events today by calling 913-521-8680.