5 Tips to Design a Great Corporate Gift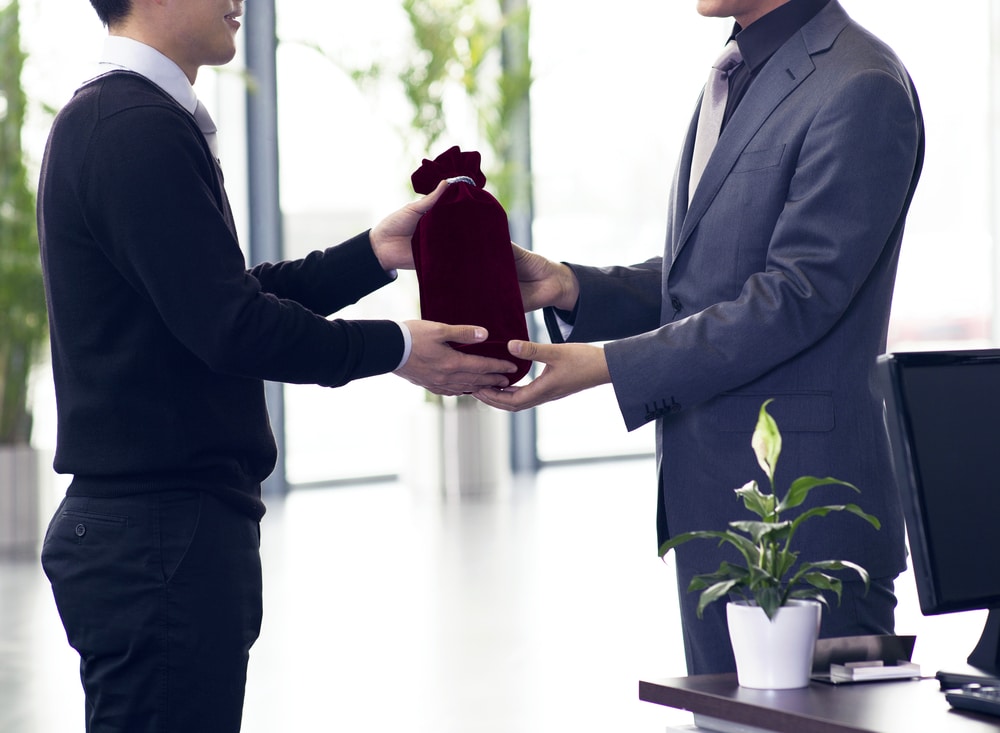 Short of raising their salary, a corporate gift is the best way to show how much you value employees and their contribution to your company. These souvenirs are also perfect as giveaways to clients to reward them for their loyalty.
There are so many events and occasions that could warrant a corporate gift. This could be a moving away present, birthdays and work anniversaries, office milestones, Christmas or the New Year and company events. However, this type of incentive is tricky because you need to also be mindful of office politics. The last thing you will want to do is to play favorites when you hand out rewards. Here are some guidelines for designing your perfect corporate gift:
#1. Personalize Your Gifts
You might have to become more creative here, in the sense that you have to customize the gift that complements the lifestyle or preference of each individual worker. The way to make sure you don't play favorites is to allocate a budget for each employee and work within that budget to buy unique items for every individual.
#2. Put Together a Box of Goodies
This is another easy way to personalize your corporate giveaways. For instance, each employee could get $50 worth of consumables inside a beautiful package. Food, beauty products, inexpensive tech items, gas cards, or even booze—get creative and put together something unique and memorable for your team.
#3. Don't Limit Your Gifts to Work
Giving your employees USB sticks or a customized mouse pad with the corporate logo in it feels like receiving hand-me downs. They would better appreciate corporate gifts if they can use it at home or outside the workplace. In that way, they won't look at the reward as a constant reminder of where they work.
#4. Don't Scrimp on Quality
You want the gifts to last a long time. Being frugal and buying substandard products conveys that you don't appreciate your employees enough to give them quality gifts. Don't forget that your employees are an extension of your company— spending a little extra on quality says a lot about your company and how it treats it employees.
#5. Choose Practicality Over Aesthetics
Giving gifts that can be used by your employees every day can go a long way. For instance, you can hand out an umbrella, mobile charger, leather organizer, power bank, travel pack or wireless ear buds. As an aside, maybe you can also ease up on the corporate logo on each gifted item. You want your employees to feel valued, not feel like they are being forced to become brand ambassadors everywhere they go.
---
Of course, employees and customers will appreciate corporate gifts more if they are personally delivered by the CEO or the highest-ranking executive. Regardless of the worth of the gift, it's the fact that their presence is acknowledged and recognized, which makes the gift more valuable. They will value their work more, as well as their own role as an important part of the team.