The Best Employee Incentives From The Nation's Most Successful Companies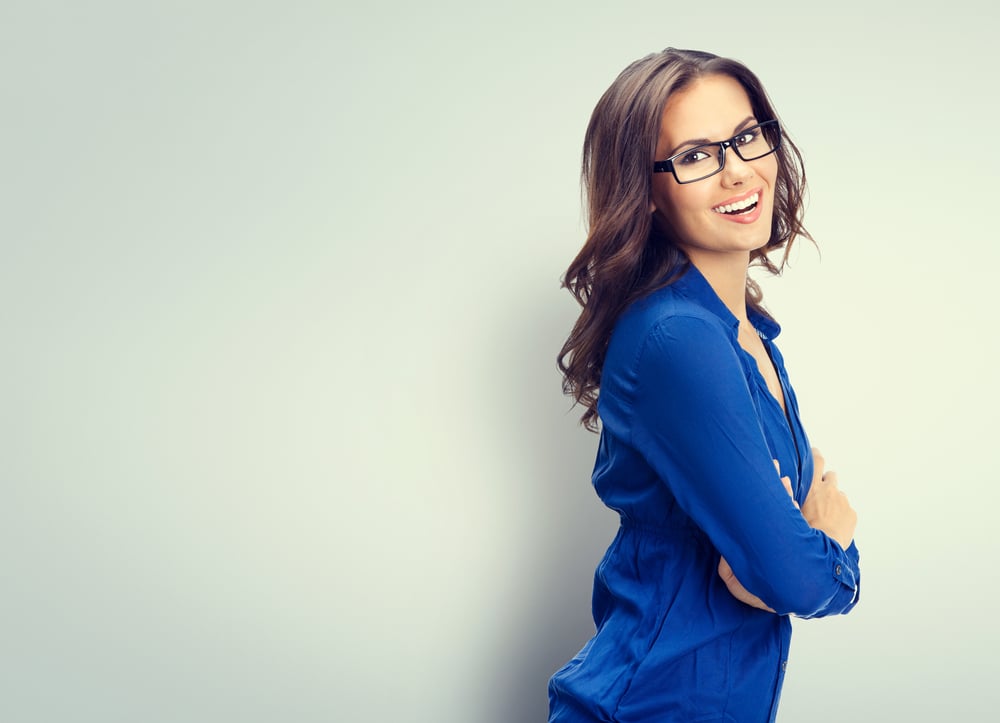 It is often said that people are the most important resource in an organization. This is even truer today as companies try to remain afloat in an increasingly competitive market. Employee incentive programs are tools used by some of the top companies to tap into their most important resource.
The nation's most successful companies seem to have unique incentive programs designed for their employees. Some are simply generous, while some programs are interesting and fun; keeping employees engaged and motivated. Here's a look at some of the best employee incentives from the nation's most successful companies.
Google: Wide Range of Unique Programs
As the world's biggest search engine and one of the most successful IT companies in the world, Google is considered by many to be one of the best places to work. The company not only has incentives but also strives to create a favorable environment for employees while encouraging teamwork. Here's a smattering of what the search empire offers their employees:
Maternity and Paternity Leave: While most companies give six weeks of maternal leave, Google goes a step further. Both moms and dads get a paid leave. Fathers get six weeks' leave and mothers get 18 weeks' leave.
Time for Passion Projects: Google encourages employees to do passion projects. 20% of their time can be spent on projects they are passionate about and those that they feel will benefit the company. Google Cardboard is said to have been the result of a group of employees working on their passion project.
Massage Credits: Employees can receive credits from their colleagues for a job well done which can be redeemed for a free massage at the campus.
Unisys
This is another top company that comes close to Google in terms of high employee happiness by Forbes. They have a number of benefit programs for employees. The benefits include:
Generous Savings Plan: Employees can set aside money on a pre-tax basis, and for every $1 you save the company will contribute $0.5 to your savings.
Stock Purchase Plan: Employees can purchase stocks quarterly at a 15% discount. The purchase does not include brokerage fees.
Life Insurance: Employees make monthly contributions toward their life insurance. Unisys provides support so that staff can get twice the pay in life insurance. Those who choose less coverage receive fewer incentives.
Vacation: On each paycheck, employees earn toward a vacation balance, which can be redeemed when a target is attained (we love that idea!). If one fails to redeem the balance it can continue to increase until it is 150% of the annual provision for vacation.
Ernst & Young
The organization strives to maintain high performing teams that help the company meet its business goals. EY keeps its employees motivated through incentive programs that encompass not just pay but also programs, policies, and benefits.
Rewarding contributions and achievement:
Recognition for short term performance, which may include e-cards, vouchers, and cash.
Annual bonuses for performance.
Long Term Service Awards:
16 weeks of parental leave.
10 days time off for family care.
Financial Benefits:
401k savings plan with multiple investment options.
Bonus incentive for those paying student loans.
Services and support in personal financial planning.
What Employee Incentives Do You Offer?
The best employee incentives recognize the needs of your workforce. Whether it's extended maternity/paternity leave, stock options, or vacation/travel incentives, both your employees and your company will always benefit from incentives.