Incentive Travel: Deciding Where to Take Your Team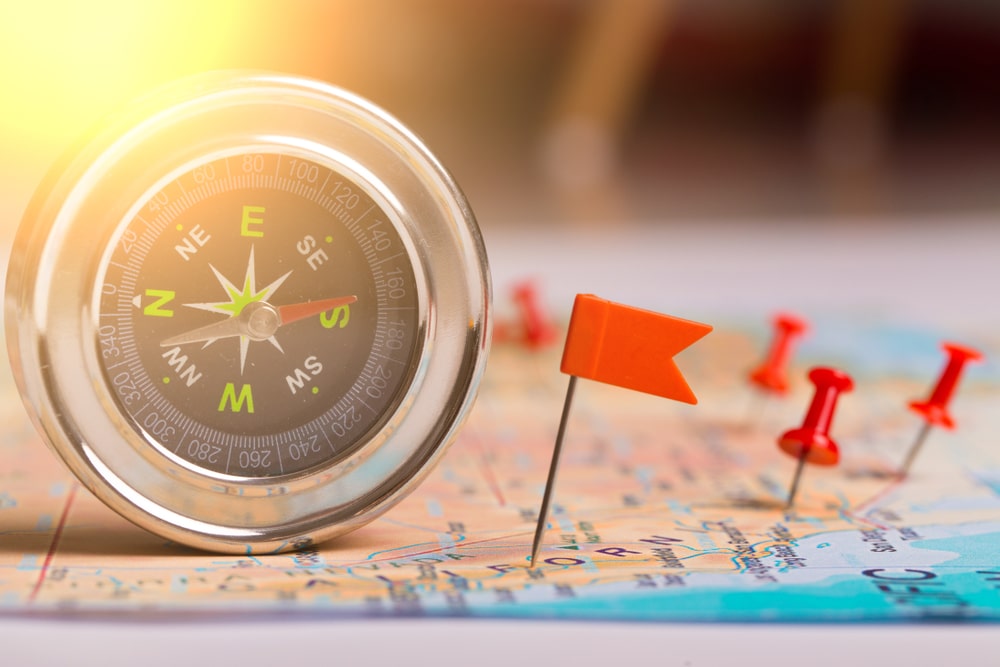 The charm of travel is universal. Incentive travel is a tried and true way of motivating your employees and showing them your appreciation. No matter what kind of business you are running, a change of scenery and a nice disruption of routine can refresh and recharge your employees. These trips provide your employees with an opportunity to discover a sense of purpose that they can find through team building activities and enriching experiences.
Non-cash incentives, like incentive travel programs, have proven to bring the highest return on investment to a company. Companies have seen their average revenues increase, along with other, which is why companies continue to invest in incentive travel.
Choosing a Desirable Destination for Incentive Travel
Of course, these benefits can only be obtained if the program is successful; and the first step to success is choosing a desirable incentive travel destination.
Consider Travel Time and Accessibility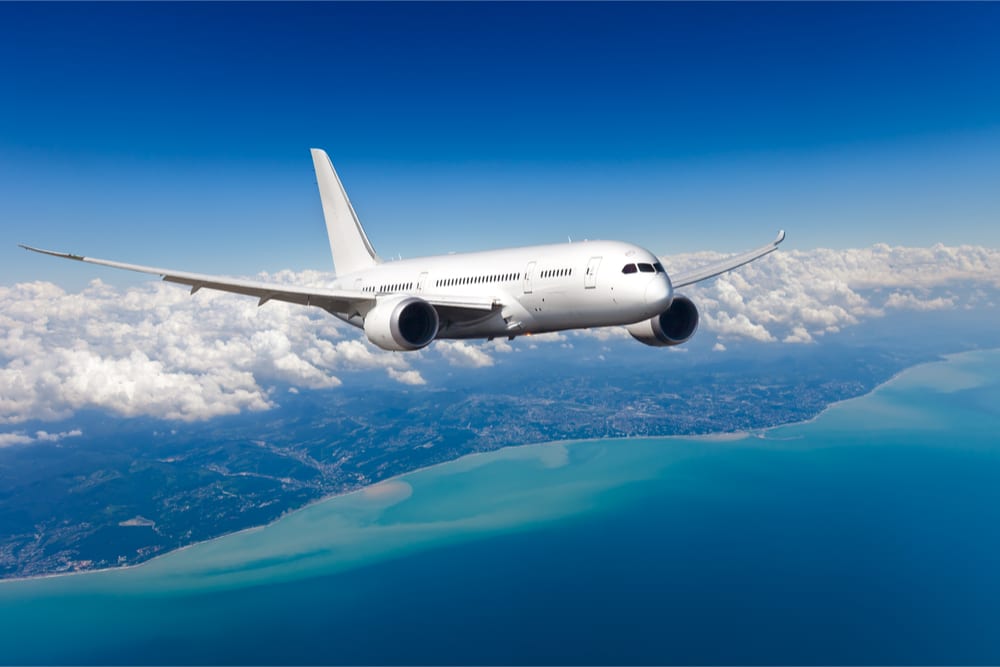 Whether you are traveling within the U.S. or to other countries, travel time is a major consideration. If getting to the destination will take long hours, make sure that you have prepared a value-adding program that's worth the time spent on the road.
Accessibility is also important when it comes to choosing a destination, especially if you need to book flights. Research about what flights different carriers offer and take note of how much they cost. If possible, choose a low-cost airline with excellent services to leave more budget for other equally important expenses.
VIP Perks and Unique Experiences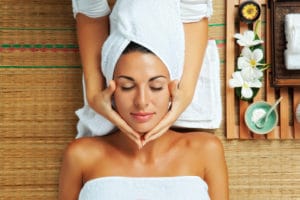 If you want to make your employees feel extra special, choose accommodations that include or are near luxury VIP services and fun activities like spas, golf courses, rock climbing, kayaking, and yoga classes. This way, you minimize travel time and costs and maximize fun memories.
Corporate Incentive Trips from MTI Events
Planning this kind of trip is fun, but a lot must be considered to make it work. Choose an ideal destination that will create incredible memories and unforgettable moments. Always stick to the budget so everything goes well and you will be ready for any emergency expenses and last-minute changes.
MTI Events is here to help you organize a memorable incentive trip, with our three decades of experience in planning successful incentive programs. We create programs from scratch, tailored to your specific objectives and preferences.
Planning itineraries and securing accommodations are basics of travel – which is why we go beyond that. We help you create unique experiences based on what your employees want and on your company's values. Our approach is flexible and proactive; all you need to do is discuss with us the details, and we will work closely with your planning team.
MTI Events has an extensive network in the travel and hospitality industry in multiple locations all over the world, so you do not have to worry about taking your team anywhere you desire. Work with us for a one-of-a-kind incentive trip to remember.
Contact us today and let us know where you want your company to go and how you want your company to grow.