Reward Your Employees with Experience-Driven Incentives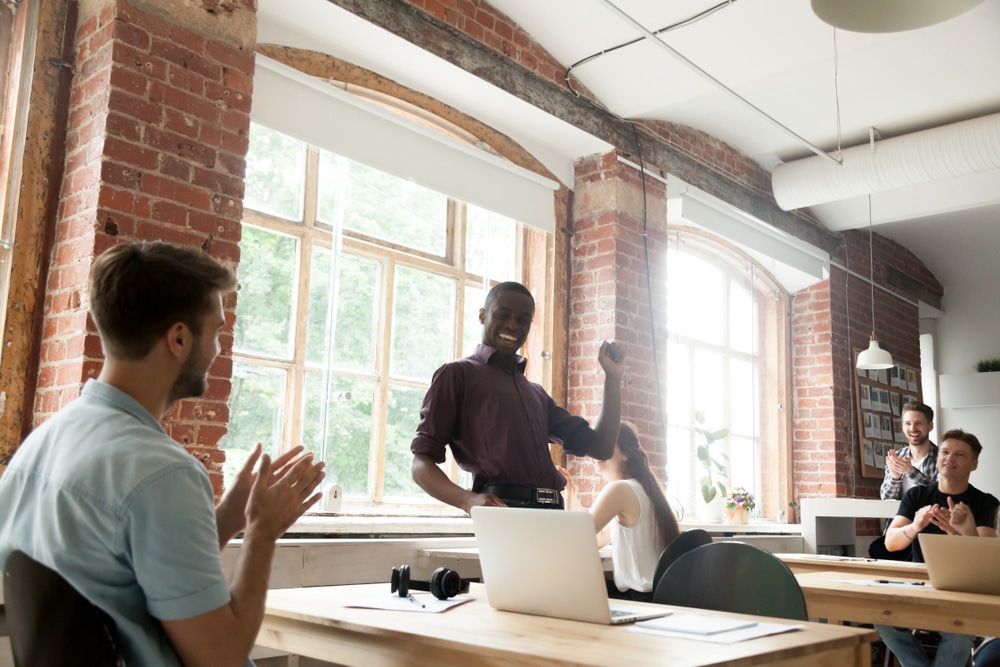 Recognizing your employees' achievements and showing your appreciation is an integral part of your role as a leader. So, it pays to keep up with the trends and understand what drives your employees when creating your rewards or incentive program.
In today's experience economy, employers and managers can't simply hand out gift cards and cash to commemorate their employee's success. Don't get us wrong — money and gift cards are still appreciated. It just no longer has the same impact as alternative experience-driven incentives like a free lunch or a complimentary in-office massage.
Here's How to You Can Reward Your Employees in an Experience Economy
Travel incentives, in particular, fit better with people's increasing preference for unique and enriching experiences over material items. A travel package also holds more weight than a monetary gift of the same value.
Incentive Trips to Please All Employees
An all-inclusive trip allows your employees to disconnect with stressors and responsibilities they may have. It gives them a chance to refresh their mindset, make new memories, and indulge in experiences they may not consider or afford otherwise.
It carries universal appeal, too. No matter how engaged your employees are with their work and regardless of their age group, they appreciate a chance to unwind and re-energize themselves. A less stressed employee will perform better in the long run.
Travel incentives act as internal and external PR. With nearly everyone connected through social media platforms and posting their day-to-day lives, you can expect your employees to excitedly and voluntarily share their experience online. The buzz it creates online may attract people to join your company. It will also motivate your other employees to perform better.
Incentive Travel Further Improve Team Camaraderie
The promise of an amazing travel experience serves as a compelling and tangible goal for your employees. It provides focus and encourages consistent performance.
Incentive trips can be used to reward, not only individual employees but entire teams as well. A team incentive trip will foster camaraderie and improve the overall work environment when everyone returns to the office. Departments that earn travel incentives will further improve their team dynamics during the trip.
Additionally, travel rewards are scalable. You can tailor an incentive trip depending on your budget and offer tiered rewards.
All-Inclusive Weekend Getaways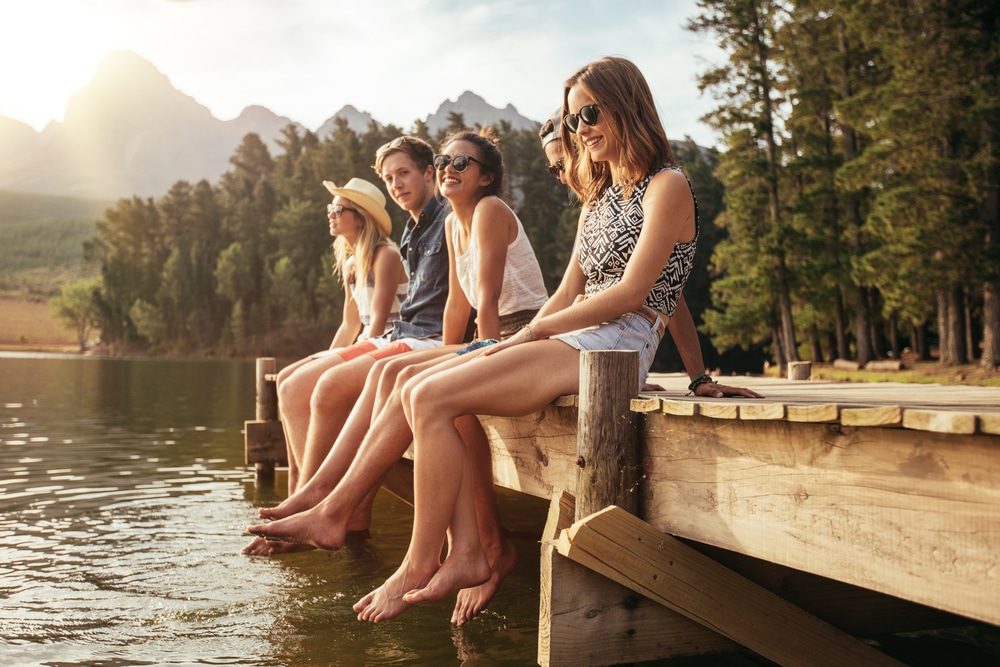 An all-inclusive weekend trip shows your employees how much their comfort and happiness matters to the company. The trip doesn't have to take them on a 12-hour flight; it can be a few hours away at a B&B or at a cool campsite. What matters is that you minimize your employees' expenses during the trip. Covering accommodations, travel transportation, entertainment, and food will allow your employees to enjoy the reward for their outstanding performance fully.
Wellness Staycations and Spa Trips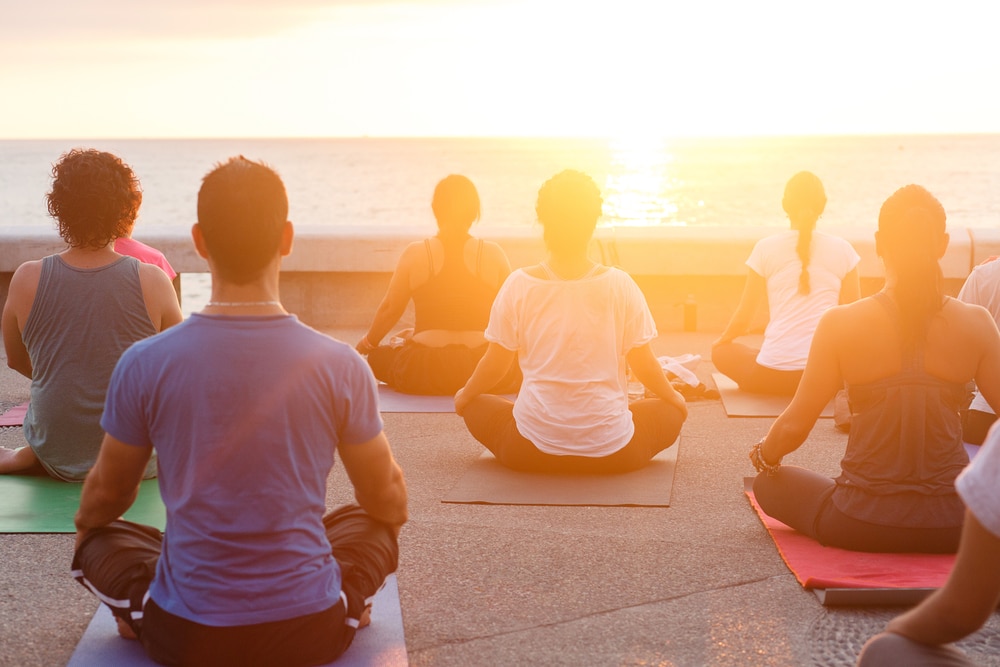 A wellness staycation and spa trip may not be as glamorous as an all-expenses-paid trip to an exotic location, but it's just as effective in helping your employees relax. It also shows how much you care about their health and well-being. Spa treatments and massage therapies reduce stress, improve sleep quality, and soothes aches and pains. These, in turn, can help reduce employee absenteeism and sick days.
VIP Passes to Events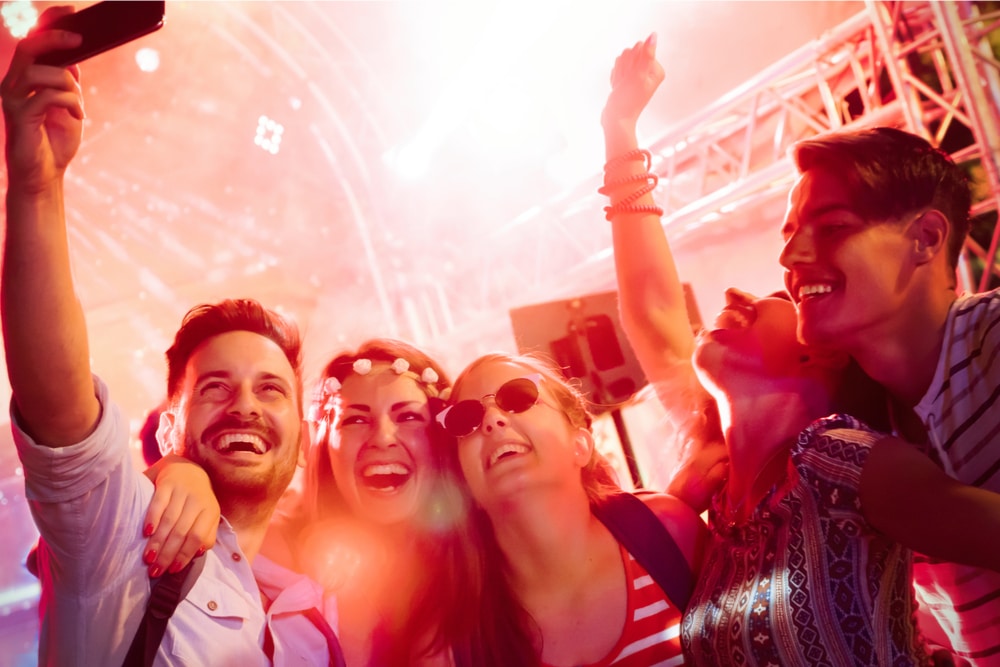 VIP concert tickets, tickets to a big game, and festival tickets are simple but effective experience rewards. This type of travel incentive is easy to personalize according to your employees' preferences, as well. Your employees will also cherish the fact that you took the time to get to know them and remember their hobbies.
Learn more about what you can do for your team and how we can help you.