Forget What People Say. Mexico is Awesome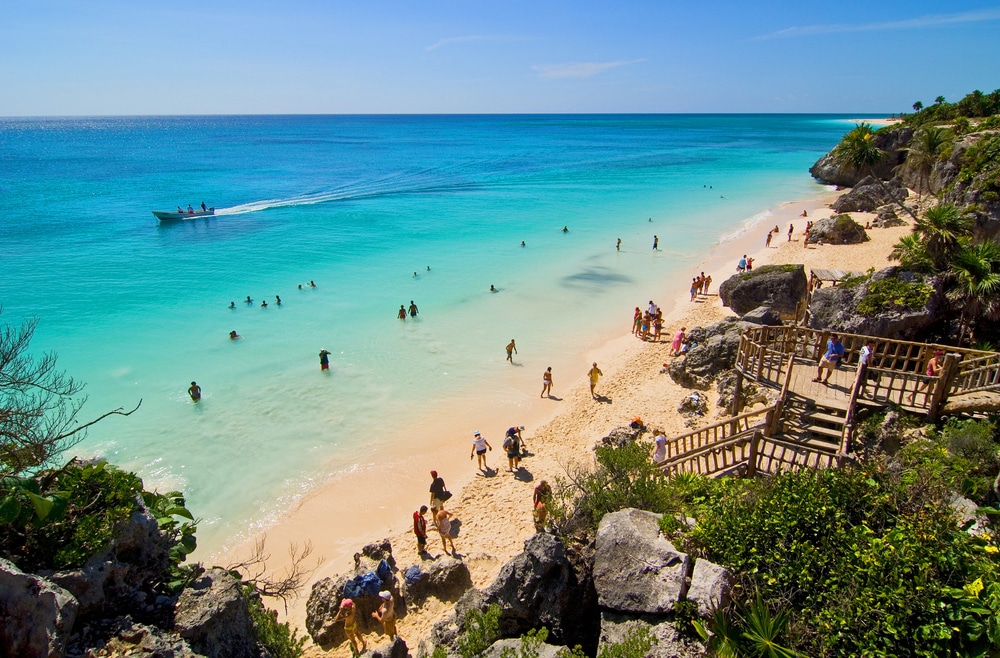 I doubt the Mexican tourist bureau will be sending me a commission check but I want to give my two peso's worth on the perception of Mexico.
Every client has a budget number.  It's our job to make that number work while offering the best program possible.  Some budgets scream "EUROPE'  and some whisper "Mexico". Let's forget the fact that yours truly has been pick-pocketed once in his life and it was in Paris.  The hell with it, why forget it?  I've been to Mexico more times that I can count and never has anyone even attempted to help me reduce my weight in the form of my wallet.
Here are some little known facts and probably some staggering statistics. Out of 100,000 people, 12o Mexicans are the victims of theft on average each year.  That same number in the United States is a staggering 2400 per 100,000. Other staggering numbers?  How about 4,000 of every 100,000 Americans are the victim of some sort of crime each year.  This compares with the 1500 south of the border. Rape is half as likely in Mexico as it is in the US. Are there bad places in Mexico?  Of course there are, just like in any other country including ours.  The other side of the coin is that there are beautiful places as well.
Mexico's Gorgeous Locales
Take Cozumel, the wonderful, almost-private island off the east coast, for example.  I challenge you to find a more tranquil place in the world.  Playa Del Carmen is a tourist mecca, yes, but surrounded by beauty. Cabo San Lucas and the entire Sea of Cortes peninsula is full of amazing natural sites as well as having some of the best sand on the Pacific side of Mexico.
All that said, here's the bottom line.  You can triple your costs and head to any other location in the Caribbean or you can quit listening to everything you hear and go experience beautiful Mexico.  The people are excited to see you and treat you with the upmost respect.  I'm not going to pull any punches but they really love your wallet.  The thing is they most likely won't grab it out of your pocket.  They will do it the old fashioned way and sell you things you probably don't need but for some reason you can't live without.