Tips for a Successful Trade Show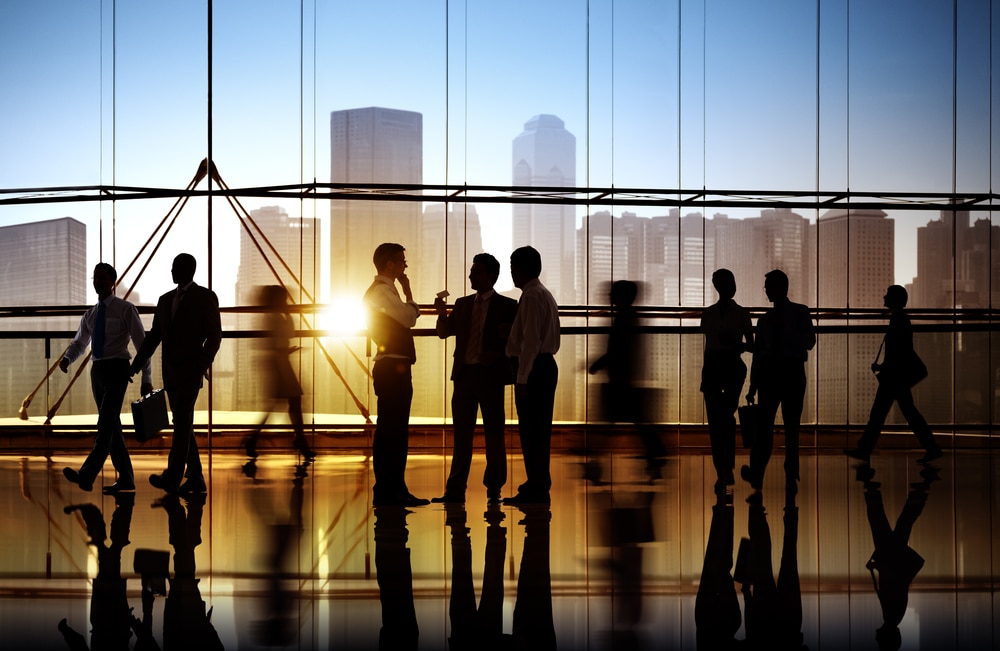 Trade shows are so much more than just attracting prospects to your booth. Not only can you show off your latest products and services, but you can also meet with other industry leaders, check out what your competitors are up to and find areas of opportunity for further advancement. Here are our tips for making your next trade show successful.
Location, Location, Location
This old saying has stuck around for a reason. Location at a trade show is key. You want to be in a position where you are going to be seen, not stuck in a back corner, off the beaten path. In order to get the best location, book early. Some vendors (ones that have been attending for years) tend to get first pick, and the remaining good spaces fill up fast. You should be aware, however, that more prime spots tend to come with a higher price tag, but they are well worth the investment.
Appearance Makes a Difference
You want people to see you. More than that, you want them to come to you. Bright colors and clear messaging that can be seen from every direction can help to make sure of this. Put time and effort into your how your booth will look to attendees; if you care, they notice and are more likely to care, too.
You also want to make sure your staff is smiling and approachable. A smile can say a lot, including welcoming curious attendees to come over, check your products, and ask questions.
Engage Attendees
Engage your audience. Show a genuine interest in them. Get to know them, let them get to know you before you introduce the product. Don't view the trade show as a sales pitch; you're more likely to drive people away rather than draw them in. Instead, look at it as a chance to put your best foot forward and to make genuine connections with whoever stops by.
Offer Show Specials
Host a contest drawing. Have attendees drop in their business card or fill out a short survey or contact form in exchange for a prize. You also offer special discounts on products or services that are only available if they are purchased during the trade show. A digital gift bag is an innovative way to do this!
Work Together
Find other vendors at the show who have a similar target audience to yours, but have a different product or service that can work with what you're offering. Share contact information and leads with each other, doubling the amount of potential new clients you can bring in.
Use Social Media
One of the biggest advances in marketing strategies is social media. In the weeks prior to the show, advertise it on your chosen social media platform. During the show, you can interact with attendees on your page as well as the show's page. You can even offer specials, such as small discounts if attendees approach you and mention that social media is how they found you.
Let Your Name Travel Around
Get your name out on the floor. Give out handy promotional products with your brand on it, so that every time they use it, they think of you. If you hand out a bag, people can use it during the show to carry informational packets and other items, and other attendees, especially if they have their hands full, are sure to take notice. They'll be looking for you to get their hands on a bag too, and you can then draw them in and start a conversation.
If you want to score some bonus points, give out something really different. People tend to get hungry and thirsty wandering around a trade show. Have small bottles of water on your table that have your name on it.  A basket of packaged cookies that have your business card attached can't hurt either. Others are sure to notice and ask where the treats came from.
Follow Up
Follow up with new leads as soon as possible. The longer you wait, the less interested these people will become. Immediately follow up with new potential clients that you are genuinely interested in working with them, creating new relationships that will help your business flourish.
---
Contact MTI Events and let us help you create the most successful trade show experience possible. And let us know in the comments below which of these trade show tips you found most helpful!